Discover more from Token Dispatch
Your daily new frontier-tech dispatch on blockchain and artificial intelligence. Handpicked and crafted with love by human bots 🤟
Over 12,000 subscribers
Reddit Founder Alexis Ohanian sets up $100Mn initiative to fund social media for web3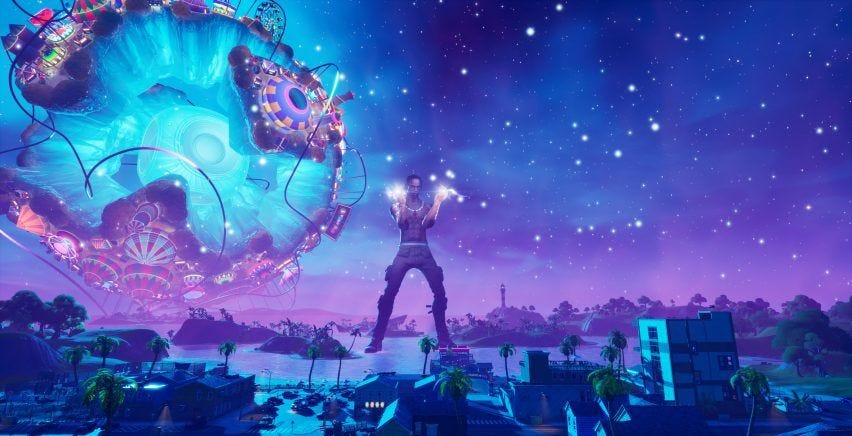 Alexis Ohanian, the co-founder at Reddit, recently committed $100 million to grow decentralized social media projects on Solana. This initiative will be led by his venture firm, Seven Seven Six, along with Solana Ventures.
"With a high-performance blockchain like Solana, there is an unprecedented opportunity to fuse social and crypto in a way that feels like a web2 social product but with the added incentive of empowering users with real ownership," Ohanian said in a statement.
Social Media could use blockchain technology in many ways. Recently we have seen how Indian web2 social media platforms like Chingari transforming into web3 companies. In web3 social media, all the participants will get ownership and rewards for contributing to the platform. Companies may come with various elements, such as rewarding users for creating good content. Platforms like Reddit already have a couple of tokens for two of its subReddits — r/Cryptocurrency and r/Fortnite. Although these are still running on testnets, for now, they can replace karma with tokens. This could bring tokenization to all of Reddit's 500 million monthly users.
There are already some platforms that are working in web3 social media. While Hive is a blockchain platform that supports multiple social media blogging platforms, DeFi lending platform Aave is working on a protocol for decentralized social media. Twitter is also exploring how it could build its own protocol.
At the same Solana Breakpoint event, FTX founder and crypto billionaire said, "I think social media on the blockchain — I continue to think this could be absolutely huge. I think it solves a lot of existing pain points, which are really coming to the forefront of society right now."