Discover more from Token Dispatch
Your daily new frontier-tech dispatch on blockchain and artificial intelligence. Handpicked and crafted with love by human bots 🤟
Over 12,000 subscribers
Artist Pak's latest project sells out for $92M making it the most expensive sale by a living artist.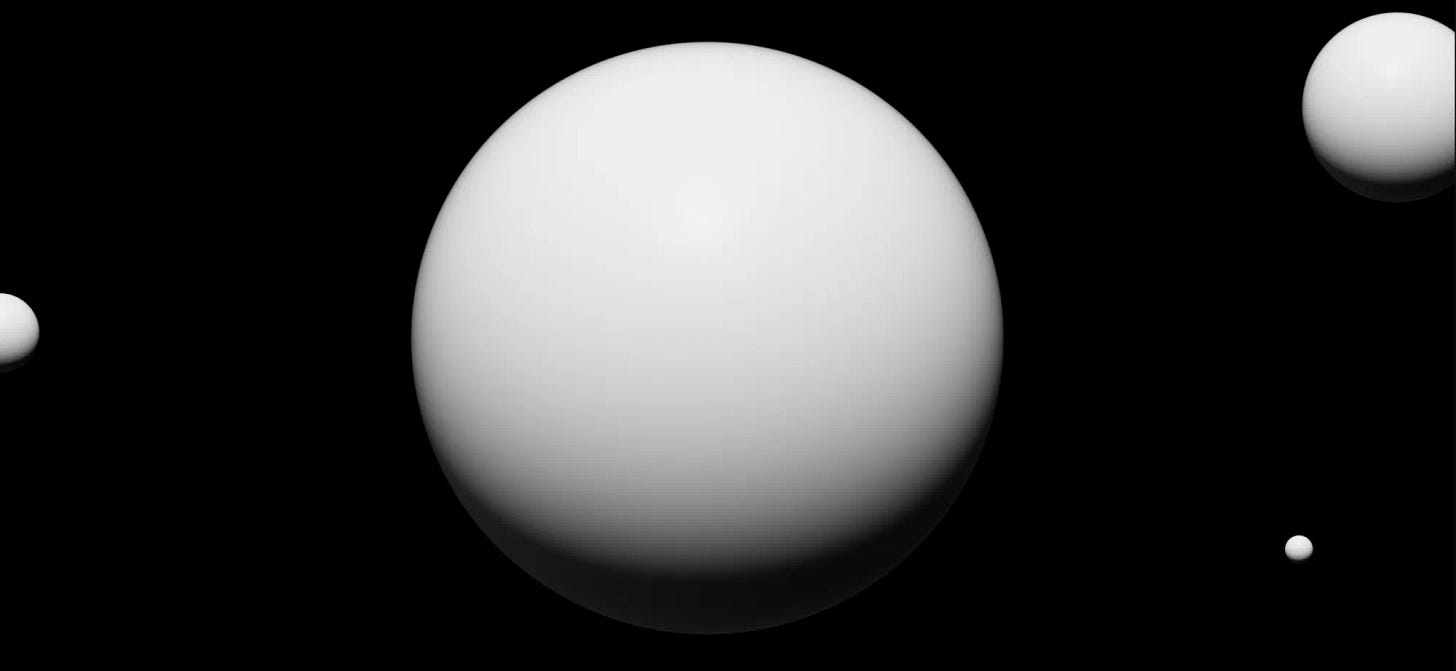 This week, famous pseudonymous artist Pak created a record by selling digital tokens called "Mass", becoming the largest NFT drop by a single artist. The Merge project has sold around 266,444 mass tokens, with 28984 total buyers raking in $92 million in a two-day sale.
What is so different? This project stands out because here, the artist isn't selling NFTs but tokens, which, when combined, create a unique dynamic NFT after the sale. Characteristics such as the visual size and other elements of the NFTs are based on how many mass tokens are held in each wallet. So all the tokens in a wallet merge to form an NFT.
Pak is not new to this field. His recent Lost Poets project generated about $70 million worth of NFT sales. Existing Pak NFT collectors gained early access to the sale and could purchase tokens for $299 a piece. In contrast, the public sale started at $400 per token. For every subsequent six hours, the token's price increased by $25. The last tokens were sold for $575.
This was not it; there was also a bonus for those buying in bulk. For every ten mass you buy, you would get one free, so if you purchased 1,000, you would get 300 extra. The top 100 mass collectors will get a special "style class."
In Nifty Gateway's history, Merge is the highest-grossing project. Beeple's $69.3 million sale holds the title for the highest sale for a single piece of artwork. In August 2021, the $96 million drops of 10,000 Mutant Ape Yacht Club NFTs hold the record for a wider primary sale.