Discover more from Token Dispatch
Your daily new frontier-tech dispatch on blockchain and artificial intelligence. Handpicked and crafted with love by human bots 🤟
Over 12,000 subscribers
A DAO is planning to buy an NBA team and has already raised $1.7 Million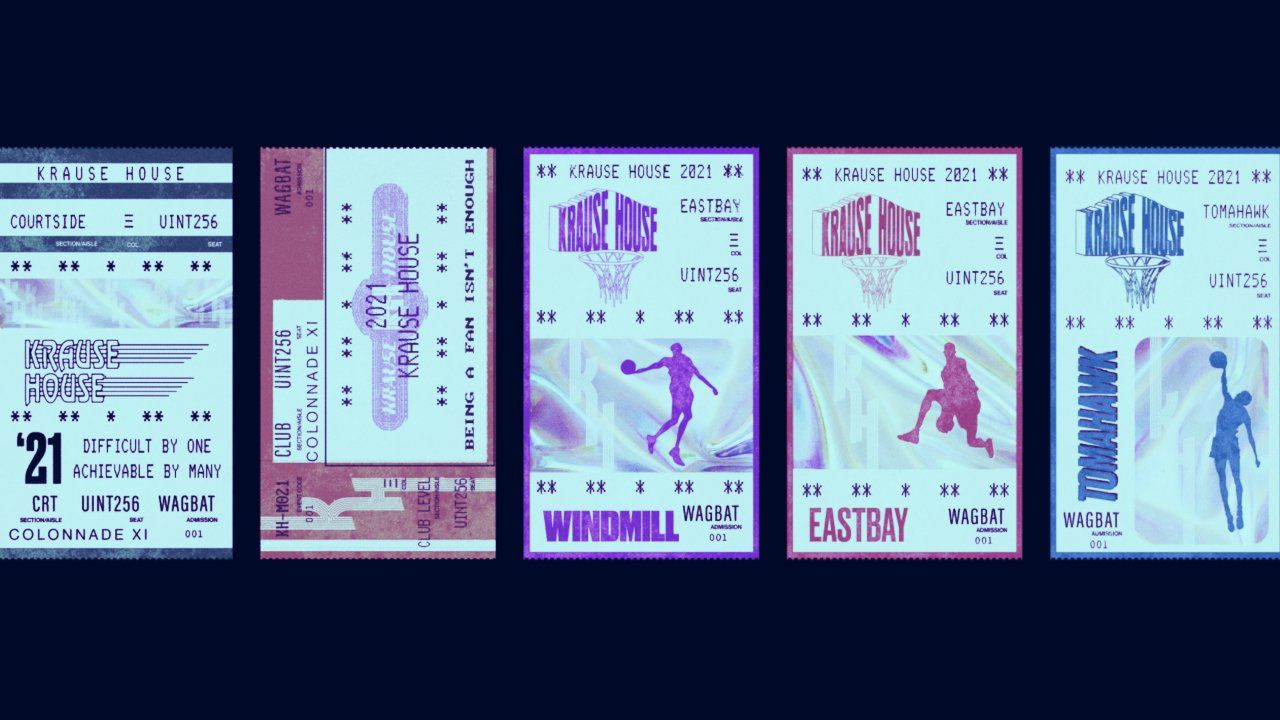 Last week a DAO was formed to buy the US Constitution, and now a DOA called Krause House is aiming to buy an NBA team. Krause House's NFTs represent "a metaphorical ticket" and grant access to its Discord server, events, and ETH-based KRAUSE tokens. It has raised 411 ETH ($1.7 million) and has an overall funding goal of 1,000 ETH ($4.1 million)
Krause House creators Flex Chapman and Commodore, pseudonymous founders, had dreams of playing in the NBA. So, they began dreaming of owning a team. Krause House is named after the late Chicago Bulls manager Jerry Krause and launched in May 2021 with one grand ambition: to pool enough funds to buy an NBA team.
Krause House's NFTs are being sold in three membership tiers: Courtside (at 10 ETH apiece), Club Level (1.0 ETH), and Upper Level (0.1 ETH). Each tier grants different levels of access and KRAUSE tokens. A limited-edition NFT will be awarded to the top three backers of the campaign, the DAO claims. As of now, the campaign has 519 backers at the time of publication.
It takes Billions to buy an NBA franchise - the Utah Jazz sold for $1.6 billion in December 2020, while the Brooklyn Nets sold for $2.35 billion in August 2019. The DAO says this is just a start, and they have a long way to go and prove that this type of model can work
Caution? If you are a potential investor, always read the fine print, and Krause House is careful to note on its Mirror site that there are no guarantees. "Neither this ticket NFT nor KRAUSE are a promise for future ownership of a team. When we put forth a bid, there will be an explicit fundraise of new capital for that bid."