Discover more from Token Dispatch
Your daily new frontier-tech dispatch on blockchain and artificial intelligence. Handpicked and crafted with love by human bots 🤟
Over 12,000 subscribers
A fake crypto investing scheme raises $100K. But, there's a plot twist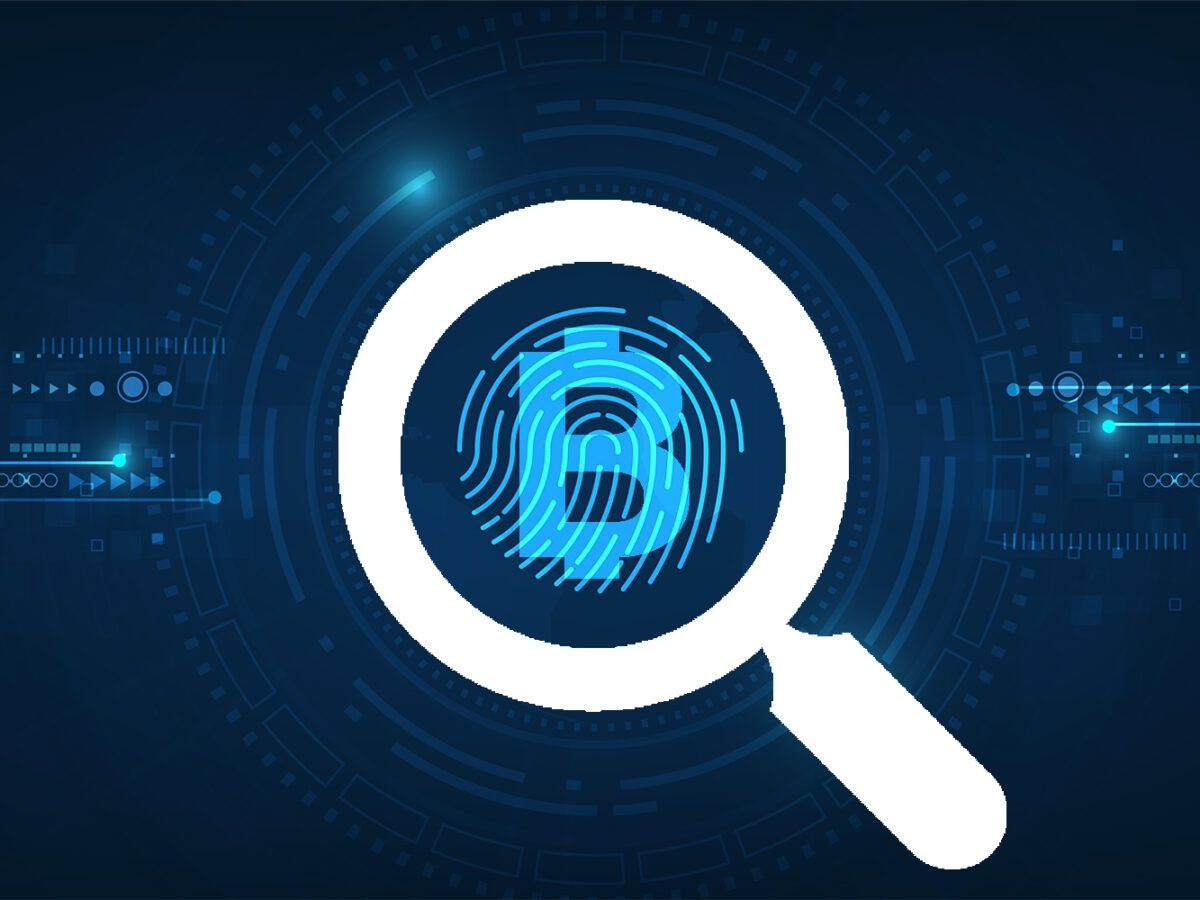 Let us tell you about a very interesting awareness campaign that happened on Twitter recently.
There is a guy called FatManTerra on Twitter who is a Crypto researcher and is also known for being a former Terra proponent (but not a big fan now).
On a fine Monday (Sept. 5), FatMan tweeted to his 101,100 followers that he had "received access to a high-yield BTC farm" by an unnamed fund and asked them to DM him if they were interested in the "leftover allocation."
"I've maxed out what I could, so there's some leftover allocation, and I thought I'd pass it along — priority will be given to UST victims. DM for more details if interested,"
Many users on Twitter started calling the guy a scammer and his investment scheme a scam.
Plot twist: On the next day, FatMan disclosed that he had received about $100,000 from his followers on Twitter and Discord combined, and he revealed that the investment scheme was fake after all, but he was not a scammer.
It turns out that the researcher wanted the community to know how easy it is to trick the" gullible crypto bros" in the crypto space, especially for an influencer. FatMan also refunded the $100k to the users.
FatMan stated that the post was inspired by influencers like Lady of Crypto, BitBoy, Ran Neuner, and also Terra founder Do Kwon, who dupe their followers into fraudulent trading schemes.
"Free lunches don't exist." - We wish it isn't true.
However, Twitter people still have differing opinions. While some people thanked him for raising awareness, others are not at all convinced. They think FatMan made a "U-Turn" when he thought he would get caught after receiving the lash back.
The moral of the story is that: Yes, people in the space are too easy to trick, and yes, we can't blindly trust any influencers or their schemes. But, people should also maybe start adding their risky "awareness" plans on-chain before executing them.
Sony Music Files NFT-Related Trademark
The firm, whose label manages global superstars including Harry Styles, Lil Nas X, and Adele, has submitted a trademark registration for the use of the Columbia Records logo for NFT related to video, music, and podcast creation.
The application suggests Sony is thinking about implementing NFTs as a token gate to authorize fans to download audio and video recordings and for live performances.
This isn't Sony's first experiment in the crypto space. Snowcrash, a music NFT marketplace built on Solana, declared that it partnered with Sony and Universal Music Group earlier this year. They announced the platform would offer Bob Dylan and Miles Davis NFTs.
Golden State Warriors Co-Owner to Start Fantasy Sports-Style NFT Game
Nick Swinmurn, co-owner of the Golden State Warriors basketball team and the founder of the online retailer Zappos, has joined the non-fungible token (NFT) fray with Play Hellebore. This platform simulates fantasy sports and allows users to forecast the results of professional sporting events in exchange for blockchain-based rewards.
Users first buy a "Siber" NFT, which gives them access to the website, for 0.03 ETH (about $50). Players can then create leagues and compete against one another to win "NFT awards, apparel and unique fan interaction experiences,"
The game is only the newest member of the NFT fantasy sports. Sorare and Dapper Labs, who both boast relationships with almost all major sports leagues, are now dominating the top-heavy genre.