Discover more from Token Dispatch
Your daily new frontier-tech dispatch on blockchain and artificial intelligence. Handpicked and crafted with love by human bots 🤟
Over 12,000 subscribers
Adobe adds "prepare as an NFT" feature to its suite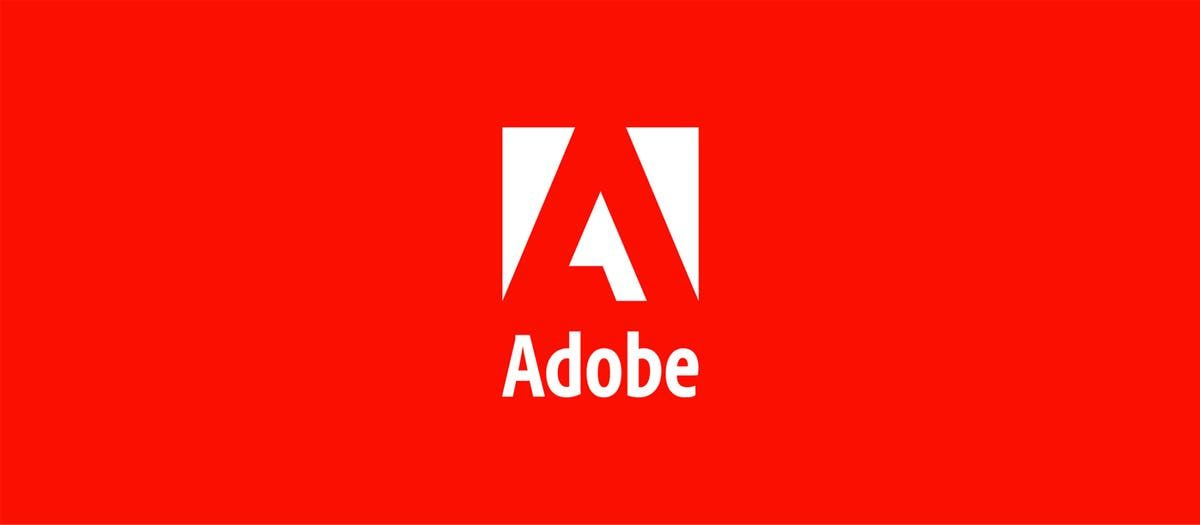 Adobe Photoshop users can prepare images as non-fungible tokens (NFTs) with the new feature, including content credentials that marketplaces like OpenSea can display on their websites for each asset. Adobe is rolling out this feature in response to recent NFT scams and the demand for identifying the original creator of an NFT since it's so easy to copy any image and then mint it on the blockchain. The company is partnering with NFT marketplaces like OpenSea, KnownOrigin, Rarible, and SuperRare to display the credentials.
This feature helps artists attach attribution rights directly to a piece of work on Adobe Photoshop and that information will be displayed on NFT marketplaces when the creator mints an NFT.
What more? The new NFT option in Photoshop will allow creators to link their social media and wallet information to the image. This embedded information will make it easier to identify the original creator as well as ensure attribution. The content credentials feature is already available for the Photoshop desktop app as a public beta. Potential NFT buyers can then verify the details by uploading the image here.
"This is going to be amazing for creators, collectors and buyers to have an additional layer of features that increase the transparency even further," Ryan Foutty, OpenSea's Vice President of Business Development.