Discover more from Token Dispatch
Your daily new frontier-tech dispatch on blockchain and artificial intelligence. Handpicked and crafted with love by human bots 🤟
Over 12,000 subscribers
Apple applies for 'Reality' trademarks as it prepares to launch its mixed reality headset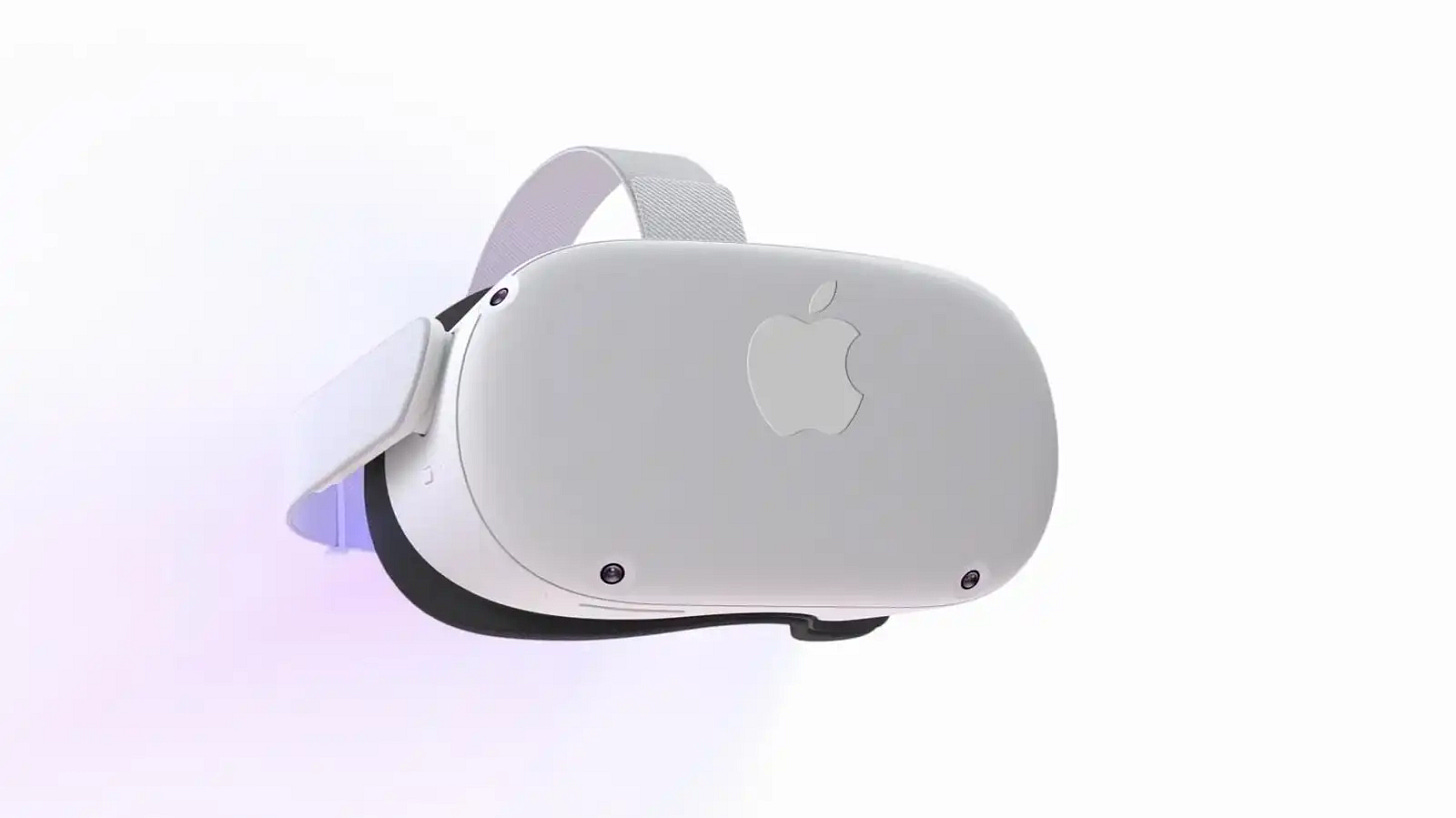 Is Apple going to call its most anticipated mixed-reality headset "Reality One"? We've got some major hints!
According to Bloomberg, Apple has filed for trademark applications in the US, EU, UK, Canada, Australia, New Zealand, Saudi Arabia, Costa Rica, and Uruguay for the names "Reality One," "Reality Pro", and "Reality Processor."
To keep the plans private, Apple did not file the applications directly but rather through the shell company Immersive Health Solutions, LLC. The 'reality' names match the realityOS name that appeared in Apple's code and a trademark application that could refer to the headset's operating system.
Immersive Health Solutions was registered by another Delaware shell corporation, the Corporation Trust Co., commonly used for filings by firms looking to avoid detection.
Apple's use of the 'Reality' branding for the headsets has long been rumoured. In May, a company called Realityo Systems LLC registered the trademark "RealityOS" for categories including "peripherals," "software," and, most notably, "wearable computer hardware."
All we can guess is that "Reality One" could be the name of the headset itself, "RealityOS" - a potential name for the operating system, and "Reality Pro" could be the name of the spec-boosted version.
We still need to wait, though. The trademark applications haven't yet been approved.
Formula One files NFTs trademarks for the Las Vegas Grand Prix
There is a high chance that you will likely see F1 NFTs and purchase tickets through crypto in the Vegas grand Prix coming next year. The Formula One group has recently filed two new trademark applications in the US. The application covers NFTs representing ownership of a wide range of physical goods, including perfumery, apparel, purses, and even accessories for vehicles and homes.

Additionally, they mentioned "downloadable computer software for managing bitcoin transactions using blockchain technology", which could mean its organisers are getting ready to accept cryptocurrency payments.
Over the past few years, Formula One has served as a powerful advertising platform for numerous cryptocurrency exchanges. Worldwide, F1 track advertising boards have prominently featured the logo of Crypto.com, and in June of last year, the British racing team McLaren teamed with the blockchain firm Tezos.
Free-to-own blockchain game gets  $200M Funding.
With a new blockchain game called Limit Break, Gabriel Leydon, the former co-founder and CEO of free-to-play mobile gaming and software company Machine Zone is making a comeback. Leydon has raised $200 million from Buckley Ventures, Paradigm, FTX, CoinBase Ventures etc.
Limit Break will give free NFTs to its early fans and players, unlike previous models where game firms presell NFTs before releasing their games. This is a "free-to-mint game," as Leydon puts it. "Our focus is on a what I believe is going to replace 'free to play' with something I call 'free to own' games," Leydon said in an interview with GamesBeat.
Though there are few details on how the game functions, they give early adopters free NFTs and let them trade on NFT marketplaces. Additionally, Limit Break will retain an unspecified portion of the NFTs for itself and decide to sell the NFTs alongside those sold by the fans to generate revenue.
Earlier this month, it released DigiDaigaku Genesis, its debut NFT compilation where 2022 adorable female anime characters who "dwell in a hidden world unknown to others" make up the collection.  The collection currently has a floor price of 13 ETH On OpenSea.