Discover more from Token Dispatch
Your daily new frontier-tech dispatch on blockchain and artificial intelligence. Handpicked and crafted with love by human bots 🤟
Over 12,000 subscribers
AR-startup - Anima is working on a property-shifting NFTs on top of a global treasure hunt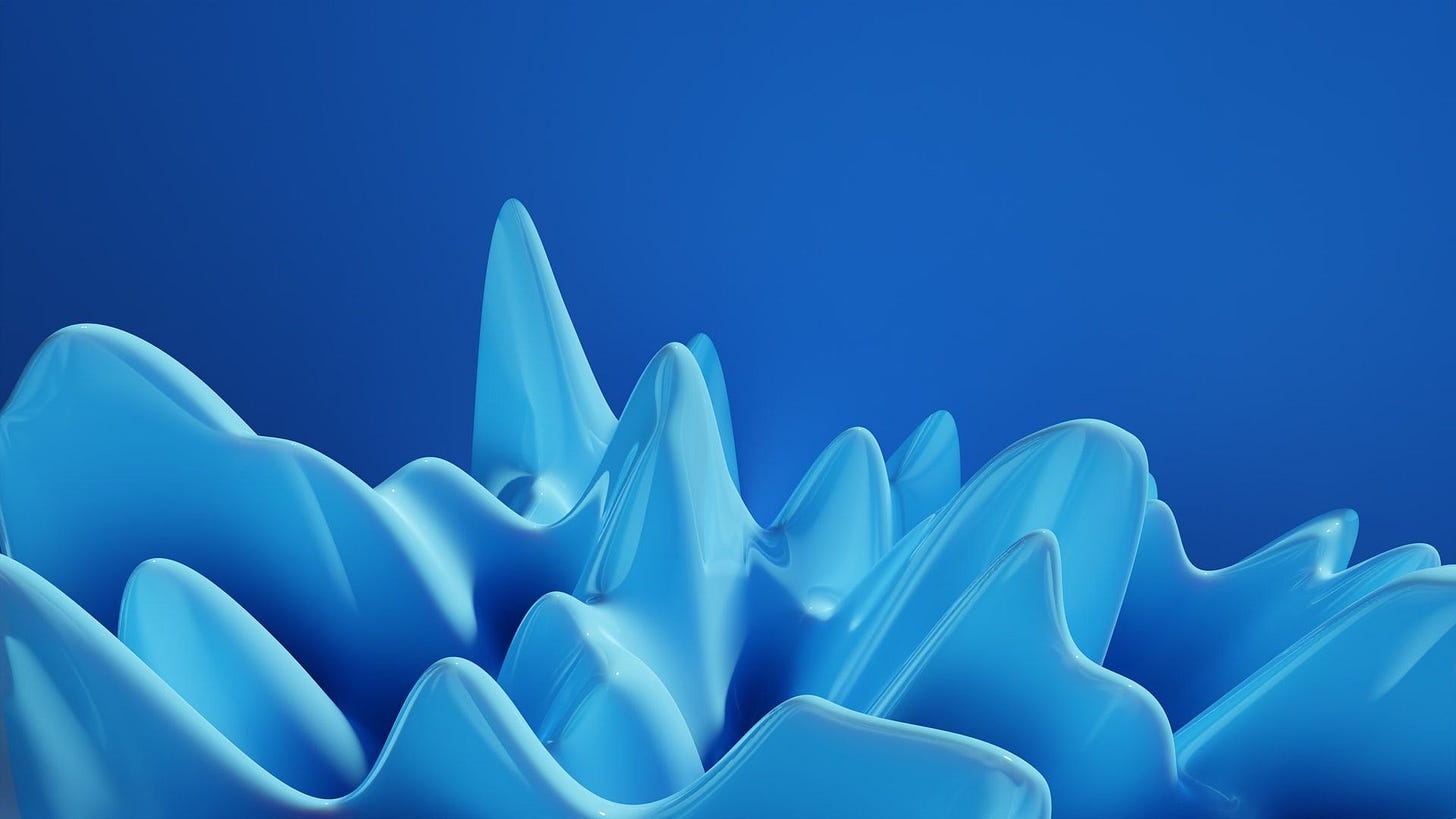 Anima, an augmented reality startup is attempting to build a bridge between the metaverse and the physical world by means of a global treasure hunt for NFTs, floating in virtual space.
These digital artworks are unique in the sense that they will change upon interaction with the physical world. New owners of Mirror NFTs will be dropped coordinates to 10 still-secret locations across the globe. Travelling to these locations and placing their NFTs in these landscapes will permanently alter these NFTs visually, audibly, and in their composition on the blockchain. Each Mirror NFT can be altered up to eight times will retain these changes, if resold.
"(Artists) don't want to do anything derivative of what they've done before. They don't want to just scan their physical work or sell something that's a JPEG or a looping GIF without it being something new for the world. AR is showing artists that they can do something evolutionary. Something they could not have done before." says Alex Herrity, the co-founder of Anima
The Mirror project is currently in a "reservation phase": interested collectors can enter a lottery in which winners will be permitted to buy up to 15 Mirror NFTs. The collection will go on sale later this month. There are two more phases wherein Phase II users can travel the world to evolve these NFTs at specific, curated physical locations. Phase III of the project will be triggered once a sufficient number of NFTs in the collection have been altered. Here, each NFT owner will receive a new object with special properties, and instructions to place it somewhere in the world for others to find.