Discover more from Token Dispatch
Your daily new frontier-tech dispatch on blockchain and artificial intelligence. Handpicked and crafted with love by human bots 🤟
Over 12,000 subscribers
Associated Press to Launch NFT Marketplace on Polygon to Support Journalism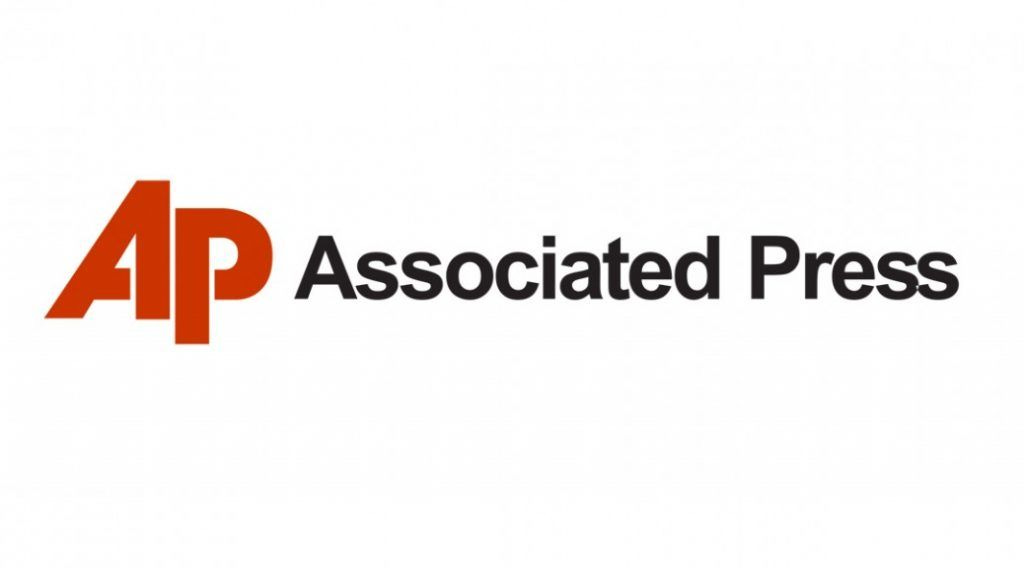 The Associated Press (AP) will join the race with its marketplace full of photo NFTs from its award-winning photojournalists amid a continuous frenzy of brands and companies entering the expanding NFT industry.
The marketplace, which is set to start on January 31, will include a variety of images, including some that have won Pulitzer Prizes, as well as "digitally enhanced renderings" of photographers' work. It is built on  Polygon, a sidechain scaling solution for Ethereum designed by blockchain infrastructure firm Xooa.

Starting on January 31, the Associated Press will release a series of photos focusing on conflict, climate change, and space exploration. The first waves will include images from photographers such as Emilio Morenatti and Oded Balilty.
Each NFT will include complete metadata or information. The metadata will consist of information about each photo's date, time, and location and the equipment and camera settings used to produce the image.

"For 175 years, AP's photographers have recorded the world's biggest stories through gripping and poignant images that continue to resonate today," said Dwayne Desaulniers, AP's director of blockchain and data licensing, in a release. "With Xooa's technology, we are proud to offer these tokenized pieces to a fast-growing global audience of photography NFT collectors".

Photography is a growing segment of the NFT market.This isn't the AP's first foray into the blockchain industry. In October, the Associated Press teamed up with Chainlink Labs, a blockchain oracle developer, to run a Chainlink node and use the network to supply cryptographically signed data that can't be tampered with. The Associated Press intended to use Chainlink for data such as sports scores, election results, and financial reporting from companies.