Discover more from Token Dispatch
Your daily new frontier-tech dispatch on blockchain and artificial intelligence. Handpicked and crafted with love by human bots 🤟
Over 12,000 subscribers
Barbados becomes the world's first country to establish a metaverse embassy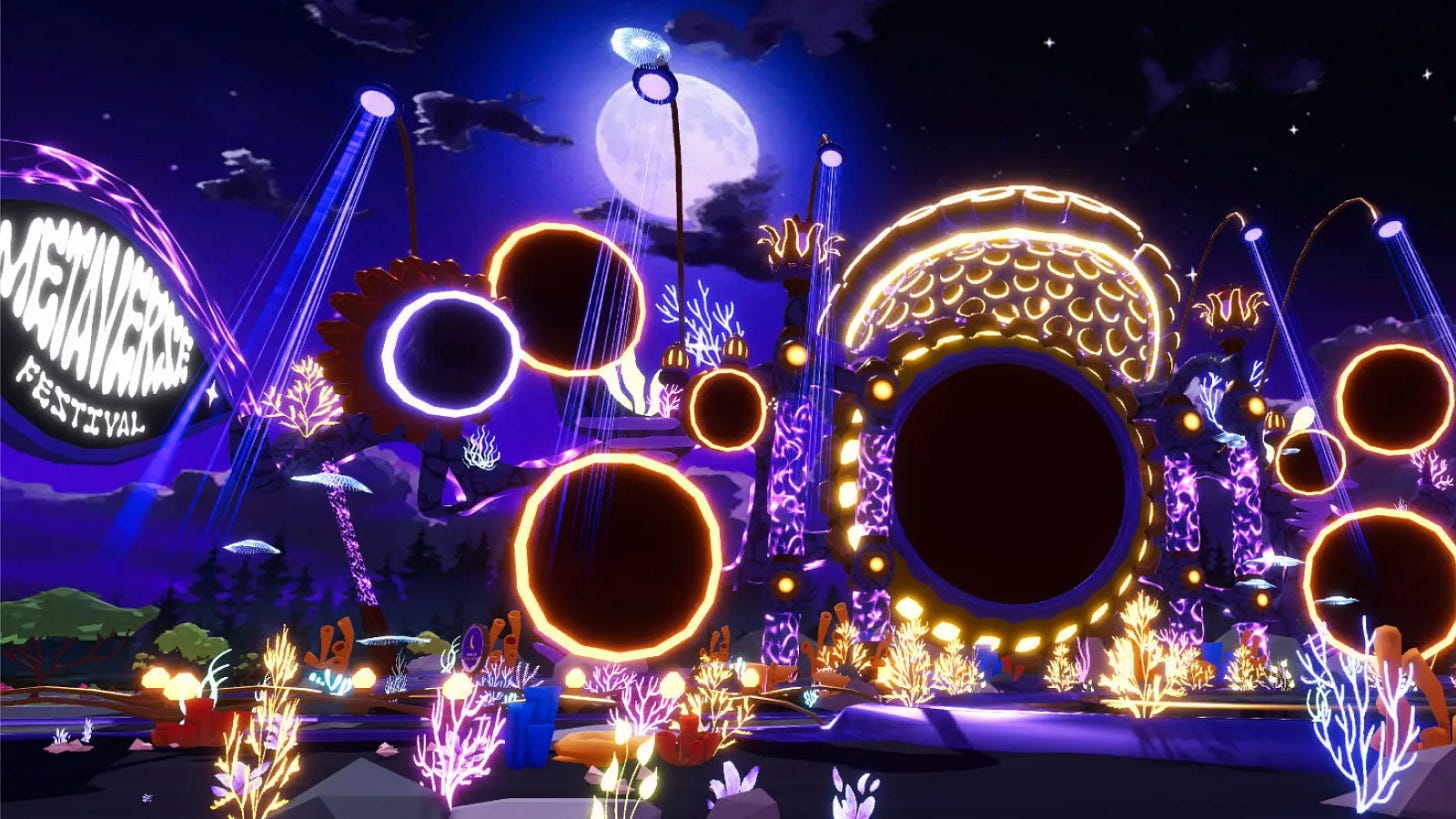 Barbados' Ministry of Foreign Affairs and Foreign Trade has signed an agreement with one of the world's leading blockchain metaverse platforms, Decentraland, to outline the baseline development elements for its Metaverse Embassy and pioneer the evolution of global diplomacy.
What is it for? We understand from the reports that the Metaverse Embassy will be at the centre of activities to advance the growth of stronger bilateral relationships with governments globally. They say that e-consular services will be a core feature alongside a virtual teleporter built in Barbados' Metaverse Embassy connecting all meta worlds. Now, Barbados is reimagining itself as a world hub for digital transformation and technology innovation.
"Embassies are the starting point to getting a visa to enter a country or visa-free travel. Can you imagine what that would look like virtually? And where that e-visa could lead you?"
Their diplomats say this allows them to open the door, using technology diplomacy, extending to cultural diplomacy – the trade of art, music, and culture.
"The Government of Barbados is very pleased to announce the launch of its Metaverse Embassy initiative," said Minister of Foreign Affairs and Foreign Trade Senator Dr Jerome Walcott. "This platform will be an important forum where Barbados will work with our traditional partners and new allies to deepen engagement in the diplomatic arena; the investment, business, tourism and cultural sectors; and people-to-people interaction. Barbados looks forward to welcoming the world in its Metaverse Embassy."
It's still unclear how all this plays out and whether it is worth using a blockchain instead of building a simple e-government services website. The use cases seem exciting and could help the country become a pioneer in adopting blockchain-based services for diplomacy.