Discover more from Token Dispatch
Your daily new frontier-tech dispatch on blockchain and artificial intelligence. Handpicked and crafted with love by human bots 🤟
Over 12,000 subscribers
Binance fined $3.3M by Netherlands for non-compliance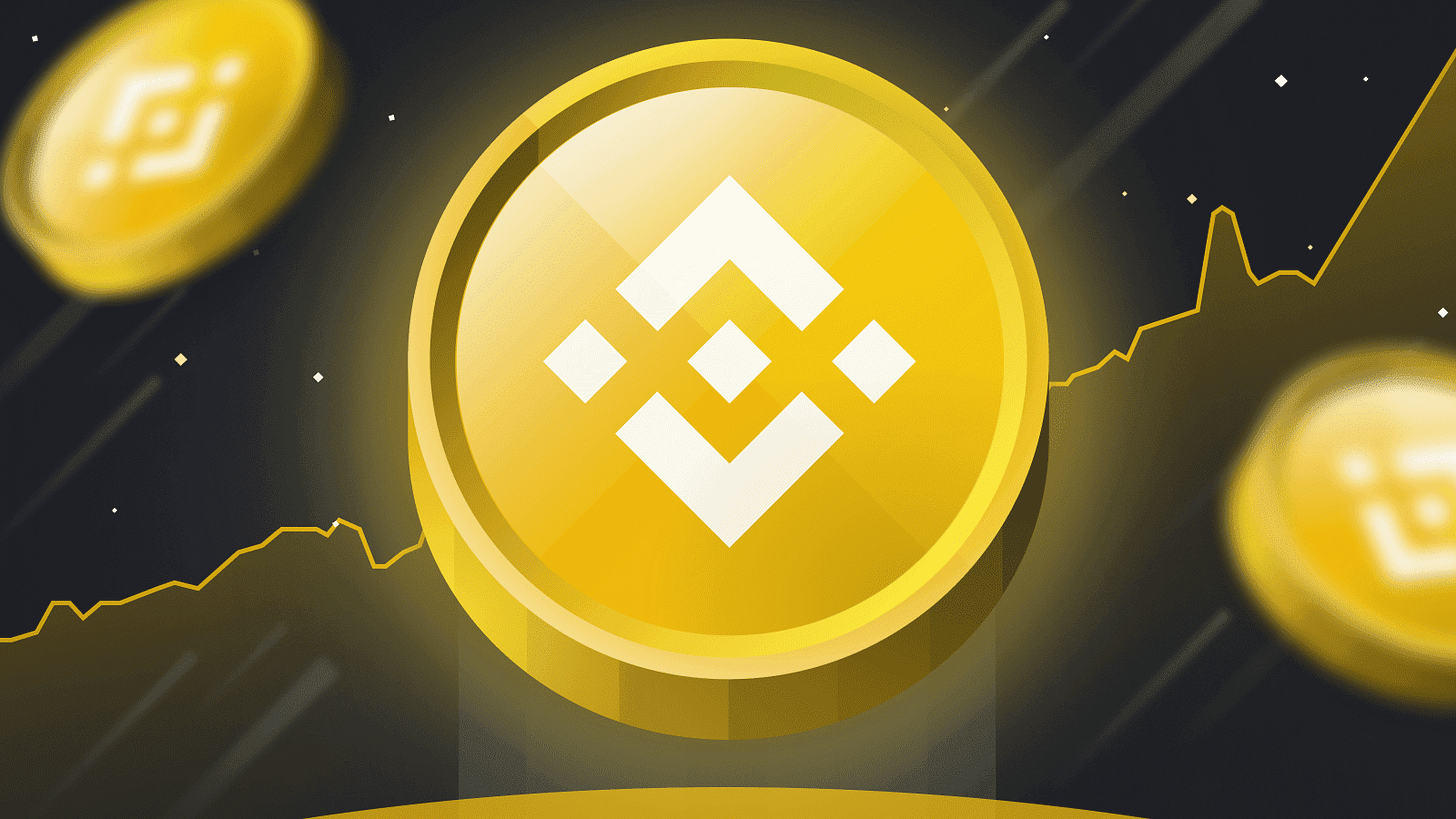 Being the largest provider of crypto services entails risks and challenges of its own. The cryptocurrency exchange Binance has been steadily expanding in Europe and globally despite the market downturn. Last year, it had 120 million customers and $32 trillion in transactions.
The crypto exchange recently revealed that Moon Tech Spain, its Spanish subsidiary, had registered with the Bank of Spain as a VASP. In May, the crypto exchange also received official digital asset provider licences from France and Italy. Binance is also obtaining provisional approval to operate as a broker-dealer in Abu Dhabi in April.
However, regulators around the world have major concerns regarding its policies and standards for preventing money laundering, protecting customers, and for operating without permission.
The exchange has come under fire now for offering services in the Netherlands without the appropriate license. According to an official statement on Monday, the Dutch Central Bank has fined the exchange 3.325 million euros ($3.37 million) for continuing to provide services to Dutch citizens without the necessary registration.
The Dutch Central Bank has required virtual asset service providers (VASPs) to be registered under the Anti-Money Laundering and Anti-Terrorist Financing Act since May 21, 2020.
"If there wasn't this obligation to register, it would be more difficult to control the risk of criminal financial movements," DNB said.
The fine was imposed on April 25, and Binance filed a request to be registered and made an appeal against the fine.
Furthermore, According to the regulator, Binance's infractions are punishable by a third category fine, which implies the administrative fine has a base sum of €2 million ($2.03 million).
According to DNB, Binance is not only the biggest global provider of cryptocurrency services but also has a large customer base in the nation. This is cited as one of the many reasons for raising the base amount in Binance's case. And the exchange benefited from a "competitive advantage" from not paying levies to the bank and skipping out on compliance costs.
The regulator alleged that from May 21, 2020, to at least December 1, 2021, Binance had been in violation of the registration rules.
However, the regulator claimed that it has lowered the fine by 5% in part because Binance has already submitted a registration application, which is currently being reviewed, and also because the exchange has "relatively been transparent about its operations throughout the process."
Creators of BAYC open virtual tour of Otherside metaverse
The launch of the highly anticipated metaverse game platform developed by the Bored Ape Yacht Club developers is getting closer. During its "First Trip tech demo," more than 4,300 Otherdeed NFT holders, also known as "Voyagers," were invited to explore the platform for developing a metaverse universe. Subsequent trips will be extended to carry more Voyagers.
Its NFT collection, Otherdeed NFTs, which included 55,000 lots, sold out three hours after its May release. The event earned $317 million for Yuga and was so well attended that it crashed the Ethereum blockchain, driving up transaction costs. These NFTs grant the owner access to a gaming area and a Koda-like creature that resides there.
Voyager's Journey, an 11-part narrative game "centred around a mystical Obelisk that has appeared in the Otherside universe," will be played during "Phase 1," the litepaper claims. Through the Otherside Development Kit, the platform's set of creative tools, Otherdeed owners will be able to participate in Phase 1 of the platform's construction and help determine its fundamental features.
"Voyagers will play a large role in shaping the core capabilities of the platform through exclusive events, playtesting opportunities, and as co-developers of our Otherside Development Kits (ODKs),"
The litepaper also discussed Otherside's promise to permit digital assets to freely move between the various online gaming communities that may eventually make up the avatar-navigated metaverse.
Paraguayan Senate Passes Bill Regulating Crypto Trading and Mining
A bill that creates tax and regulatory guidelines for companies working in the cryptocurrency and mining sectors has been passed in Paraguay after a year of debate and discussion on a comprehensive crypto framework.
Last year, senator Fernando Silva Facetti introduced the law, and Congress passed it in May. The bill places a lot of emphasis on creating a Ministry of Business and Commerce (MIC) to regulate companies that provide services to the cryptocurrency industry.
According to the main modification proposed by the Chamber of Deputies and approved by the Senate. The primary law enforcement agency will be the Ministry of Industry and Commerce, penalizing individuals or legal entities using cryptocurrency for mining or other services without the proper authorization. In addition, a registry for people or organizations seeking to offer cryptocurrency trading or custody services to third parties has been established. The National Securities Commission will be in charge of commercializing the obtained assets, which is significant.
Businesses involved in the crypto industry will be taxed similarly to those dealing with securities. They won't be required to pay value-added tax (VAT) but will be subject to income tax.
President Mario Abdo Bentez is close to signing the bill into law, which mainly addresses crypto mining, commercialization, intermediation, exchange, transfer, custody and administration of crypto assets.