Discover more from Token Dispatch
Your daily new frontier-tech dispatch on blockchain and artificial intelligence. Handpicked and crafted with love by human bots 🤟
Over 12,000 subscribers
Brazilian digital bank Nubank is launching its own coin "Nucoin" and a tokenised rewards program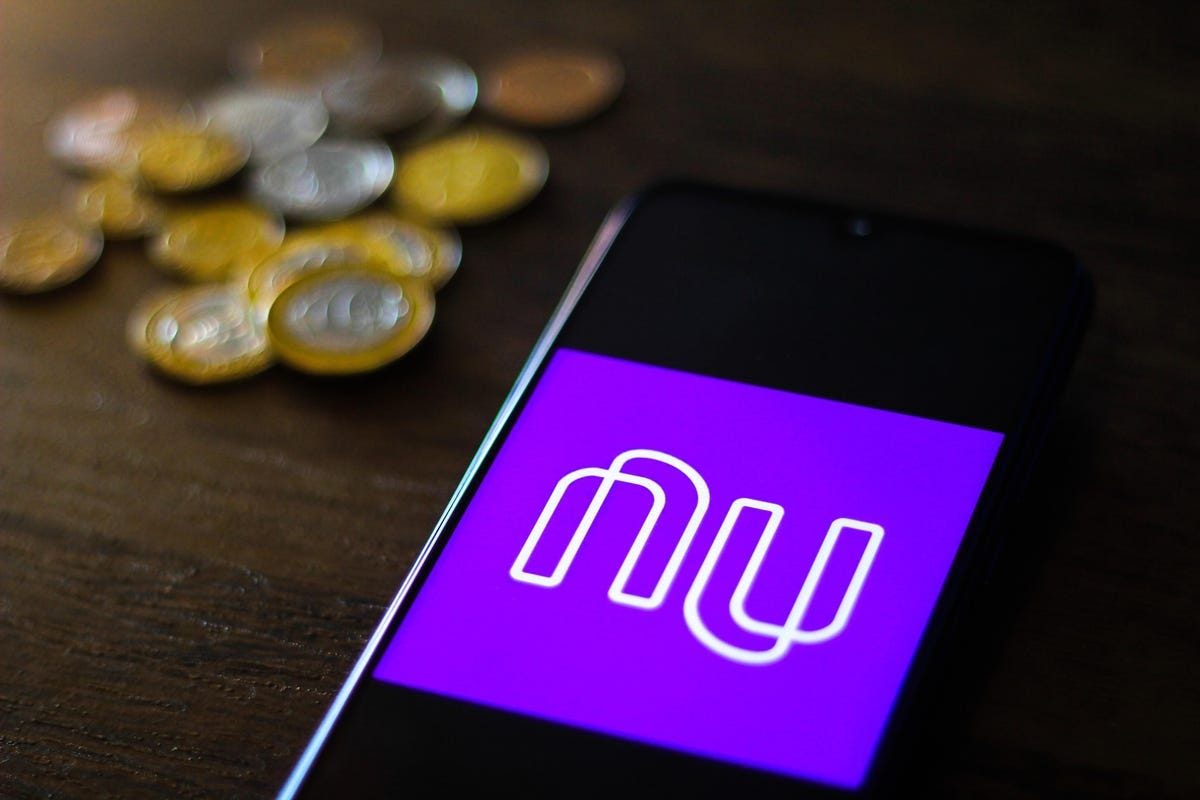 The largest Brazilian digital bank by market value, Nubank, is "opening a door to the future."
The door here is, Nucoin!
Nubank is planning to release their own cryptocurrency next year in Brazil, Colombia and Mexico.
Three things to note:
The token will be built on Polygon

Nucoin will be available for Nubank's 70 million users in the first half of 2023

It will be distributed freely and used to offer discounts and perks to holders
Nubank said it would invite 2,000 customers to participate in a forum group to test the token feature and give feedback "to explore a decentralized process of product creation."
The bank wants to promote engagement with Nubank products and boost customer loyalty through Nucoin. "This project is another step ahead in our belief in the transformative potential of blockchain technology and to democratize it even more, going beyond the purchase, sale and maintenance of cryptocurrencies in the Nu app," said Fernando Czapski, General Manager for Nucoin at Nubank, in a statement.
About the regulatory approval in Brazil,  a spokesperson for the company said it "constantly evaluates the regulatory framework as an important part of our product development process."
Nubank entered the cryptosphere through its Nucripto platform, allowing users to trade a diverse range of tokens, including bitcoin and ether. And one month later, the platform had one million users.
Major League Baseball is hiring to up its presence in NFTs, digital games and metaverse
Yesterday, another professional sporting organisation announced its intention to step up its game in the crypto space. Major League Baseball (MLB), which consists of 30 clubs, is seeking someone to lead its digital gaming, NFT, and metaverse licencing initiatives.
A post indicating the position suggests that the MLB will seek to expand its digital asset launches and metaverse presence in the future. The position includes executing strategic partnerships to broaden MLB's digital portfolio in NFTs, metaverse, wearable technology, and AR/VR offerings.
This year, the MLB has also generated some buzz on web3. Through a collaboration with Candy Digital, a digital collectables business co-founded by influential web3 executives Mike Novogratz, Gary Vaynerchuk, and Michael Rubin, the League began selling NFTs in January.
Israel Ministry of Finance and stock exchange to test the use of digital state bonds
The Office of the Accountant General in the Israeli Ministry of Finance and the Tel Aviv Stock Exchange (TASE) is getting ready to test employing digital state bonds.
The trial will examine how blockchain technology might increase transparency, speed up the issuing and clearing state bonds, save costs, and streamline operations while lowering risks.
"The current project kicks off the journey into this new world, allowing a first and important foothold that will serve as the foundation for upgrading other traditional mechanisms down the road," TASE said.
The test will be supported by Israeli multi-cloud service provider VMware and blockchain infrastructure startup Fireblocks. This year, the Bank of Israel issued a digital shekel in a trial run using VMware's blockchain technology.