Discover more from Token Dispatch
Your daily new frontier-tech dispatch on blockchain and artificial intelligence. Handpicked and crafted with love by human bots 🤟
Over 12,000 subscribers
Bulgaria's is exploring crypto payment options, says its finance minister.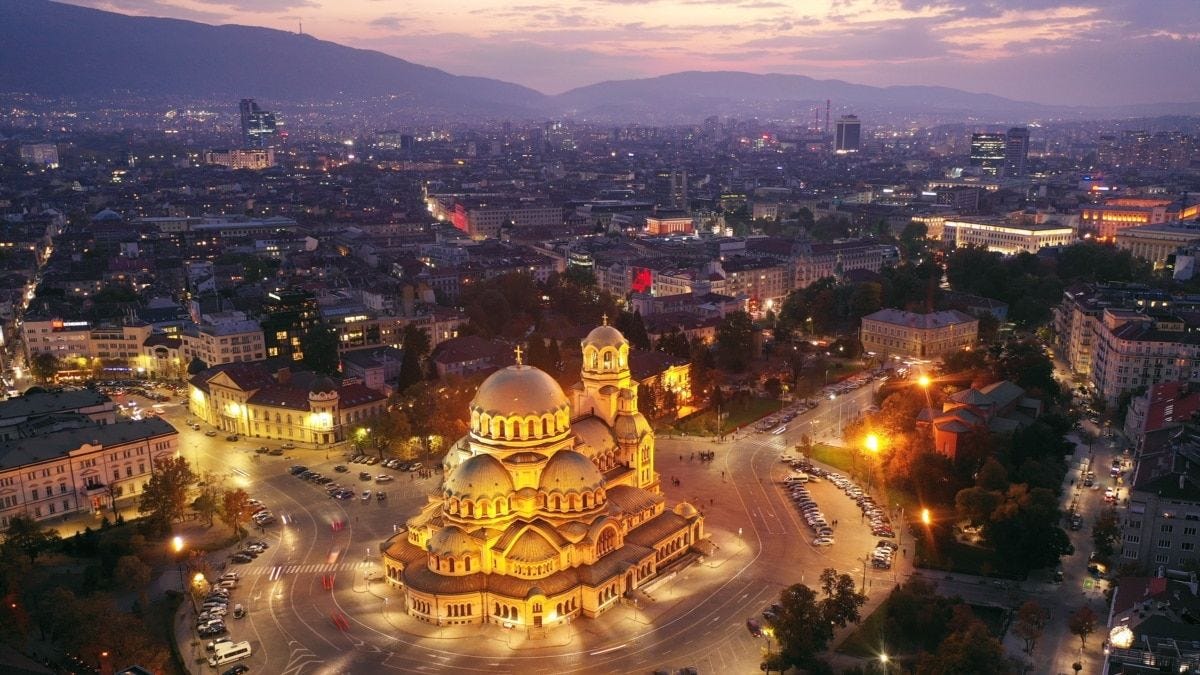 Bulgaria's deputy prime minister for EU funds and finance minister, Assen Vassilev, stated the EU member country is looking into the possibility of implementing a crypto payment system.
According to a Bloomberg article published on Friday, Vassilev said the government was in talks with the Bulgarian National Bank and industry players to investigate crypto payments "in the near to medium term."
However, he said that Bulgaria was unlikely to become a big crypto mining centre, citing reports that many consider leaving Kazakhstan due to political unrest and internet outages.
Did you know that the Bulgarian government may still be one of the biggest HODLers in the world?
Before the 2017 bull run, the government seized 213,519 Bitcoin (BTC) from an underground crime network, valued at around $3.5 billion and $8.2 billion at the time of writing. It's unclear whether officials sold or auctioned the crypto at the time or if they still have them.
Although a member of the European Union, Bulgaria is one of only eight nations that has not accepted the euro and hence would not benefit from the adoption of a digital euro by participating central banks.
The government and the Bulgarian National Bank announced in June 2021 that they planned to adopt the euro in 2024. In March, President of the European Central Bank, Christine Lagarde stated that the digital currency may not be implemented until 2025.