Discover more from Token Dispatch
Your daily new frontier-tech dispatch on blockchain and artificial intelligence. Handpicked and crafted with love by human bots 🤟
Over 12,000 subscribers
Celsius a lending platform, filed for Bankruptcy in July, the founder withdrew $10M just before filing. Did he know?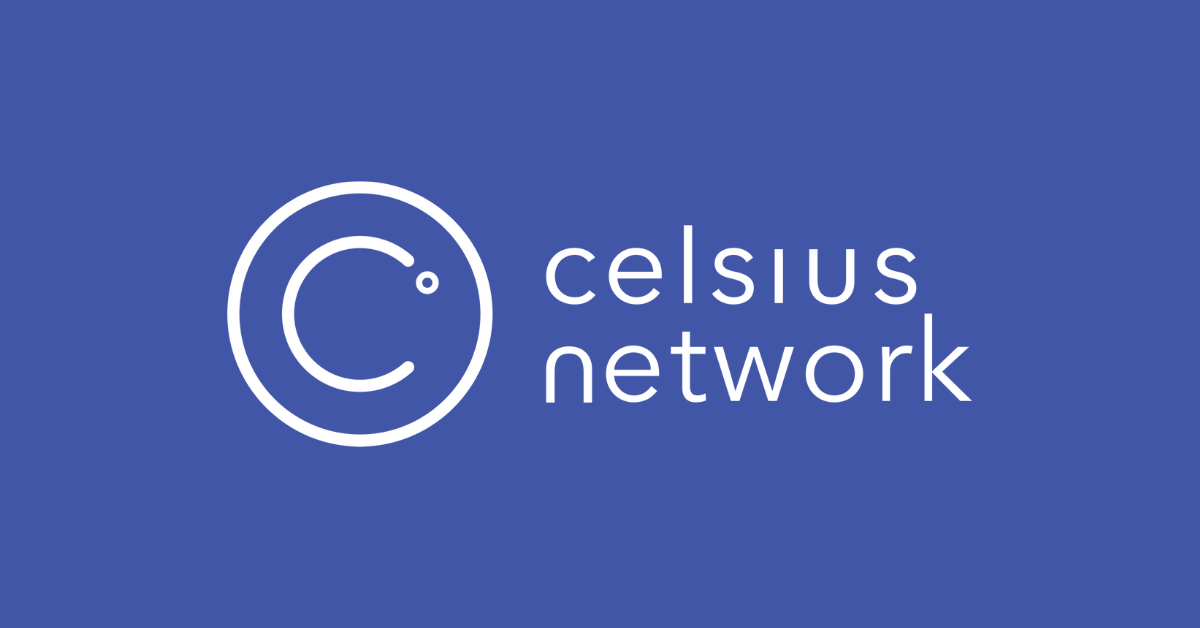 It looks like Alex Mashinsky, the ex-CEO of Celsius who resigned last week, is in big trouble.
According to the latest Financial Times, the CEO withdrew $10 million in May, just weeks before the lending firm froze customer withdrawals. Was Mashinsky aware that the company would be freezing customer funds and withdrawals? Everyone is wondering the same thing. 👀
Looks like It's Do Kwon vs Interpole fiasco all over again.
A Celsius spokesperson confirmed that the founder withdrew cryptocurrency to pay state and federal taxes. He does, however, clarify that Mashinsky did make up the difference.
He consistently deposited cryptocurrency in amounts totaling what he withdrew in May in the nine months leading up to that withdrawal. Furthermore, Mashinsky and his family still had $44 million in cryptocurrency frozen on the platform at the time.
To break up the 10M, roughly $8 million in withdrawn assets were used to pay income taxes on the yield generated by the assets. The remaining $2 million was made up of the platform's native token Celsius (CEL).
According to some sources, the withdrawal was pre-planned in accordance with Mashinsky's estate planning.
When it all goes to court in the coming days as part of the disclosures by the crypto-lender regarding its finances, Mashinsky could be forced to return the $10 million as in the 90 days leading up to a bankruptcy filing.
A little back story: Celsius, a lending platform with a market capitalization of more than $3 billion, filed for Chapter 11 bankruptcy in July, with documents revealing a $1.2 billion hole in Celsius' balance sheet.
Mashinsky resigned as CEO on September 27, saying he was "very sorry about the difficult financial circumstances members of our community are facing" and describing himself as a "distraction" to the firm's path to recovery.
Juno Raises $18M, Airdrops Reward Token JCOIN
Juno is a Web 3.0 crypto firm that offers customers checking accounts tied to crypto assets. It also allows them to take their paychecks in digital tokens.
Juno wants everyday crypto transactions to be easy for customers, fueling adoption. Customers can spend their crypto or cash using the startup's Mastercard-powered debit card, make bill payments and easily move funds to and from traditional banks if they so desire. That's what Juno is about.
Now, to expand its offerings to include a tokenized loyalty program, The startup has now raised a new funding round.
The funding was led by ParaFi Capital's Growth Fund and saw participation from scores of backers, including Greycroft, Antler Global, Hashed, Jump Crypto, Mithril, 6th Man Ventures, Abstract Ventures and Uncorrelated Fund.
What's the plan?
Launch of Juno's first tokenized loyalty program.

Rebuilding a checking account from the ground up with crypto and web3 at its core.

Launching an ERC20 token, called JCOIN - will only be distributed to 70k+ verified account holders.

Exclusive and exciting offers, collectibles, and in-app boosts that are redeemable through JCOIN on the Juno Store.
"We feel distributing tokens to founders, investors and team members creates misaligned incentives. Being market participants with privileged information creates distrust with the community in the long term," says Varun Deshpande, CEO of Juno
Kim Kardashian Pays $1.26M to Settle SEC Charges for Promoting EthereumMax
Kim Kardashian has been charged by the U.S. Securities and Exchange Commission (SEC) for allegedly endorsing what the agency has dubbed "a crypto asset security." The influencer promoted the EthereumMax (EMAX) coin last year.
According to an SEC press release, the "Keeping Up With the Kardashians" star was charged by the SEC for failing to disclose the $250,000 payment she got in exchange for posting promotional materials for EthereumMax. Kardashian also consented to refrain for three years from promoting any cryptocurrency.
Floyd Mayweather Jr., a renowned boxer, also endorsed EthereumMax, a cryptocurrency unrelated to Ethereum. Investors in EthereumMax filed a lawsuit against Mayweather and Kardashian in January.
So? Please DYOR ( Do your own research) before buying any coin.