Discover more from Token Dispatch
Your daily new frontier-tech dispatch on blockchain and artificial intelligence. Handpicked and crafted with love by human bots 🤟
Over 12,000 subscribers
China to Create State-Backed NFTs Industry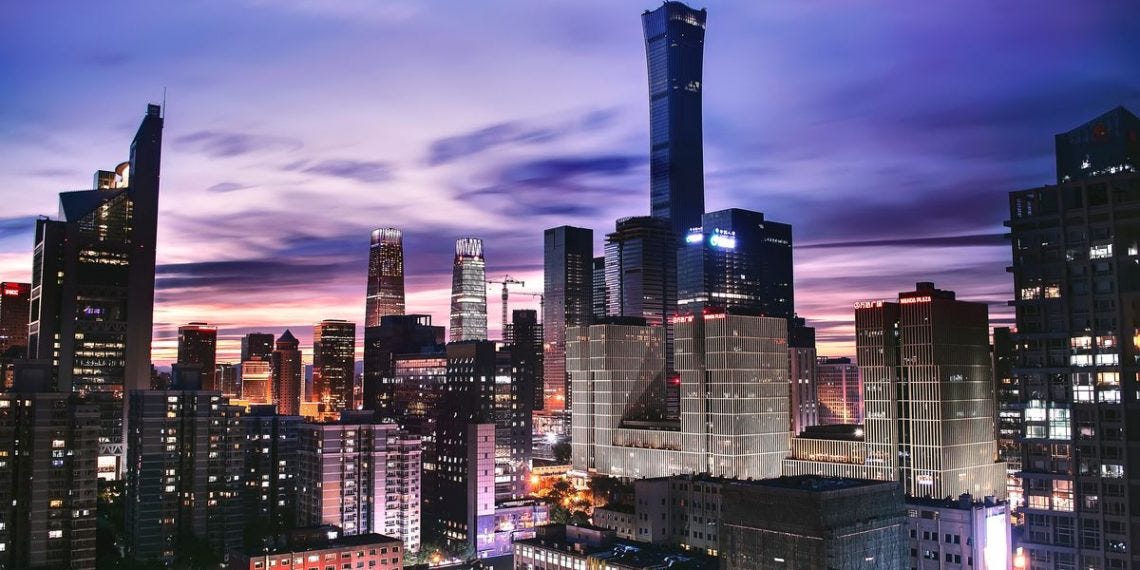 Despite Beijing's ban on digital currencies, the government-backed Blockchain Services Network (BSN) hopes to have the required infrastructure in place by the end of January to allow the issue of non-fungible tokens (NFTs), a vital step toward building a Chinese NFT  economy with no link to cryptos.
He Yifan, CEO of Red Date Technology, which offers technical advice to BSN, informed the South China Morning Post that NFTs "have no regulatory difficulty in China" if they are unrelated to cryptocurrencies such as bitcoin. In October of last year, the firm had announced that the infrastructure would be operational in China by the end of this month.
"We will provide services to NFT companies in Hong Kong, which means if there is any international business involving issuing NFTs inside China, they definitely can choose to use the BSN-DDC network via our Hong Kong gateway," Yifan stated.
Users will be able to build their own portals or apps to manage non-fungible tokens using the BSN-Distributed Digital Certificate (BSN-DDC) infrastructure, which will provide application programming interfaces. Only the Chinese yuan can be used to make purchases and pay service fees, according to Yifan.
BSN-DDC will feature ten chains, including a customised version of Ethereum and Corda and local ones such as Fisco Bcos, which Tencent-backed fintech firm WeBank established.
Red Date switched to an "open permissioned chain" solution, which is a modified version that a particular group may maintain. Since its inception in 2018, BSN, the NFT project's underlying platform, has localised over 20 public chains with the help of government-backed China Mobile, China UnionPay, and the State Information Centre.
According to Yifan, more than 20 companies have already hooked on to the BSN-DDC infrastructure, including the Cosmos blockchain network, Baiwang, and Sumavision, a video technology service provider.