Discover more from Token Dispatch
Your daily new frontier-tech dispatch on blockchain and artificial intelligence. Handpicked and crafted with love by human bots 🤟
Over 12,000 subscribers
Cloudflare saves a crypto platform from one of the largest DDoS attacks.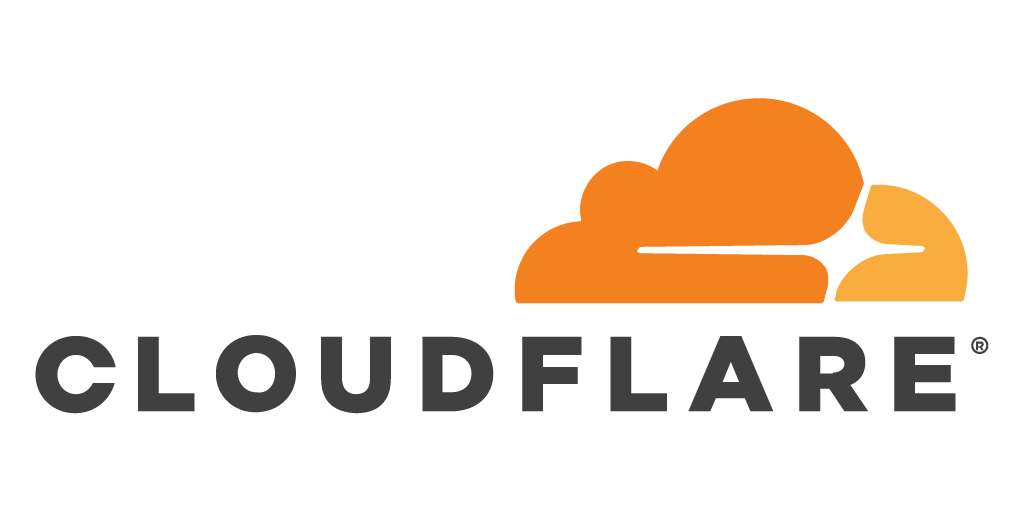 Cloudflare Blocks Massive HTTPS DDoS Attack on Crypto Platform. A DDoS attack floods a server, service, or network with enough traffic to cause it to go down, leaving it unusable for users. DDoS assaults have become more common in recent years, relying on compromised computer systems, or bots, to flood a target with traffic. Because the traffic does not originate from a single IP address or geographic location, they are more challenging to detect.
Cloudflare is an integrated security and performance suite for web-based applications that tries to eliminate problems like these. In the current case, the company did not name the attacked crypto platform, simply stating that it was a "crypto launchpad" used to find potential investors for decentralised finance (DeFi) initiatives.
The attackers aimed to send 15.3 million queries per second to the crypto launchpad. A botnet with upwards of 6,000 unique bots was used. Cloudflare experts have tracked the botnet that conducted the attack, but they have yet to identify it or the targeted crypto launchpad.
"It originated from 112 countries around the world," Yoachimik and Desgats wrote on the Cloudflare blog. "Almost 15% of the attack traffic originated from Indonesia, followed by Russia, Brazil, India, Colombia, and the United States."
Botnet DDoS attacks have been on the rise, leveraging vast networks of hacked PCs. That's partly due to the sheer number of devices now connected to the internet, all of which can be infected with malware and turned into bots.
Attacks like these can affect a company badly. Solana most recently blamed a DDoS attack during a 17-hour network downtime in September, which caused the price of its native token, SOL, to fall by 18%.
DeGods Solana NFT Project to Buy Team Stake in Ice Cube's BIG3 League
BIG3, the professional basketball league founded by rapper and actor Ice Cube, has revealed intentions to fractionalize club ownership by issuing NFTs for each of the league's 12 teams, allowing fans and investors to purchase with a variety of incentives.
DeGods, a Solana-based NFT project, has committed to buy all 25 Fire-tier NFT ownership stakes in Killer 3s, one of the league's 12 teams. In addition, DeGods NFT holders will have access to up to 500 "whitelist" spots to mint Killer 3s' Gold-tier NFTs out of 975.
Holders of the Fire NFTs, which sell for $25,000 each, get the biggest perks and have more power and authority over a team. Fire NFT holders can vote on who will serve as the team's CEO, president, and vice president and use the IP rights to develop products for the team (with league approval).
For Killer 3s, DeGods will own all of those stakes, thereby giving it complete control over the squad. The Killer 3s will wear a DeGods patch on their game jerseys as part of this relationship, and the NFT project's logo will be included in broadcasts and on the scoreboard. Members of the DeGods community will also have access to as-yet-unannounced opportunities inside the team.
"This is probably the most fascinating experiment in the entire NFT space right now," said founder Frank DeGods, in a release. "It's cool because owning and operating a basketball team is a dream for millions of people. Now, we get to make that dream true for our holders."
By market cap, DeGods is the most valuable NFT project on Solana. The initiative has generated over $38 million in NFT trading volume, with over $23 million in the last 30 days.
Panama Passes Law to Regulate Bitcoin, Legally Recognize DAOs
The people of Panama may soon be able to buy their groceries and everyday goods with Bitcoin: the country's legislature just approved a bill regulating the use of cryptocurrencies.
The "Crypto Law" states that it "regulates the trading and use of crypto-assets, the issuance of digital value, tokenization of precious metals and other assets, payment systems and other provisions."
According to Congressman Gabriel Silva, it will help the Central American country—and tax haven—"become a hub of innovation and technology in Latin America."
"Today, I can go and pay for something to a merchant, and if the merchant wants to accept crypto, it's allowed; it's legal. Until today, that didn't exist in Panama, we are making it happen," said Silva in an interview with local media. He added that over 50% of Panamanians were unbanked, and the Crypto Law would help them.
Cryptocurrencies will now be accepted as a payment method "for any legitimate civil or commercial activity," including the payment of taxes, fees, and duties to the government, according to the new law. A comprehensive list of accepted cryptocurrencies will be released soon, but for the time being, the law promotes Bitcoin, Ethereum, XRP, Litecoin, and Stellar, among a few others.
However, the rule will differ from El Salvador's Bitcoin Law, which specifies that a firm must take Bitcoin if it has technological capability. El Salvador proclaimed Bitcoin legal tender last September. But here in Panama,  It will be up to the business.
The law also establishes the structure for the country to issue tokenized securities and commodities, such as gold and silver, via security token offerings. It explicitly recognises DAOs (decentralised autonomous organisations) as legal entities (STOs).