Discover more from Token Dispatch
Your daily new frontier-tech dispatch on blockchain and artificial intelligence. Handpicked and crafted with love by human bots 🤟
Over 12,000 subscribers
Token swapping platform Nomad loses $200 Million in a hack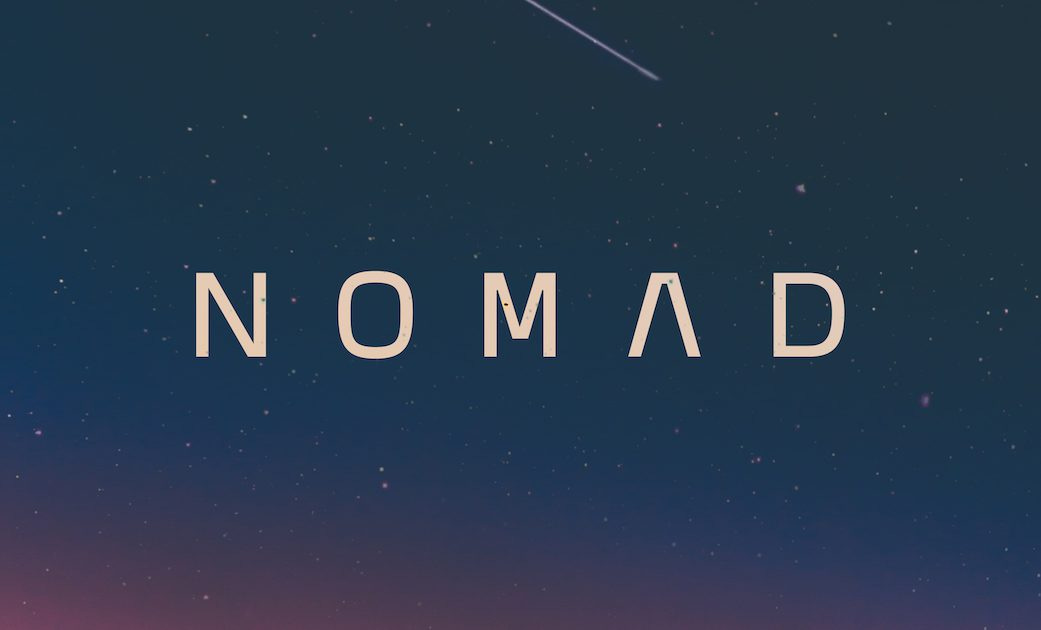 Here comes another DeFi attack story and this one is pretty messed-up!
The cryptocurrency bridge Nomad, which enables users to swap tokens between blockchains, is the latest victim after a chaotic attack on Monday caused more than $200 million of its funds to vanish.
Most of the hackers involved in this one didn't actually have the intention or skillset to be a hacker. They seized the unexpected opportunity to carry out theft because it presented itself. Not cool though.
Let's cut to the chase: A recent update to one of Nomad's smart contracts led to a misconfiguration of the project's main smart contract, which enabled anyone with a simple understanding of the code to authorise withdrawals for themselves. — as explained by a researcher at the crypto and Web3 investment firm Paradigm.
The Nomad attack was a free for all, unlike some bridge attacks with one or two culprits. All one had to do was find a successful transaction, replace the address with their own, and then repeat the same action.
Users from hundreds of different addresses began doing this, which is how it turned into a "mob" attack.
Stolen tokens included WBTC, Wrapped Ether, USD Coin, Frax, Covalent Query Token, Hummingbird Governance Token, and Card Starter, among others.
In a tweet, the protocol, which let users swap tokens from Ethereum to other chains like Evmos and Moonbeam, requested "white hat hackers" and "ethical researchers" to restore funds.
And... a day after the exploit, the "white hat hackers" sent back $9 million to Nomad, which wasn't even 5% of it. Even Tiffany's might give you a better discount.
Blockchain bridges have become a top target for hackers these days. As we began to make sense of what happened with Nomad Bridge, the Solana ecosystem was the next under attack!
Users of the internet-connected "hot" wallets, including Phantom, Slope, and TrustWallet, stated that their funds had been drained without their knowledge. The attack is still active and has already compromised over 8,000 wallets.
Open-source banking platform raises $4M for Bitcoin-backed synthetic dollar
Galoy, an open-source financial technology that underpins El Salvador's Bitcoin Beach Wallet launched a product called stablesats.
Additionally, it announced that it has successfully raised $4 million to support the continued development of its GaloyMoney bitcoin banking platform.
How does it work? Stablesats seeks to offer an alternative to the current stablecoin infrastructure and regular-way bank integration. It uses derivatives contracts to produce a synthetic dollar backed by bitcoin.
"There is no stablecoin or token other than bitcoin underlying Stablesats, which means better interoperability and lower fees for users,". So, Stablesats indicate that no token is necessary. This system leverages the bitcoin network and nothing else.

If everything works as promised , the new Galoy product addresses a need and satisfies a long-standing desire in the bitcoin community.
Chileans Seek Safety in Stablecoins amid Economic Unrest
Residents of Chile, who are accustomed to live in the most stable economy in Latin America, are using stablecoins to preserve their assets from recent record inflation and the peso's continuing depreciation. In the past three months, stablecoin transactions on local crypto exchanges have increased by 50%.
Tether (USDT) and USD coin, the two most popular stablecoins, saw a 50% surge in purchases on Chile's CryptoMarket exchange, which has 200,000 users in the nation (USDC)
"The common Chilean citizen is turning to stablecoins to save money and conserve value," said Joel Vainstein, co-founder of OrionX, a Chile-based exchange
The deteriorating macroeconomic backdrop in Chile is a factor in stablecoin's rising popularity. The nation's year-over-year inflation increased to 12.5% in June, the highest level in 28 years.
Furthermore, the Chilean government has assembled a team to draught a white paper on the creation of a central bank digital currency (CBDC) in the first quarter of 2022, but currently having a delay.