Discover more from Token Dispatch
Your daily new frontier-tech dispatch on blockchain and artificial intelligence. Handpicked and crafted with love by human bots 🤟
Over 12,000 subscribers
Deutsche Telekom is betting big on Polkadot.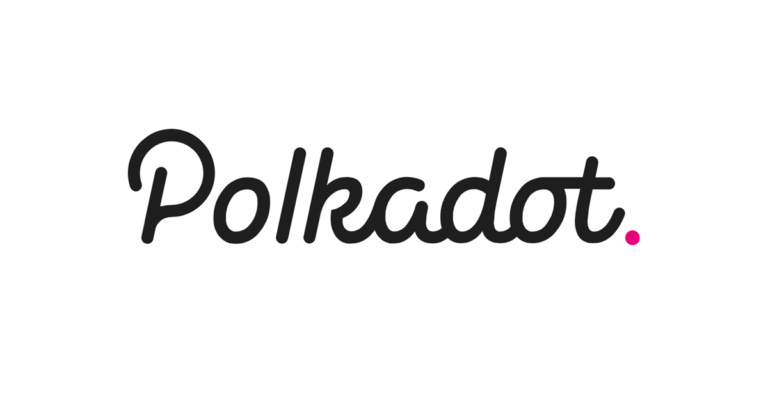 Deutsche Telekom, one of the world's leading integrated telecommunications companies, is all set to participate in the public blockchain network Polkadot as a validator. Deutsche Telekom's digital innovation subsidiary, T-Systems Multimedia Solutions (MMS) invests in DOT tokens and will leverage its infrastructure to provide Polkadot with a secure ecosystem.
Polkadot will be Deutsche Telekom's fourth blockchain project, but it is the first network T-Systems examined for running infrastructure, and it has been on the company's agenda since the start, according to Andreas Dittrich, head of Deutsche Telekom's Blockchain Solutions Center. According to Dittrich, T-Systems will run numerous public and private validators for the Polkadot network.
"As Deutsche Telekom, we have always supported the collaboration of people and companies, now also with decentralized technologies. Polkadot is a heterogeneous, multi-chain network allowing various blockchains of different characteristics to perform arbitrary, cross-chain communication under shared security. We fully believe in this future vision of a connected world. Like we did before with Celo, we are also investing in DOT tokens to be able to participate in the governance of the network, and basically put our money where our mouth is to support our infrastructure case," said Dittrich.
T-Systems may have had to wait a year or two for Polkadot to go up and running.  As soon as the first round of parachain auctions ends, Polkadot is soon to open its doors to the first five application builders this week.
T-systems MMS will use the Open Telekom Cloud which meets the strict requirements for security and compliance in the European legal framework For the provision and secure operation of the infrastructure.
The current lack of interoperability among blockchains, which are effectively data silos, is one of the major issues Polkadot attempts to resolve. To do so, Polkadot's relay chain, the central chain of Polkadot, organizes interactions across many parallel networks known as parachains.  T-Systems MMS allows the secure and trustworthy transmission of messages between independent blockchains by participating in the Polkadot network as a validator.