Discover more from Token Dispatch
Your daily new frontier-tech dispatch on blockchain and artificial intelligence. Handpicked and crafted with love by human bots 🤟
Over 12,000 subscribers
Governments are fast-tracking crypto regulations globally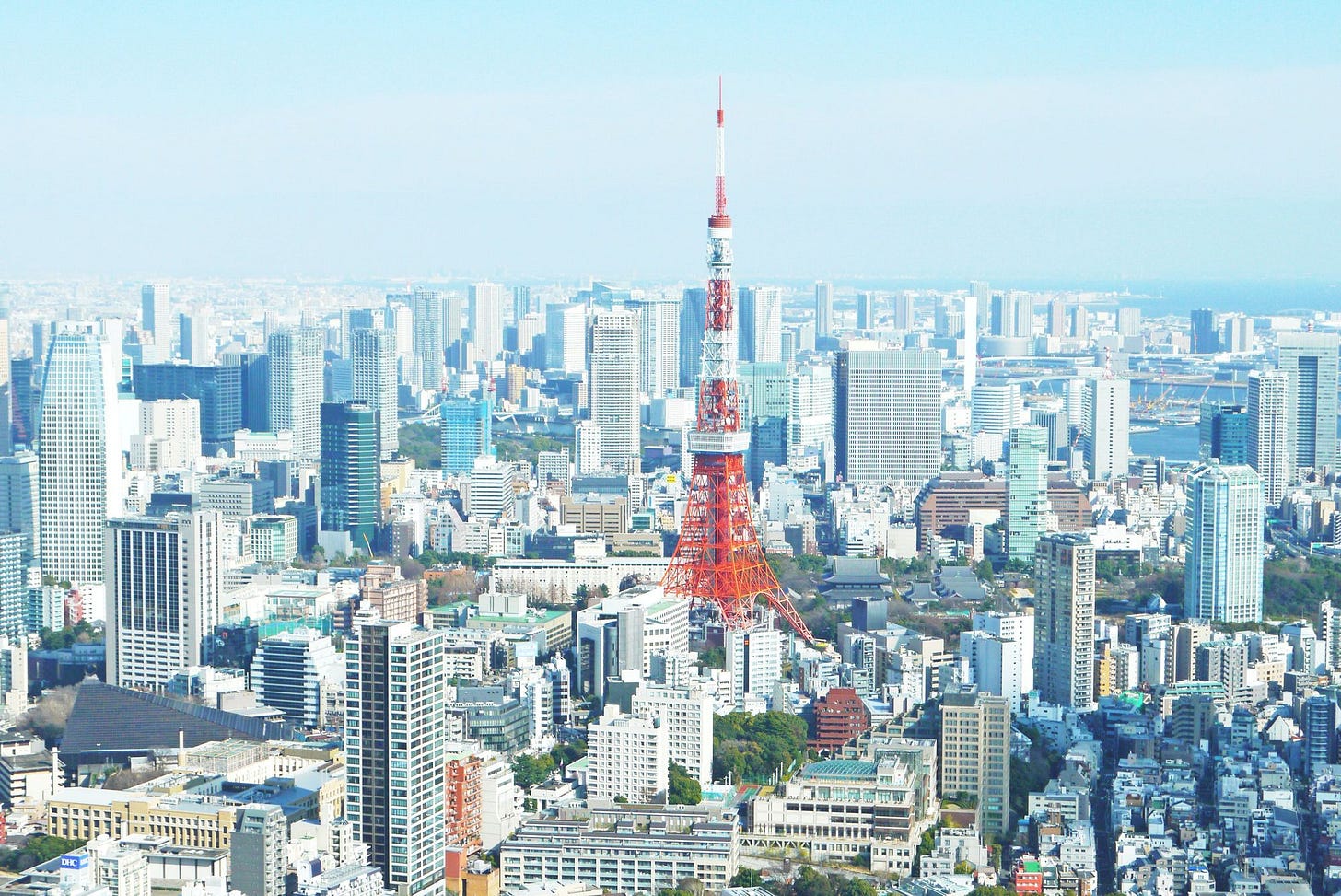 Financial authorities around the world are attempting to tread a fine line between fostering innovation and mitigating the risk.
In this day and age, when digital currencies are becoming a worldwide fascination, global governments must act rationally and cautiously, given that cryptocurrencies are perceived as speculative assets with extreme volatility in the absence of regulations.
On the other hand, governments are fully aware that the industry offers significant growth prospects if implemented with appropriate regulations and ease of operation. As a result, several states increasingly sense substantial value in enforcing cryptocurrency.
We've seen major governments experiment with and accept crypto and blockchain for the past few months.
The White House is planning an executive order on digital assets, including cryptocurrency, released next month. Members of the UK parliament appear to be pushing forward as well, launching the Crypto and Digital Assets All Parliamentary Group to develop new legislation and innovations for the UK crypto industry. Despite Beijing's ban on digital currencies, China is also all set to create a state-backed NFTs industry.
A few weeks ago, Turkish President Erdogan reportedly encouraged the Ak Party to research the metaverse, cryptocurrencies, and how they are used in transactions.
The latest to the list to ease crypto token listing regulations is Japan's crypto-exchanges body. Cryptocurrency has already expanded and gained popularity among investors and large enterprises in Japan. This announcement confirms that the trend is likely to continue for the foreseeable future, which is a major cause of optimism for the shining future of crypto in the country.
Japan may ease the rules for token listings
According to reports, the Japanese industry body that governs Japan's almost US$1 trillion market for cryptocurrency trading is considering easing restrictions on listing new tokens. Crypto exchanges will be able to publish more than a dozen tokens at once under the proposed new rules. In comparison, the current screening process can take up to six months.
The existing system makes it more difficult for new entrants to obtain market share by offering a more comprehensive selection of tokens. The Japanese Virtual Currency Asset and Exchange Association (JVCEA) is responsible for approving token listings for crypto exchanges, and The Financial Services Agency (FSA), Japan's regulator, has given the association permission to manage the process on its behalf.
Let's have a look at the major headlines now:
Tom Brady Turning to NFTs, Fitness and Apparel Businesses After NFL Retirement
Most sportspeople are restarting their 2nd innings through NFTs and web3. Joining the latest is NFL star Tom Brady who says he will focus solely on his new ventures. Brady has been in the crypto and NFT space since at least April 2021, when he co-founded his NFT platform Autograph and former Apple executive Dillon. A few weeks ago, Brady's NFT startup Autograph raised $170 million in its Series B funding round. The platform launched NFTs in partnerships with athletes Tiger Woods, Usain Bolt, Tony Hawk, Derek Jeter and music artist The Weeknd. Brady has been a big believer in crypto: Last year, he invested in cryptocurrency exchange FTX. He emphasized the importance of "educating people about the power of crypto while simultaneously giving back to our communities and planet."
Solana Wallet Phantom Raises $109 Million, Bringing Valuation to $1.2 Billion
Wallets are likely the essential user touchpoint in the crypto ecosystem, providing a gateway to exchanges and smart contracts. So, crypto digital wallets are in for the big game. Up until now, Metamask was the market leader with the most extensive user base for crypto-wallets. Phantom is quietly picking up the pace with a better User interface and features. Phantom is to Solana what MetaMask is to Ethereum. Here users can take out loans, earn interest on tokens and trade with other users. The new crypto unicorn 🦄 is Solana's top wallet with 2m active users. The wallet provider also announced today that its iOS app is now available for download. Users may store, send, and receive tokens and NFTs, as well as stake Solana, using the wallet's iOS app (SOL). The platform aims to create a cross-platform entry point for mainstream consumers to interact with blockchain apps, and they say they would like to onboard millions of users to crypto through the intuitive and easy interface.
Stay informed in just 5 minutes
Get a daily email that makes reading crypto news informative. Have fun keeping up and getting smarter.
The dispatch is sent in time zones at 8:30 am. Choose your preferenceEastern Time Zone (UTC-05:00)USTISTGMTSST
Subscribe
​