Discover more from Token Dispatch
Your daily new frontier-tech dispatch on blockchain and artificial intelligence. Handpicked and crafted with love by human bots 🤟
Over 12,000 subscribers
ENS market cap hits $1 Billion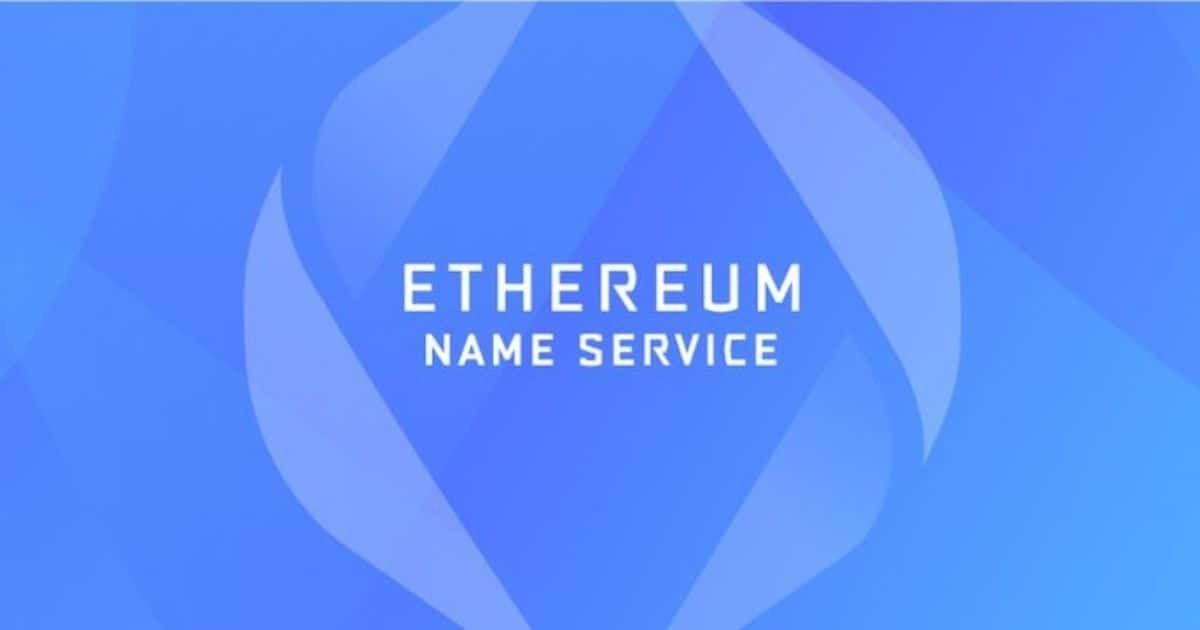 The Ethereum Name Service is the web3 equivalent for our Domain Name System (DNS), which is like a phonebook of the internet used for connecting websites with browsers. ENS airdropped its tokens and launched its DAO on November 8th.
Early Christmas? ENS has airdropped around 25 million tokens to those who purchased the ".eth" domain names, which you might have seen everywhere on social media (My domain name and wallet address is nameet.eth). As of yesterday, ENS has hit a $1 Billion market cap, and each ENS token is currently being sold for around $55. Anyone who had an ENS name by October 31st received the ENS governance tokens. Users can claim their tokens anytime until May 4th, 2022, and become a member of the ENS DAO.
The one main difference between DNS and ENS is when you buy a .eth on ENS, you can use it as a crypto address for sending and receiving Ethereum-based assets. The governance tokens users receive can be used to vote on pricing, protocols, and treasury issues.
"In the last year or two, we've seen [an] explosion in innovation and experimentation with DAOs...ENS isn't a DAO-experiment project, it's a naming project, and we thought that DAOs had matured enough that we could trust one with key parameters of the ENS protocol," said ENS Director of Operations Brantly Millegan
ENS set a record for new .eth name registrations on Thursday with 7057 new registrants. Yesterday, it topped that record with 7125, even though airdrop allocations were already cemented on October 31st.
Want to get your own .eth domain name? Get started here.