Discover more from Token Dispatch
Your daily new frontier-tech dispatch on blockchain and artificial intelligence. Handpicked and crafted with love by human bots 🤟
Over 12,000 subscribers
ETHDenver 2022; Celebrating Innovation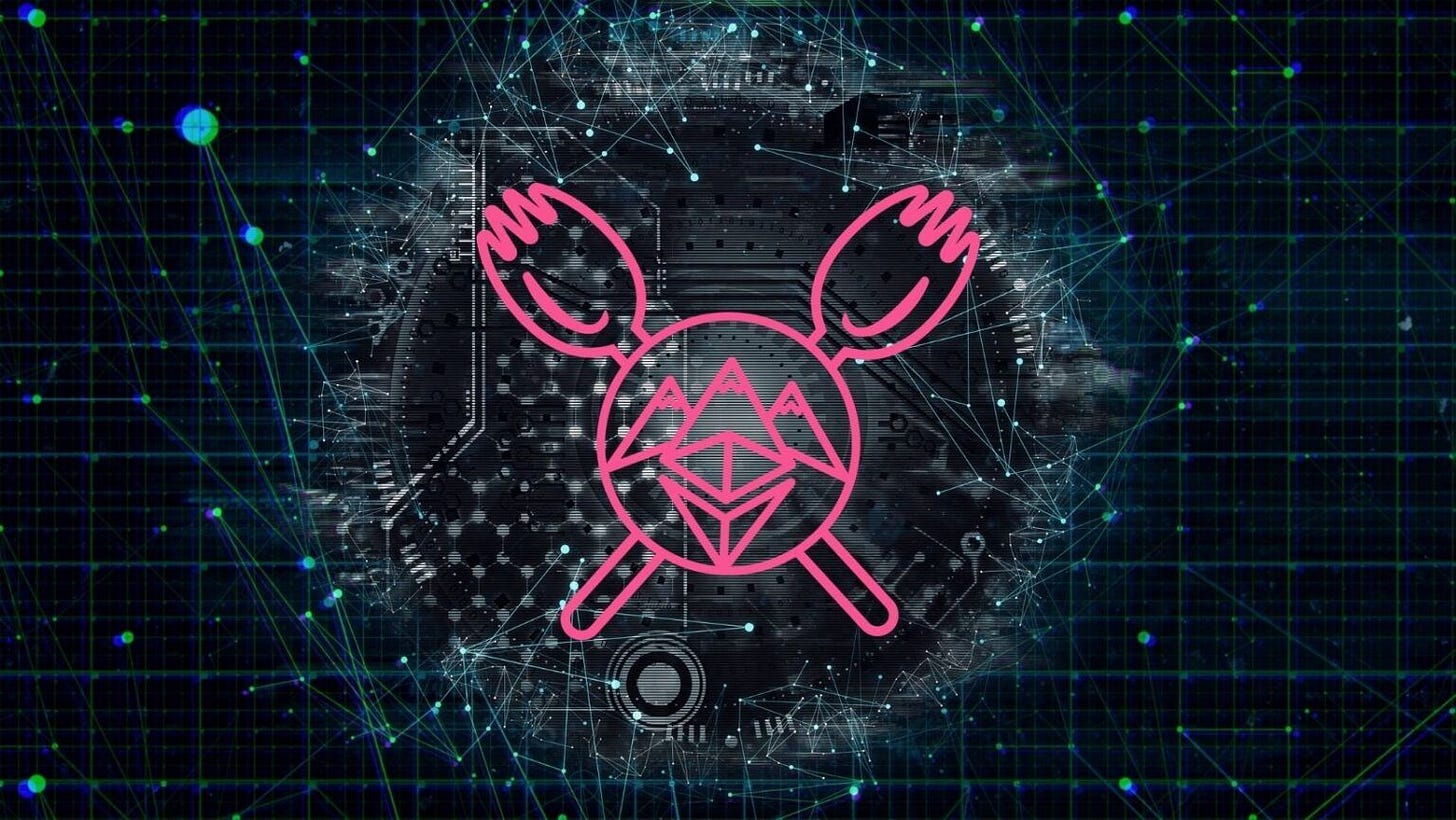 ETHDenver is the world's largest Web3  hackathon for Ethereum and other blockchain protocol enthusiasts, designers, and developers.
Participation in the event is open to anybody interested in learning about blockchain initiatives, technology, and applications. There are numerous opportunities for teams and individuals to receive hands-on, practical experience working with applications and advanced tools throughout the week. Due to the interactive nature of the sessions, the event has been dubbed a hackathon.
Since 2018, ETHDenver has brought blockchain and crypto developers, designers, enthusiasts, cypher-punks, and the entire decentralised technology community to Denver, Colorado. The curious minds gathered at the BUIDLathon "hackathon" explore innovation with the goal of creating breakthrough ideas for the next phase of the Internet, Web3.
The event is 100% community funded, and SporkDAO, ETHDenver's community-owned organisation, is on a mission to #BUIDL Colorado as the destination of choice for building a decentralised future.
This year's event featured both virtual and in-person events, beginning on Friday, February 11th. Blockchain companies from around the world hosted events in an open-source format, inviting all to attend. Communities from all over the world gathered at the Sports Castle to build next-generation tech and compete for over a million dollars in prizes. The event also has a series of guest speakers and workshops.
The In-Person Hackathon gathered 10,000+ in person and 30,000+ virtual attendees, including thousands of hackathon participants who will be competing for over $1 million in bounties and prizes and up to $2 million in investment capital.
Participants in ColoradoJam, a feature track within ETHDenver, can compete for rewards inside different state agencies to generate technology solutions to critical problems in collaboration with the State of Colorado and Governor Jared Polis. Submissions for Web2 and Web3 projects are invited.
ETHDenver's hackathon finalists Highlighted the pain points
On Sunday, at the ETHDenver conference's closing ceremony, 30 hackathon finalists pitched their projects to an audience of hundreds at the Sports Castle venue - a diverse range of proposals mostly focused on tackling common pain points across the Ethereum ecosystem.
While the teams competed for top prizes of up to $5,000 in several categories, even runners-up will likely attract significant attention from venture capital and angel investors.
In the DeFi category, applications such as Dust Sweeper, which collects and swaps little amounts of tokens or "dust" that would be costly to combine into other currencies, and SlowSwap, an AMM that prevents MEV through delayed swaps, focused on addressing common user issues. Furthermore, Mimicry Protocol and Bunker.finance focused on loans and derivatives for NFTs, respectively.
Similarly, DAO-focused entries focused on addressing common pain points for emerging organisations. Background Network proposed a DAO that would outsource help desk and community administration tasks, whereas AcademyONE focused on rewarding people for developing and consuming educational content.
Following the completion of the event, the goal is to deliver value straight back to the community, with ETHDenver serving as an incubator and launchpad to create year-round funding for projects.
OpenSea CEO Devin Finzer Responds to a $1.7 Million Phishing Attack
Yet another phishing attack has occurred on Opensea. NFT collectors have been losing NFTs and Ethereum from their wallets, according to reports. OpenSea has officially confirmed that the incident resulted from a phishing assault, with over $1.7 million in assets sent to the malicious wallet, now known as Fake Phishing5169.
Although the fraudulent wallet began making transactions in December, reports of phishing activities only started yesterday. This wallet has also been in contact with another wallet that has been identified as a victim of an OpenSea phishing scheme.
Several NFTs from collections with high floor prices, such as Bored Ape Yacht Club NFTs, Cool Cats, Doodles, and Azuki NFTs, have been transferred in the last 24 hours. Rarible and LooksRare, two competitor NFT markets, had also transacted with the Fake Phishing5169 IP.
The tweet below explains well about how the phishing attack took place.
A few hours after the news broke, OpenSea CEO Devin Finzer said: "We have confidence that this was a phishing attack. We don't know where the phishing occurred." But the company believes that the attack didn't come from OpenSea's domain and that no legitimate OpenSea emails, nor the OpenSea site banner, led to the attack. We're actively working with users whose items were stolen to narrow down a set of common websites that they interacted with that might have been responsible for the malicious signatures," he added.
Some people are perplexed by the transactions, regardless of the source of the attack. Why would the phishing fraudster send 50 Ethereum ($132,597) to naterivers.eth after stealing and returning some of his assets? And why is it that the Tornado Cash proxy hides some destination addresses but not others?
Anyway, to avoid losing NFT and Ethereum tokens, use Etherscan's Token Approval tool to cancel the access and consider shifting valuable assets to a hardware wallet.
UAE to Issue Crypto Licenses in Bid to Become Industry Hub
Bloomberg reported on Thursday that the United Arab Emirates is planning to give federal licences for virtual asset service providers(VASP) by the end of this quarter to entice crypto enterprises to the country, citing a government official.
The Securities and Commodities Authority (SCA) is nearing the completion of a framework that will allow VASPs to start up shop in the country.
After considering the practices of the United States, the United Kingdom, and Singapore, the UAE will adopt a hybrid approach: the SCA and central bank will be in charge of regulation, with regional financial centres defining their day-to-day procedures on licences.
In December, the government of Dubai, one of the seven component emirates, said that the Dubai World Trade Center, a skyscraper in the city, will create a favourable regulated zone for crypto service providers. Binance, the world's largest cryptocurrency exchange, struck a partnership agreement with the trade centre the following day. It also aims to establish a conducive climate for crypto mining.
Matrix received the first crypto exchange licence from Abu Dhabi Global Market, an international finance hub and free-trade zone, in May 2020. According to the finance hub's regulation chief, three exchanges based at the centre were utterly operating in November 2021, while another three were in the process of starting. Not to forget,In March 2021, the Dubai Multi Commodities Center, the UAE's largest free-trade zone, established a regulatory framework for crypto companies. Bloomberg stated that it had already licenced 22 businesses.