Discover more from Token Dispatch
Your daily new frontier-tech dispatch on blockchain and artificial intelligence. Handpicked and crafted with love by human bots 🤟
Over 12,000 subscribers
Ethereum's main testnet set to undergo Merge in June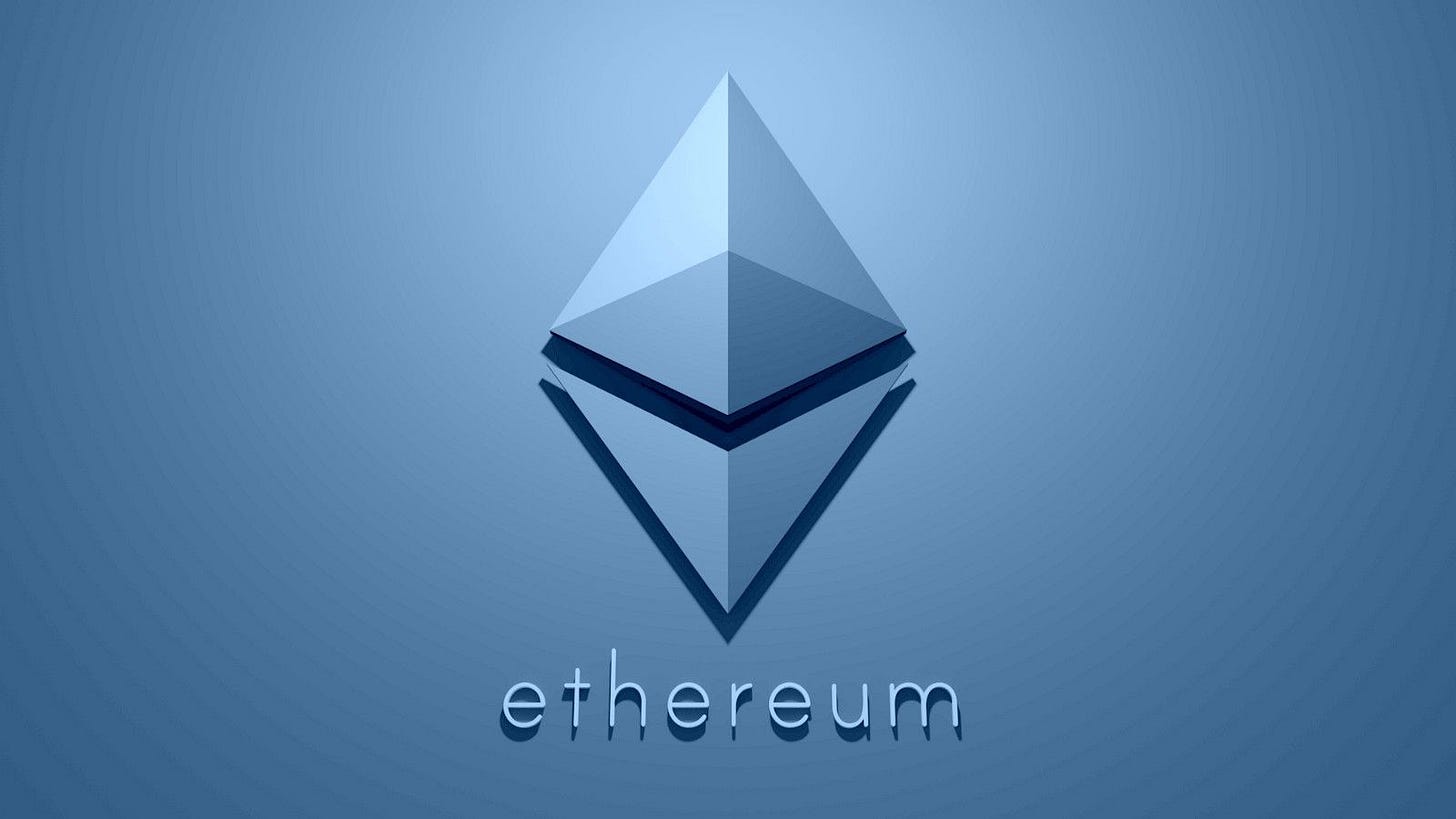 The "merge" is a highly anticipated upgrade on the Ethereum network. According to the Merge testnets page on GitHub, Ropsten testnet Merge is set to be conducted on June 8.
On Monday, Ethereum DevOps engineer Parathi Jayanathi submitted a pull request for the Ropsten testnet Merge configuration code, indicating that the implementation is complete.
A testnet, as the name implies, is a separate blockchain where developers can put new features through their paces without putting real funds or the main chain at risk.
Ropsten is one of several testnets created by the Ethereum Foundation in 2017 and is currently maintained by the Geth developer team. It is a proof-of-work blockchain that is most similar to Ethereum; you can easily mine faux-Ether. This allows developers to perform realistic deployment testing before making changes to the mainnet.
The Merge effectively ends proof-of-work mining on the Ethereum network. Proof-of-work model, where miners race to complete complex puzzles to validate transactions, requires a lot of computer power and energy. Ethereum is expected to become more eco-friendly and efficient by switching to proof-of-stake, where "miners" will be replaced by "validators," who stake (i.e., pledge) ETH to validate and secure the network and are rewarded in ETH for their efforts.
When it comes to testing, this transition occurs in two stages. After creating a genesis version of the consensus layer, the network (in this case, the Ropsten testnet) goes through the Merge.
The first part will take place on May 30, while the Merge is estimated to take place on June 8. The mainnet rollout is expected in the fourth quarter of this year. However, some features, such as the ability to withdraw staked ETH, will have to wait until the Merge is complete.
The bug bounty upgrade
Additionally, earlier this week, Ethereum developers increased bug bounties to up to $500,000 in ether (ETH) or dai (DAI). It has also combined what were previously two separate programmes for its execution (Eth1) and consensus (Eth2) layers.
In general, the maximum reward for reporting bugs on Ethereum is now $250,000 USD. However, during critical times, such as upgrades on public testnets that are also set for the mainnet, the amount can be doubled.
"There are already multiple efforts being organized by client teams and the community to further increase knowledge and expertise across the two layers," developer Fredrik Svantes wrote Monday in an Ethereum Foundation blog post. "Unifying the Bounty Program will further increase visibility and coordination efforts on identifying and mitigating vulnerabilities."
However, this "huge testing milestone" would allow developers to work on any potential risks or bugs prior to Ethereum's transition to a proof of stake network.
Singapore High Court blocks the potential sale and transfer of BAYC NFT.
A Singaporean individual has obtained a court order prohibiting the sale or transfer of a non-fungible token (NFT) that he previously owned. The order, delivered by the Singapore High Court last Friday (May 13), is claimed to be the first in Asia - and maybe the world - to defend an NFT in a purely commercial dispute.
According to court documents obtained, the High Court's order preserves a unique Bored Ape Yacht Club (BAYC) NFT, which a Singaporean man attempts to reclaim from an online identity known as "chefpierre,".
Here's the backstory: Mr Janesh owns BAYC No. 2162 NFT. BAYC is a limited collection of NFTs, each featuring an ape with distinctive attributes such as facial expressions, clothing and accessories. He frequently uses the BAYC NFT as collateral to borrow bitcoins on a community platform known as NFTfi because of its rarity and high monetary value. He used the same NFT as collateral for a loan from "chefpierre." Mr Janesh made it clear in loan agreements with lenders that he was unwilling to cede control of the NFT and would return the loan in full to get it back.
However, Janesh could not pay back the loan in time and asked "chefpierre" to refinance his loan, and both parties agreed. But "chefpierre" subsequently refused to lend the additional sum to Mr Janesh and threatened to use the "foreclose" option to seize BAYC No. 2162. He also lists the NFT on OpenSea for sale, and Janesh went to the court to get his NFT back and guess what? He won the case as the recent landmark ruling by a United Kingdom court recognised NFTs as "legal property", and hence court ordered them to freeze the asset.
Aave launches decentralized, NFT-based twitter rival on Polygon
A popular lending protocol, Aave is now taking a different approach with its latest Web3 project. It announced Lens Protocol, a decentralised social graph that leverages NFT assets to power social media networks.
While Lens Protocol looks to be aimed at centralised social media networks such as Twitter, it takes a unique approach. It essentially allows users to own their content by holding it in a crypto wallet as NFTs—unique blockchain-based tokens. The Protocol is built on Polygon, a sidechain scaling solution for Ethereum, and they claim that anyone can build on the Protocol.
"We believe that content creators should own their audiences in a permissionless fashion, where anyone can build new user experiences by using the same on-chain social graph and data," said Aave founder and CEO Stani Kulechov
Social media is seen as a perfect use for blockchain technology, as it allows for censorship-resistant platforms to enable individuals to own, control, and profit from their material.
Although Ethereum-based Minds claimed to have 14 million total members as of June 2021, they are yet to reach the scale of behemoths like Twitter and Facebook. Twitter, interestingly, is considering a decentralised future as well. It has announced the launch of Bluesky, a project aimed at creating a decentralised social media system under Dorsey's leadership but point to be noted is Twitter is just funding but not owning the project.