Discover more from Token Dispatch
Your daily new frontier-tech dispatch on blockchain and artificial intelligence. Handpicked and crafted with love by human bots 🤟
Over 12,000 subscribers
Facebook launches "Novi", its crypto wallet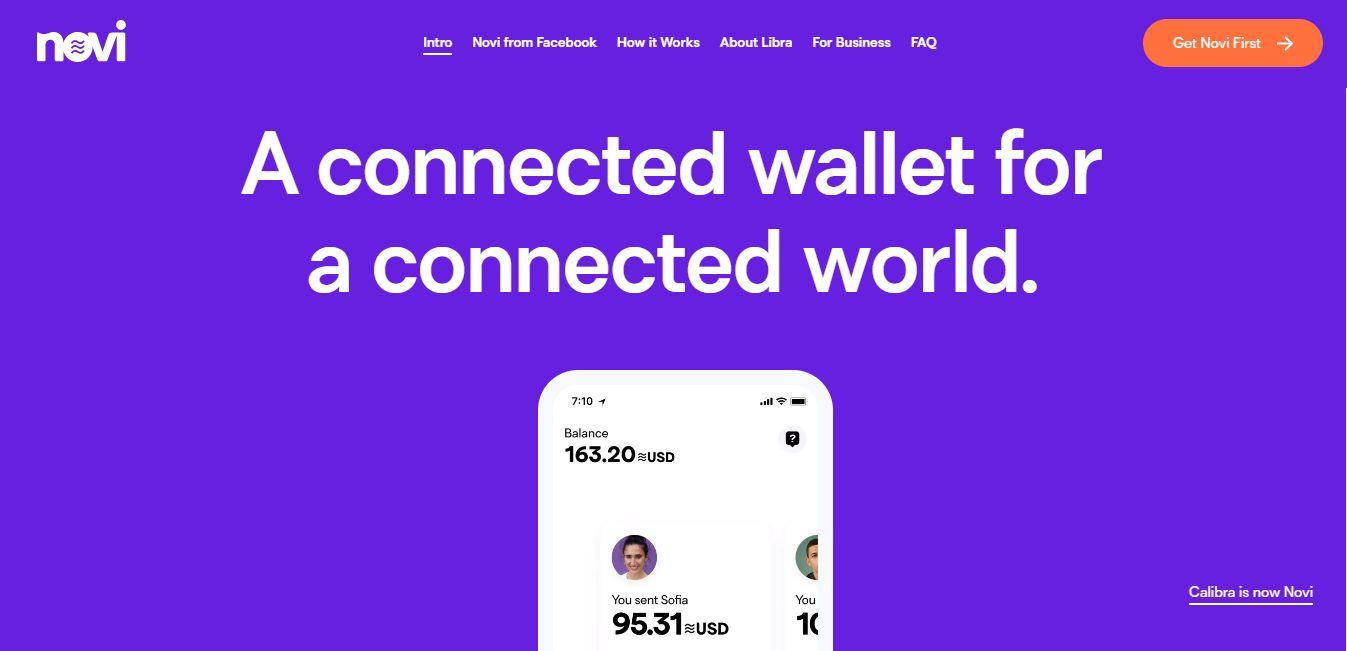 Facebook has launched a currency wallet called Novi in the United States and Guatemala. Coinbase is their custody partner for this pilot program, enabling people to send and receive money abroad instantly, securely, and with no fees. Coinbase Custody is a leading crypto-native platform that manages $180 Billion of crypto assets.
How does this work? Facebook was believed to have launched a wallet with its coin Diem, but instead, it went with the Pax Dollar (USDP). USDP is Paxos' regulated stable coin backed 100% by cash and cash equivalents. So, now users can purchase USDP through the Novi app, which will deposit funds to Coinbase. So Novi users will then be able to transfer USDP between each other instantaneously.
"Stablecoins can revolutionize consumer finance and open access to critical financial services, but to date, they've existed primarily in crypto markets. This news represents a tide shift in digital assets, as it's the first time that stablecoins are readily available in a consumer wallet outside of the crypto ecosystem," Paxos shared on their blog.
Backlash after launch? Elizabeth Warren (D-MA) and four other Senators from her party sent a warning shot at the company's CEO, Mark Zuckerberg, demanding that he "immediately discontinue" the program. They stated in a letter that "Facebook cannot be trusted to manage a payment system or digital currency when its existing ability to manage risks and keep consumers safe has proven wholly insufficient."
The app is live for now, and with Facebook planning to change its name this week, this is an interesting week for the company.