Discover more from Token Dispatch
Your daily new frontier-tech dispatch on blockchain and artificial intelligence. Handpicked and crafted with love by human bots 🤟
Over 12,000 subscribers
FIFA+ Collect: FIFA's upcoming NFT platform for soccer fans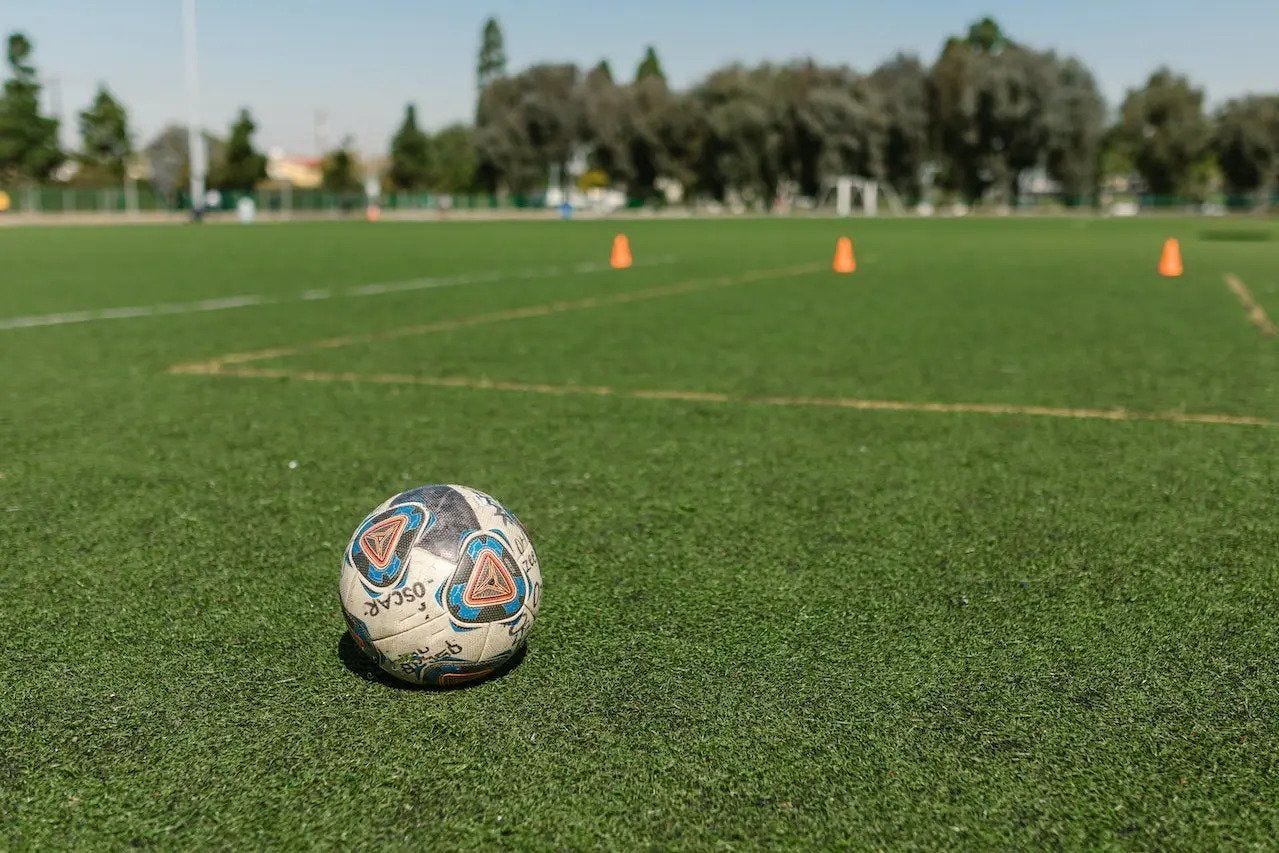 Everyone eagerly awaits the 2022 FIFA World Cup with great zeal, and now there is another reason to celebrate: FIFA is "democratizing the ability to own a part of the FIFA World Cup."
How? They are obviously going the Web3 way. The International Federation of Association Football has announced the launch an NFT platform called FIFA+ Collect for soccer-themed digital collectibles.
The platform will feature iconic art and imagery from the FIFA World Cup and FIFA Women's World Cup tournaments. According to the international soccer governing body, the NFTs will be affordable, inclusive, and accessible.
FIFA+ Collect will initially roll out a variety of initial token collections and eventually unveil details about upcoming exclusive and limited-edition collections - Teasers of NFTs will be released over the course of the World Cup.
The NFT platform for FIFA is created in collaboration with the blockchain firm Algorand.
FIFA+ Collect will be available on FIFA+, the federation's digital platform, that gives access to live soccer games, news, tournament information, and other original content. FIFA+ Collect will initially be launched in three languages English, French and Spanish.
"Just like sports memorabilia and stickers, this is an accessible opportunity for fans around the world to engage with their favourite players, moments and more on new platforms," said FIFA's Chief Business Officer Romy Gai.
Hermès reveals NFT, crypto and metaverse plans
Luxury brand Hermès has major Web3 plans involving NFT, crypto and Metaverse fashion shows.
Hermès filed a trademark application on Aug. 26 with the United States Patent and Trademark Office (USPTO).
The trademark revealed plans for:
Downloadable software to view

Store and manage virtual goods

NFTs and Digital collectibles

Cryptocurrencies

Retail store services featuring virtual goods

Fashion and trade shows

Online marketplace for virtual goods
The company had filed a lawsuit against Metabirkins founder Mason Rothschild in January for allegedly using the brand's 'Birkin' name "by adding the generic prefix 'meta' "When he released a collection of 100 NFT Birkin bags covered in faux fur.
California State Assembly passes bill for licensing and regulating crypto firms
The Digital Financial Assets Law, which the California State Assembly passed, is now ready for Governor Gavin Newsom's approval. This law would make it mandatory for crypto business owners, such as digital assets exchanges, to obtain a licence in order to operate in the state.
Any operations outside of said license will be prohibited.
It will either be put into motion by Newsom or completely rejected. If signed by Newsom, it will go into effect in January 2025. The Digital Financial Assets Law, also known as California's "BitLicense," is modelled after the 2015-implemented BitLicense regulation in New York.
Stablecoin issuers from California are also prohibited from doing so unless that stablecoin is issued by a bank or has a licence from the California Department of Financial Protection and Innovation.
AB 2269 was passed by the California Senate on Monday with 71 yes and 0 no votes. Nine assembly members chose not to vote at all.