Discover more from Token Dispatch
Your daily new frontier-tech dispatch on blockchain and artificial intelligence. Handpicked and crafted with love by human bots 🤟
Over 12,000 subscribers
NFT Studios is producing the first feature film funded by NFTs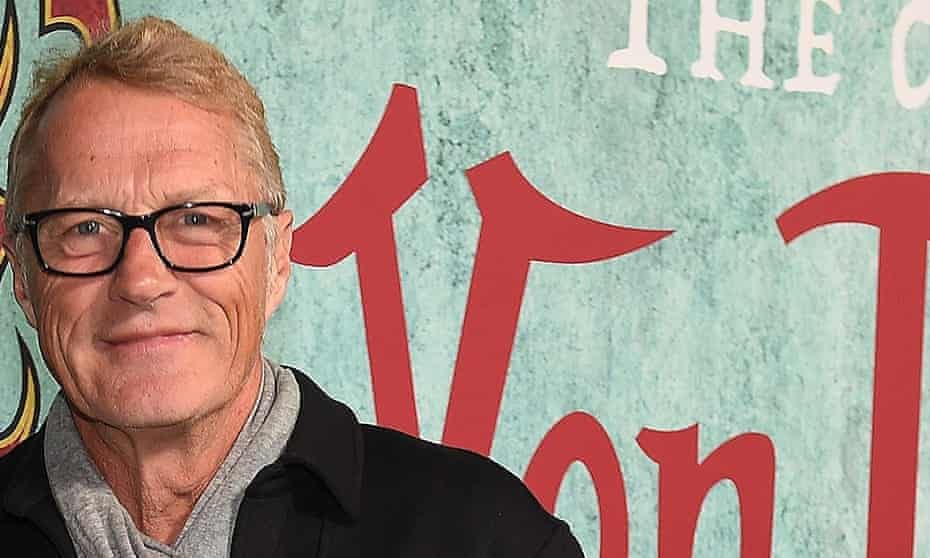 NFT studios is planning to fund and produce a feature film solely by selling NFTs. The collectors will have their own share of perks.
NFT studios was co-founded by Niels Juul, the executive producer behind blockbusters, including Martin Scorsese's The Irishman. Their website describes the studio as "COMMUNITY ACCESS TO HOLLYWOOD". NFT drops will fund the film production. The studio has released their plans about working on a comedy-drama titled "A Wing and a Prayer", which is based on the true story of Brian Milton, the first man to circumnavigate the globe in a microlight aircraft. If everything goes well, this will be the first film funded by NFTs.
"The NFT drops come like perks that executive producers get like going to the set for a day, meeting some of the talent, getting swag like props, and going to both physical and digital premieres, the idea is to share on the upside of the residuals of a film on a long-term basis" says Jonathan Bixby, co-founder of Bitcoin mining firm Argo Blockchain.
The startup plans to issue tokens to backers. These tokens will give backers a share in the film's profits. Soon, we may invest in our favourite creators and become a part of their success - much like what Royal is doing for music.
Creative professionals are quickly adapting to newer mediums such as NFTs and DAOs to bridge the distance between them and their audiences. We have already seen eminent directors such as Tarantino releasing NFTs Pulp Fiction, and we may soon witness more directors trying to innovate in this field.