Discover more from Token Dispatch
Your daily new frontier-tech dispatch on blockchain and artificial intelligence. Handpicked and crafted with love by human bots 🤟
Over 12,000 subscribers
FTX Launches $2 Billion Web3 Venture Fund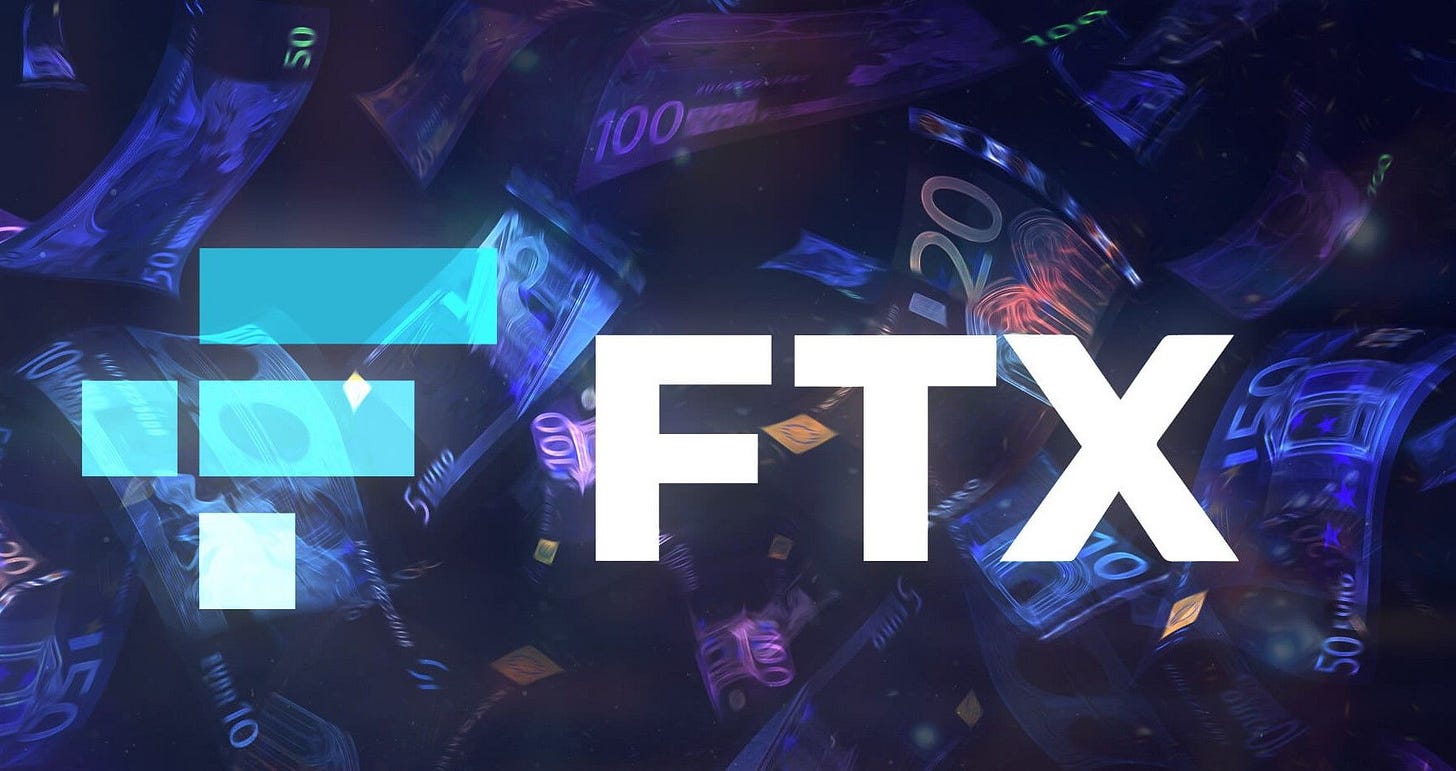 FTX Ventures, a new venture capital arm of cryptocurrency exchange FTX, will receive a portion of its increasing war chest. A former General Partner at Lightspeed Venture Partners, Amy Wu, will lead the $2 billion venture capital fund.
Layer-1 and layer-2 blockchain platforms, a blockchain infrastructure and cross-chain protocols, as well as wallet payment applications, are all potential targets, according to Amy Wu. In other words, it'll be a broad-based crypto fund with aspirations for regional diversification, including prospective investments in Latin American, African, and other emerging markets.

"When I look at what company could potentially have the most impact in the industry, but then also in the world," she told Decrypt, "I think FTX is one of the most impactful that I've had the pleasure of working with."

Wu will also be in charge of FTX's gaming division in addition to FTX Ventures. At Lightspeed, Wu put a lot of emphasis on gaming. Lightspeed also invested in Fortnite creator Epic Games, Slipgate producer 1047 Games, and the co-investment mentioned above fund.
She is still hopeful that players will eventually accept collecting assets from which they can completely own, resell, and profit.
FTX has quickly risen to become one of the most lucrative and well-known cryptocurrency exchanges in less than three years.

"FTX is still a growing player in the existing crypto industry, and crypto itself is still nascent," she said. "It's just a small fraction of the global financial services industry. There is so much room still for FTX to grow. And so I have no doubt that the company will continue on its trajectory—very bullish towards that."