Discover more from Token Dispatch
Your daily new frontier-tech dispatch on blockchain and artificial intelligence. Handpicked and crafted with love by human bots 🤟
Over 12,000 subscribers
Germany's New Government supports crypto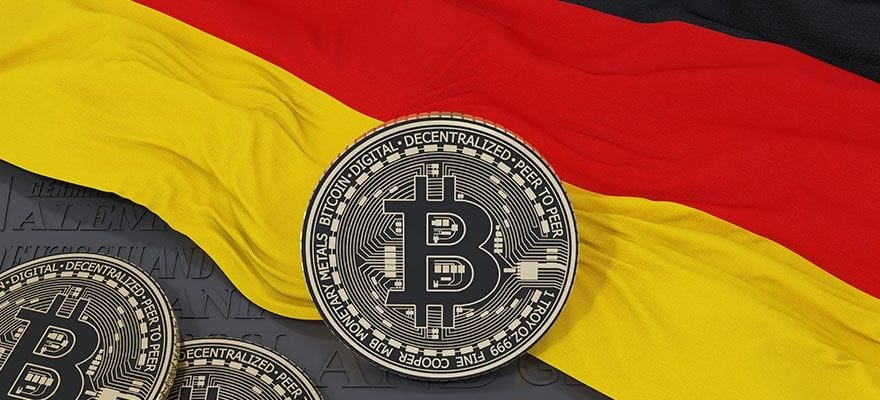 Germany, Europes largest economy, has presented a coalition agreement that, for the first time, mentions cryptocurrencies and blockchain technology among the pillars that will support the country's development in the next four years.
It highlights the country's ambitions to digitalize and adopt solutions built on the blockchain. The new government pledged to create a digital state and develop new strategies for cryptocurrencies and blockchain technology. The so-called "traffic light" coalition government consists of the centre-left Social Democrats (SPD), the Green Party, and the business-friendly Free Democrats (FDP).
"We need a new dynamic in relation to the opportunities and risks from new financial innovations, crypto assets and business models. We advocate a level playing field with equal competitive conditions within the [European Union], between traditional and innovative business models and towards large digital companies.
Additionally, the incoming government said that it intends to "constructively support the process of introducing a digital euro as a supplement to cash, which is accessible to everyone as legal tender in Europe and can be used in general."
It has also proposed regulations for the crypto-assets market that supports innovation and draws on the potential to preserve financial stability and protect investors.