Discover more from Token Dispatch
Your daily new frontier-tech dispatch on blockchain and artificial intelligence. Handpicked and crafted with love by human bots 🤟
Over 12,000 subscribers
Getty Images enters the world of photography NFTs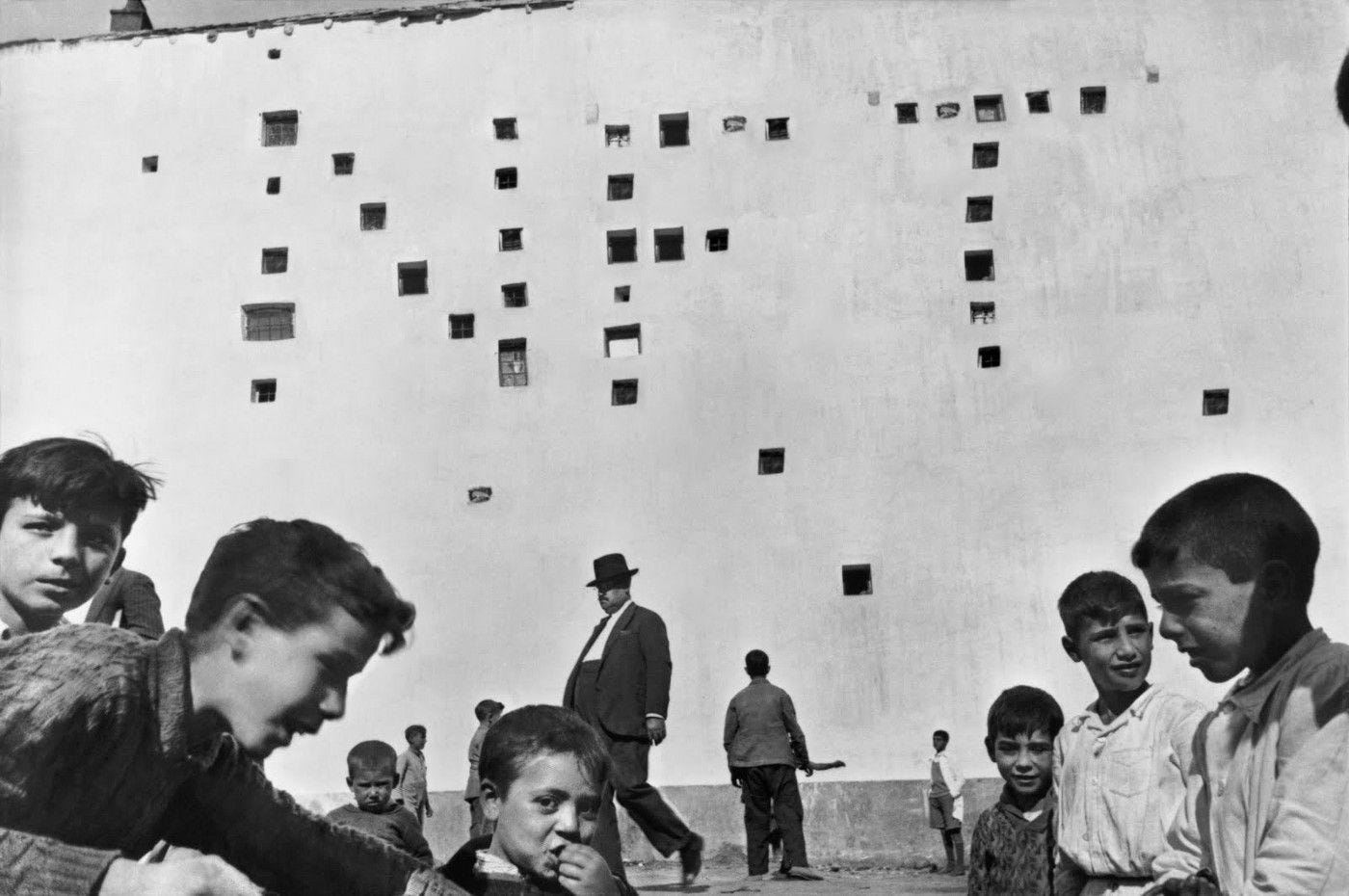 Photographers, like any other creator, struggle to determine the true value of their work in the real world. Many photographers find it challenging to earn a sustainable income.  But the virtual world brings a solution- Photography NFTs.
NFTs can reintroduce photography as a viable career option while also increasing its commercial value. It is already gathering steam. Photographers such as Cath Simard, Elise Swopes, Randall Slavin, Aimos Vasquez, and Anna McNaught have sold photos for thousands of Ethereum (ETH), and OpenSea has a category for "trending photography."
Getty Images, a visual content creator, announced a multi-year partnership with Candy Digital, an NFT ecosystem developer, on Tuesday. Getty Images will launch its NFT collection as part of the collaboration. The NFTs will be issued on the Palm blockchain, an Ethereum sidechain.
Getty Images and Candy Digital will collaborate to create a diverse portfolio of NFT products and collections derived from Getty Images' extensive collection of over 465 million images, including over 135 million analogue images from Getty Images' photographic archive, through this partnership. The general public has never seen many of these.
This unparalleled photographic archive contains iconic and defining moments from the last 170 years of history, spanning the worlds of art, culture, music, world events, and more.  These archived photo collections will be launched in various digital formats. This will allow people to view and collect information.
According to a statement, Getty Images CEO Craig Peters sees NFTs as a way to reach a new market and customer base, while Candy Digital CEO Scott Lawin sees the collaboration as a way for Candy to offer new NFTs that go beyond the world of sports.
"The introduction of photography represented a seismic shift in how we were able to document, store, and share our history. We're thrilled to be working with Getty Images to develop NFT products that creatively bring these iconic and rare photographs from the last two centuries to life for people to experience and collect in a new digital format," said Scott Lawin. "This partnership represents an exciting step forward in Candy's evolution as we expand and diversify beyond sports and establish Candy as a leader in the worlds of digital entertainment, culture, and art."
According to reports, Candy Digital's initial product line will be derived from Getty Images' own content and will be available in the coming months. Getty Images also adds more than 30 million new digital assets to its platform each year, which will provide opportunities for Candy Digital to develop additional, more contemporary collections over the course of this partnership.
Blockchain energy consumption is a heated issue in the crypto world. The ConsenSys-backed Palm blockchain, on the other hand, claims to use 99% less energy than the Ethereum Mainnet. Since launching last year, Palm has also been compatible with the decentralized exchange Uniswap and the crypto wallet MetaMask.
Universal Music Group to Release NFTs on LimeWire's Algorand Marketplace
Web3-based digital music sharing platforms are making a comeback. LimeWire, which unveiled its Algorand-based marketplace in March, revealed today that it had signed big label Universal Music Group to its platform, just days after rumours leaked that Napster would return in the form of an NFT marketplace on Algorand.
Artists signed to Universal Music Group, and its many imprint labels will be able to release tokenized digital collectibles through the LimeWire marketplace as part of the global partnership.
Taylor Swift, Kendrick Lamar, The Rolling Stones, U2, BTS, Chris Stapleton, The Weeknd, Abba, and Elton John are among the vast acts on the Universal Music Group portfolio. The agreement does not guarantee that any of those artists will release NFTs on LimeWire, but they will have the option to do so.
LimeWire will be resurrected as an NFT marketplace that will initially focus on music-related assets, such as music, artwork, and collectibles from musicians. According to the token sale statement, LimeWire wants to start its "formal launch campaign" later this month and open up the marketplace soon after.
Meanwhile, competitor Warner Music Group announced a collaboration with metaverse game The Sandbox. The label, which represents Lizzo and Ed Sheeran, will create virtual territory within The Sandbox's gaming environment and perform concerts there.
Robinhood is developing non-custodial crypto wallet launching later this year.
Robinhood has announced that it is working on a second crypto wallet just over a month after releasing its first. The new wallet will be non-custodial, which means users will have exclusive custody of the private keys required to control their money on the blockchain. Users will not rely on Robinhood if the system fails, but they will risk losing all of their assets if they misplace the private key.
The new wallet will be available as a standalone app, but Robinhood hopes it will "feature the same straightforward and accessible design" as the company's primary service. The wallet will handle NFTs and DeFi (decentralized finance) protocols and allow users to store and trade cryptocurrencies, including many that aren't available through the main Robinhood app.
Robinhood allowed its users to buy and trade cryptocurrencies before the launch of its first wallet. Still, like Robinhood offered earlier this year, custodial wallets are often seen as providing a more user-friendly introduction to the world of cryptocurrency, with a lower danger of losing money due to misplaced credentials.
However, among bitcoin enthusiasts, if the company has private keys, it becomes a common criticism of custodial wallets, arguing that only the users should have access to their private keys to have complete control. With the advent of Robinhood's new non-custodial wallet, the company should be able to cater to both types of customers.
Robinhood said its non-custodial wallet will be available in beta "later this summer."