Discover more from Token Dispatch
Your daily new frontier-tech dispatch on blockchain and artificial intelligence. Handpicked and crafted with love by human bots 🤟
Over 12,000 subscribers
Global Fit Club is bringing NFT membership model to fitness industry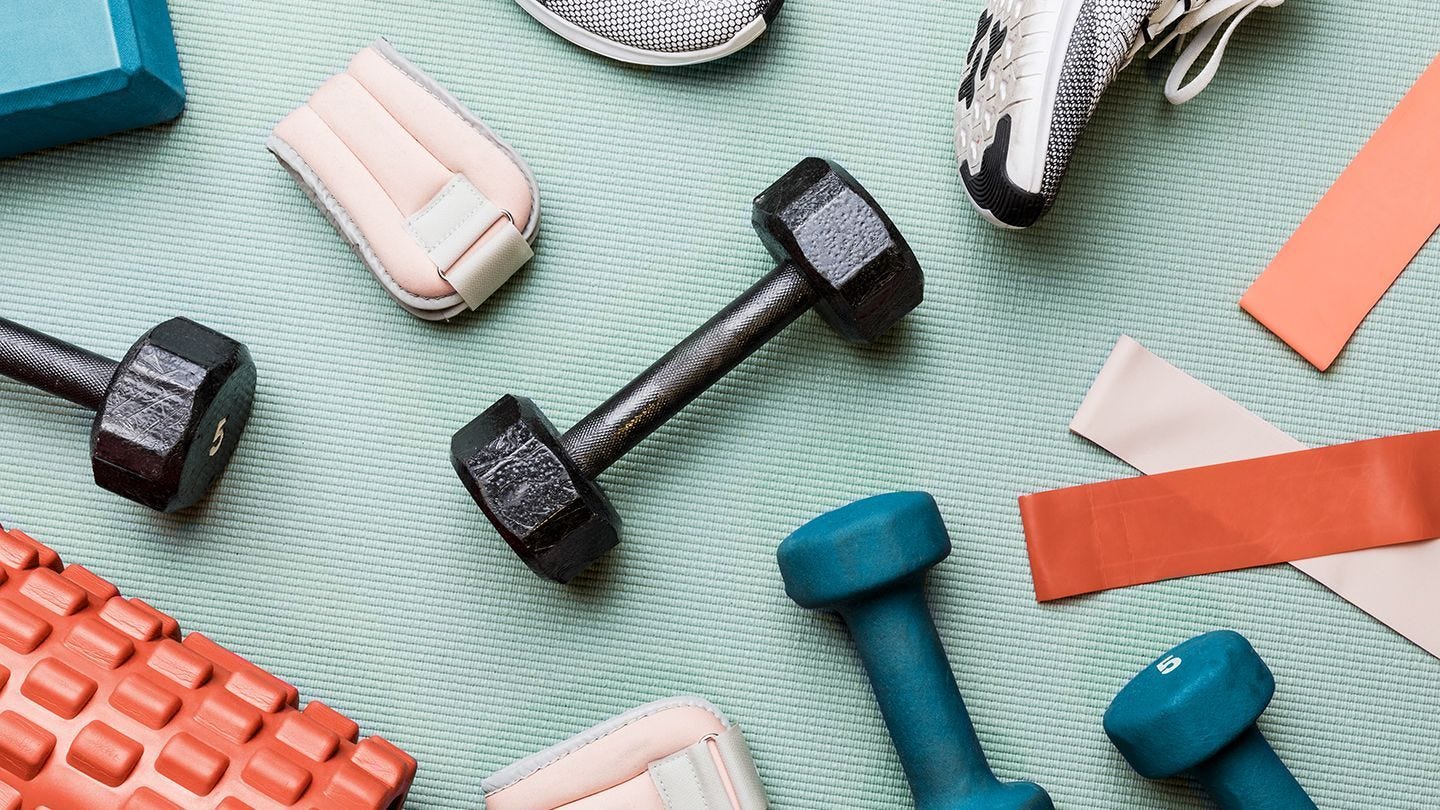 From Shopify's 'token gating' to Starbucks's loyalty program and 'Journey Stamps', NFT membership models are really catching on among brands.
Now, Global Fit Club, a blockchain-based fitness platform, will soon begin offering NFT memberships to provide users with access to a comprehensive suite of fitness services. Mixing the billion-dollar fitness industry can bring a lot of attention towards NFTs.
Global Fit Club plans to launch in Quarter 1 of 2023, and apparently, the company is partnering with well-known fitness centres like Anytime Fitness and F45 Training.
Members with an NFT membership will have access to a variety of exclusive benefits, and Global Fit Club will also incentivize users to work out through its move-earn platform, which pays NFT holders cryptocurrency when movement is recorded.
"This isn't just a gym membership. NFT holders will get discounts on fitness related services such as supplements, personal training and equipment, as Global Fit Club has a number of partners lined up to provide this," said Deni Zulic, CEO and founder of Global Fit Club.
An NFT-based gym membership can solve many problems, mainly price fluctuations. Also, If a member chooses to cancel their membership, they may be able to resell their NFT and even profit depending on the asset's value over time.
"With NFTs, gym members can have full ownership of their memberships. They can lock in a certain rate and then sell their membership if they choose," Zulic said.
The standard NFT membership at Global Fit Club is cost-effective and gives members lifetime access to partnering gyms in the United States. The team also believes that the company's move-to-earn platform will likely cover the cost of a member's NFT within seven months.
Binance, Huobi Blocks FTT Deposit After $400M Worth of Tokens Illicitly Released
Following the unscheduled release of around $400 million worth of FTX's native tokens on Sunday, cryptocurrency exchanges Binance and Huobi halted deposits of FTT.
The release of vast quantities of FTT tokens occurs on a regular basis according to a schedule for unlocking the tokens. But on Sunday, the tokens were distributed early without prior notice or communication from FTX or connected parties.
The Drama continues: late on friday night, hundreds of millions of dollars worth of currencies were reportedly stolen from many wallets supposedly owned by FTX. A large portion of the money was moved from Tether (USDT) into the stablecoin DAI and from staked Ethereum (stETH) into Ethereum (ETH).
The same day, FTX filed for Chapter 11 bankruptcy, and the acts appeared too well-planned, premature, and sophisticated.
Mercedes F1 Team Suspends FTX Deal Amid Company's Collapse
After launching in 2019 and rising to a $32 billion valuation in only three years, the crypto derivatives exchange FTX is now declaring Chapter 11 bankruptcy.
FTX invested heavily in sports sponsorships, and now that the company is collapsing due to a liquidity crisis, we are beginning to witness the effects of those partnerships. Mercedes-AMG Petronas, a well-known Formula One team, said today that it is discontinuing its sponsorship agreement with FTX.
For this weekend's So Paulo Grand Prix in Brazil, the team will take the FTX branding off their vehicle.
FTX and FTX US inked agreements with Major League Baseball and the NBA's Miami Heat (stadium naming rights) in the second half of 2021 alone. The most well-known was a 19-year, $135 million pact with the Miami Heat. Now it's also cancelling the partnership, and the arena will get a new name.