Discover more from Token Dispatch
Your daily new frontier-tech dispatch on blockchain and artificial intelligence. Handpicked and crafted with love by human bots 🤟
Over 12,000 subscribers
Global web3 platforms form an Open Metaverse Alliance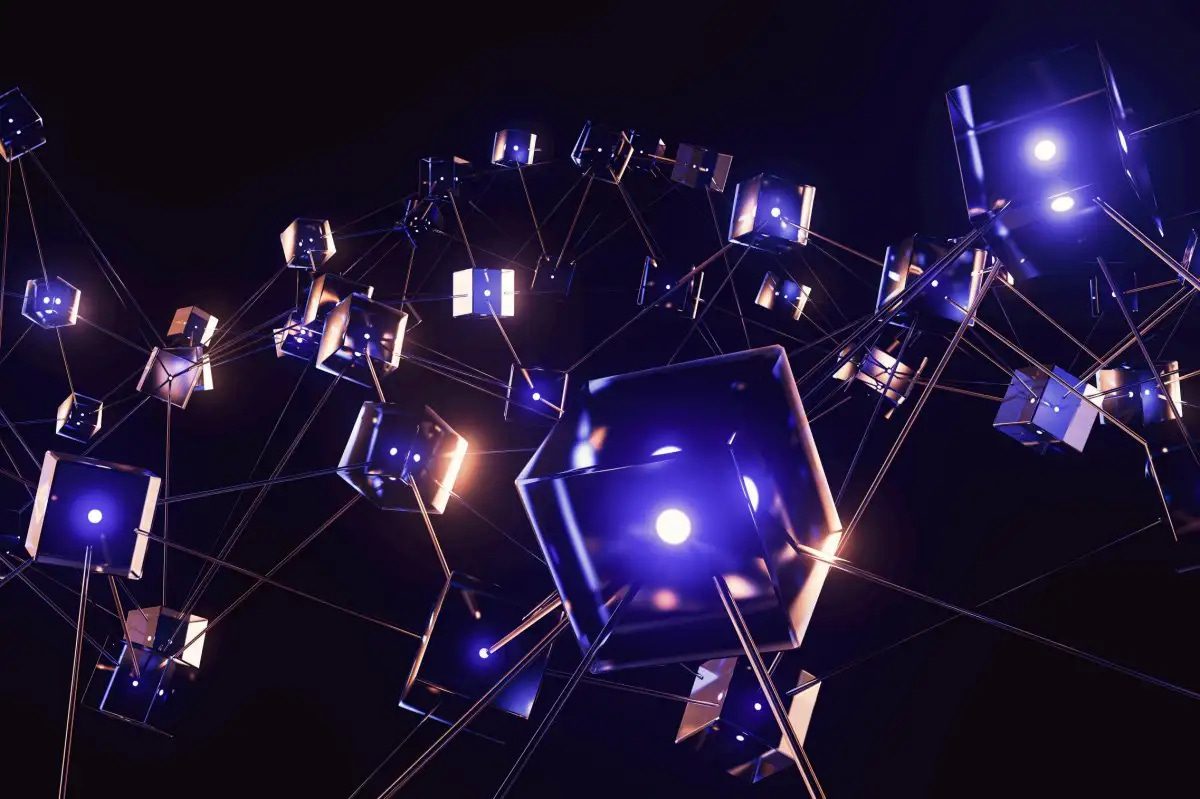 Is it the "multiverse-madness" era in the Web3 world, too?
Multiple virtual worlds/web3 platforms are coming together to tear down the walls and enable the fully interoperable Web3.
And it looks like the space is finally getting more accessibility, mobility, connectivity and some incredible crossovers!
Without further ado, Blockchain-based metaverse and Web3 platforms have formed an Open Metaverse Alliance for Web3 (OMA3) to address the industry's interoperability issues.
Sandbox, Animoca Brands, Alien Worlds, Dapper Labs, Upland and Meta Metaverse are among the first to sign up for the joint organization.
OMA3 is inviting all blockchain-based metaverse companies to join the alliance.
What are the promises?
True ownership and real-time interoperability: In this unified system, digital assets, identities, and data are permissionless and will be controlled by users rather than platforms.
The users will own their assets and will be able to freely transfer them to any OMA3 world without the individual platform's permission.
OMA3 is not the first metaverse interoperability group in the space at the moment. Another alliance, the Metaverse Standards Forum, was formed, with Meta (formerly Facebook), Alibaba, Microsoft, and Sony among the founding members In June.
However, given the state of disarray we're in right now, this is quite exciting news. Interoperability issues have been a hot topic in the Web3 community. It wasn't a big deal in the early stages of adoption, but it is now an inevitable step for unlocking the space's whole potential of the space and driving mass adoption.
Ex-Coinbase manager prosecuted  in US crypto insider-trading case
According to federal prosecutors in Manhattan, a former product manager for Coinbase Global is accused of leaking data to allow his brother and a friend to purchase tokens just before they were listed on the exchange.
Ishan Wahi disclosed private information about upcoming announcements of new digital assets that Coinbase will permit users to trade on its exchange.   Between June 2021 and April 2022, his brother and Ramani reportedly traded at least 14 times before making such announcements, according to authorities.
"Today's charges are a further reminder that Web3 is not a law-free zone," Manhattan US Attorney Damian Williams said in a statement. "Our message with these charges is clear: fraud is a fraud, whether it occurs on the blockchain or Wall Street." He added that Coinbase had cooperated with the probe.
After concerns of abnormally precise investments in tokens listed on Coinbase arose on social media in April, Manhattan prosecutors started their investigation when officials forbade Wahi from leaving the country in mid-May.
According to the FBI, the case it brought against the Wahi brothers and Ramani was it's first ever for cryptocurrency insider trading. American authorities have been tightening their control over a sector they claim frequently operates in the shadows of the law. Insider trading is regarded as a specific issue.
LinkedIn founder Reid Hoffman turns DALL-E AI art into Solana nfts
A series of Solana-based NFTs, Untranslatable Words, based on photos generated using OpenAI's DALL-E 2 artificial intelligence (AI) software, is being released by the billionaire tech entrepreneur who founded LinkedIn. DALL-E 2 is a transformer model which produces digital images from text descriptions.
On Twitter, Reid Hoffman revealed the project and said he would auction off the first piece on Magic Eden. The project consists of 11 tokenized pieces of original DALL-E 2 artwork.
The top offer on the first piece in the collection, "mangata," which is now up for sale, is 12 SOL, or roughly $517. According to the Magic Eden description, the Swedish term refers to "the road-like reflection of the moon on water."
Hoffman added that he intended to divide the proceeds from each piece between his group of collaborators and philanthropic causes. Any NFT not bought during the auctions will be burned or otherwise destroyed forever.