Discover more from Token Dispatch
Your daily new frontier-tech dispatch on blockchain and artificial intelligence. Handpicked and crafted with love by human bots 🤟
Over 12,000 subscribers
Google Cloud Hiring Team of Blockchain Experts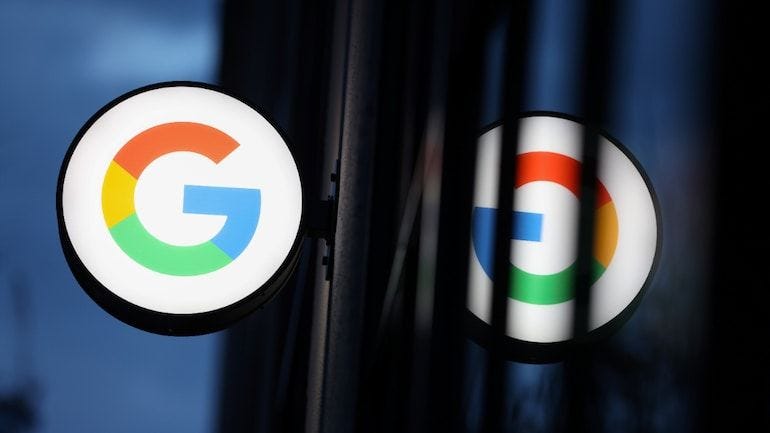 In a blog post published, Google Cloud announced a team of blockchain experts to capitalize on the shift to decentralized Web 3 applications.
While tech and cloud companies like Google and Amazon represent the pinnacle of Web 2 centralization, Google sees newer decentralized blockchain technology as a potential.
Rich Widmann, who previously worked as product counsel in Google's legal department, is in charge of strategy for the new organization. Widmann announced his departure via Twitter on Thursday.

Google's cloud service now includes tools for developers to build blockchain networks and customers such as Dapper Labs, Hedera, Thera Labs, and many cryptocurrency exchanges. Google Cloud has also partnered with Polygon to make it easier for developers to evaluate on-chain data on the blockchain.
Dedicated node hosting for developers, participation in node validation and on-chain governance alongside partners, and assisting developers and users in hosting their nodes on what Google claims is the industry's cleanest cloud are among the services Google Cloud wants to offer.
Amazon AWS, the world's largest cloud computing provider, has entered the blockchain area, focusing on finance and payment applications. Alchemy, a blockchain infrastructure startup aiming to be the Amazon of the blockchain world, just raised $250 million in a Series C investment headed by Andreessen Horowitz (a16z), valuing the business at $3.5 billion.