Discover more from Token Dispatch
Your daily new frontier-tech dispatch on blockchain and artificial intelligence. Handpicked and crafted with love by human bots 🤟
Over 12,000 subscribers
Google starts accepting cryptocurrency payments for Google cloud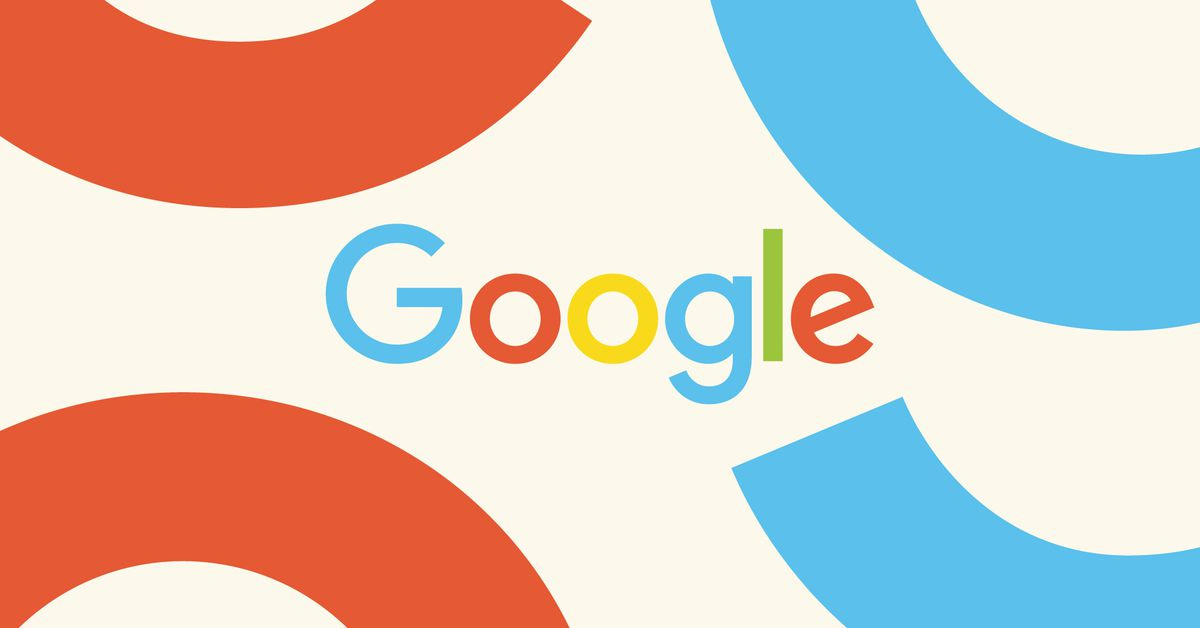 Google made a big announcement at this year's Cloud Next.
Google will use Coinbase to start letting some customers pay for cloud services with cryptocurrencies early in 2023!
The tech behemoth also plans to look into the use of Coinbase Prime, a custodial service for storing and trading cryptocurrencies. Google Cloud will begin accepting cryptocurrency payments through integration with Coinbase Commerce, a business payments tool.
Coinbase Commerce will migrate data-related applications from Amazon Web Services to Google's cloud. The tool currently accepts ten cryptocurrencies for payment, including Bitcoin, Dogecoin, Ether, and Litecoin.
This deal may effectively bring cutting-edge companies to Google in a competitive, rapidly growing market, and over time, Google will allow many more customers to make cryptocurrency payments.
While the deal's specifics are unknown, we know that Coinbase will take a percentage of the transactions it facilitates, as it does with other Coinbase Commerce deals.
This isn't the first time Google Cloud has shown off its Web3 presence.
Near Protocol announced a partnership with Google Cloud earlier this week to assist Near developers in building and scaling their Web3 projects and DApps.
Sky Mavis reached an agreement with Google Cloud last month to run a validator node on Ronin Network, an Ethereum sidechain founded by Axie Infinity creator Sky Mavis.
In September, BNB Chain also announced a partnership with Google Cloud to provide builders in the ecosystem with access to its cloud services.
Google also recognised the countdown to the Ethereum Merge by displaying a small graphic to anyone searching "Ethereum merge." Looks like Google is all in!
Formula One registers "F1" trademarks for  NFTs, Metaverse, and cryptocurrency.
Formula One recently submitted eight trademark applications for the "F1" abbreviation to establish itself within the Web3 ecosystem.
The race-car league filed eight trademark applications on October 5 covering cryptocurrency, nonfungible tokens (NFTs), crypto marketplaces, retail stores for virtual goods, cryptocurrency trading and mining, and blockchain financial transactions, says Mike Kondoudis, a licenced trademark attorney.
In addition to software, Formula One also intends to provide virtual retail store services and an online marketplace. By issuing a digital token, F1 will reportedly dabble in financial transactions using blockchain technology.
As time went on, more firms began to enter the crypto space. For NFTs and related technology, the U.S. Patent and Trademark Office (USPTO) received more than 5,800 trademark applications in 2022,  twice as many as the 2,087 applications received in 2021.
Portugal Moves Closer to Taxing Individuals on Short-term Crypto Gains
Portugal, one of the most crypto-friendly countries in Europe, is to tax digital-currency gains on purchases held for less than a year.
Portugal does not tax cryptocurrency gains unless they result from commercial or professional activities. However, that is about to alter.
According to the plan presented to parliament on Monday, a clause in the nation's projected 2023 budget would tax gains on crypto holdings held for less than a year at a rate of 28%. It stated that the tax-free status of crypto assets kept for more than 365 days would remain the same.
Portugal will stop being one of the last nations in Europe to allow taxpayers to keep the whole proceeds of their cryptocurrency earnings if the budget is approved as is.
The tax authority in Portugal, which has treated cryptocurrency profits as non-taxable income since 2018, cautioned that the tax-free period was about to expire in May 2022.