Discover more from Token Dispatch
Your daily new frontier-tech dispatch on blockchain and artificial intelligence. Handpicked and crafted with love by human bots 🤟
Over 12,000 subscribers
If you missed the Gutter Cat NFT collection, get ready for the Dogs and Pigeons avatars.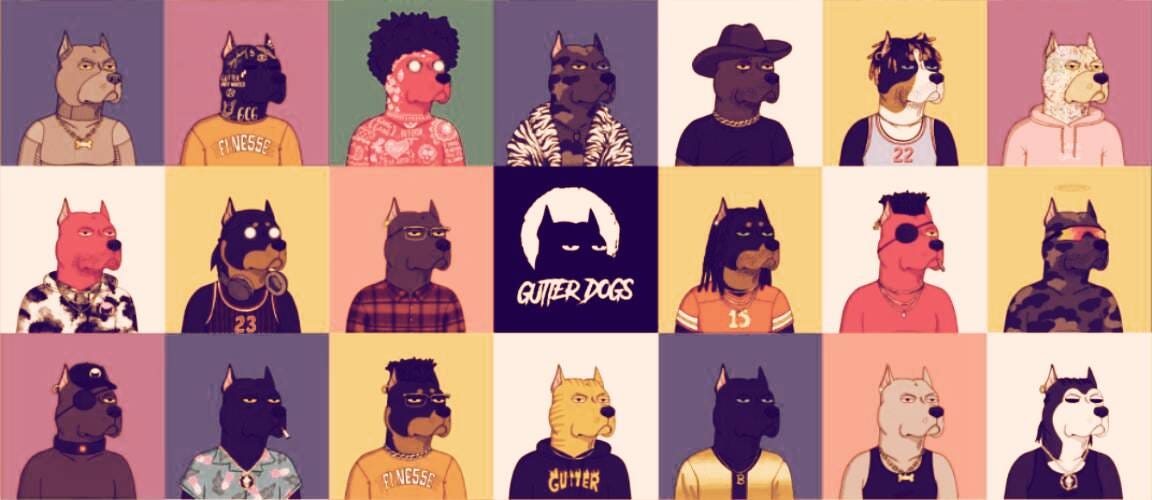 Gutter Cat Gang is a club-based NFT Collectible Project featuring 3000 cat avatars that unlock exclusive "gang" activities and perks.
I'm guessing your question or maybe it's just my question that "why cats and what's the hype ?"
"Cats" is one of the most-searched-for terms on the Internet, and YouTube videos starring felines account for more than 26 billion views, making them the single most popular category on the site. Though we got a lot of dog fans, cats are likely to go viral 3x times.
Okay now, coming back to Gutter Cats. It was launched on June 4 this year with a mint price of 0.07 ETH (17,000 rupees) and now within just 3 months, its floor price is 5.99 ETH (around 15 lakh rupees). I wish I minted one 😕.  The project soon released Gutter rats and also Gutter passes. Gutter passes gave you access to mint future drops (dogs, pigeons). These passes hit $16 Mn dollar in trading just 20 hours after the launch news.
Holding any of their avatars will unlock varying and unique levels of access and perks like access to their metaverse.
The Gutter Gang community conducted an offline event for all the holders on September 17 for a 3-day community event in Las Vegas.
Gutter is launching Gutter Dogs with a floor price of 1.5Eth and Gutter Pigeons with 0.9 ETH. You may try your luck at getting those. More info here.