Discover more from Token Dispatch
Your daily new frontier-tech dispatch on blockchain and artificial intelligence. Handpicked and crafted with love by human bots 🤟
Over 12,000 subscribers
India welcomes A16z for its first investment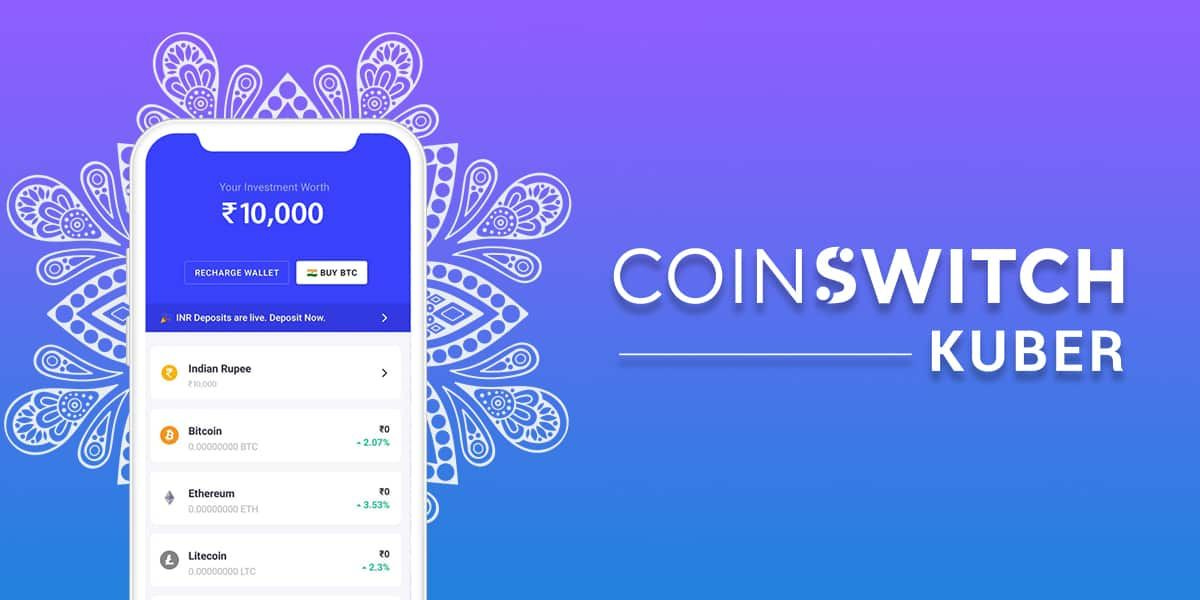 CoinSwitch Kuber becomes India's second cryptocurrency unicorn after CoinDCX. Andreessen Horowitz and Coinbase Ventures have co-led a $260 Mn investment in the company valuing it at $1.9 Bn, which is just 1 year old.
What is CoinSwitch Kuber?
It is an app-based cryptocurrency exchange platform exclusive to the Indian market, just like Zerodha or Upstox but for cryptocurrencies. Currently, it allows users to buy and sell over 70 Cryptocurrencies with around 10 Million users.
The company founders say that most of its users are under the age of 28, i.e. no boomer zone, where most of them are first-time investors who haven't invested in other assets except crypto. I surely think this happened because of our Meme coins(Doge). Did you see that? Meme coins actually drove the adoption of cryptocurrency!
India's stand on crypto? The founder of the company says he is really positive on the regulatory front. Over the past few months, we have seen a change in the tone of regulators, which has actually been positive! Also, investments from big firms like A16z, which has previously invested in Airbnb, FB, Pinterest, might also build confidence in them.
Best time to build in India? CoinSwitch Kuber announced it would soon launch a new ecosystem fund that will invest in startups solving issues for India with the blockchain. Not only this, but we can expect a lot more investors willing to put their money on startups solving in the Web 3.0 space.