Discover more from Token Dispatch
Your daily new frontier-tech dispatch on blockchain and artificial intelligence. Handpicked and crafted with love by human bots 🤟
Over 12,000 subscribers
Indonesia's Financial Regulator: Local Firms Are Not Allowed to Offer Crypto Services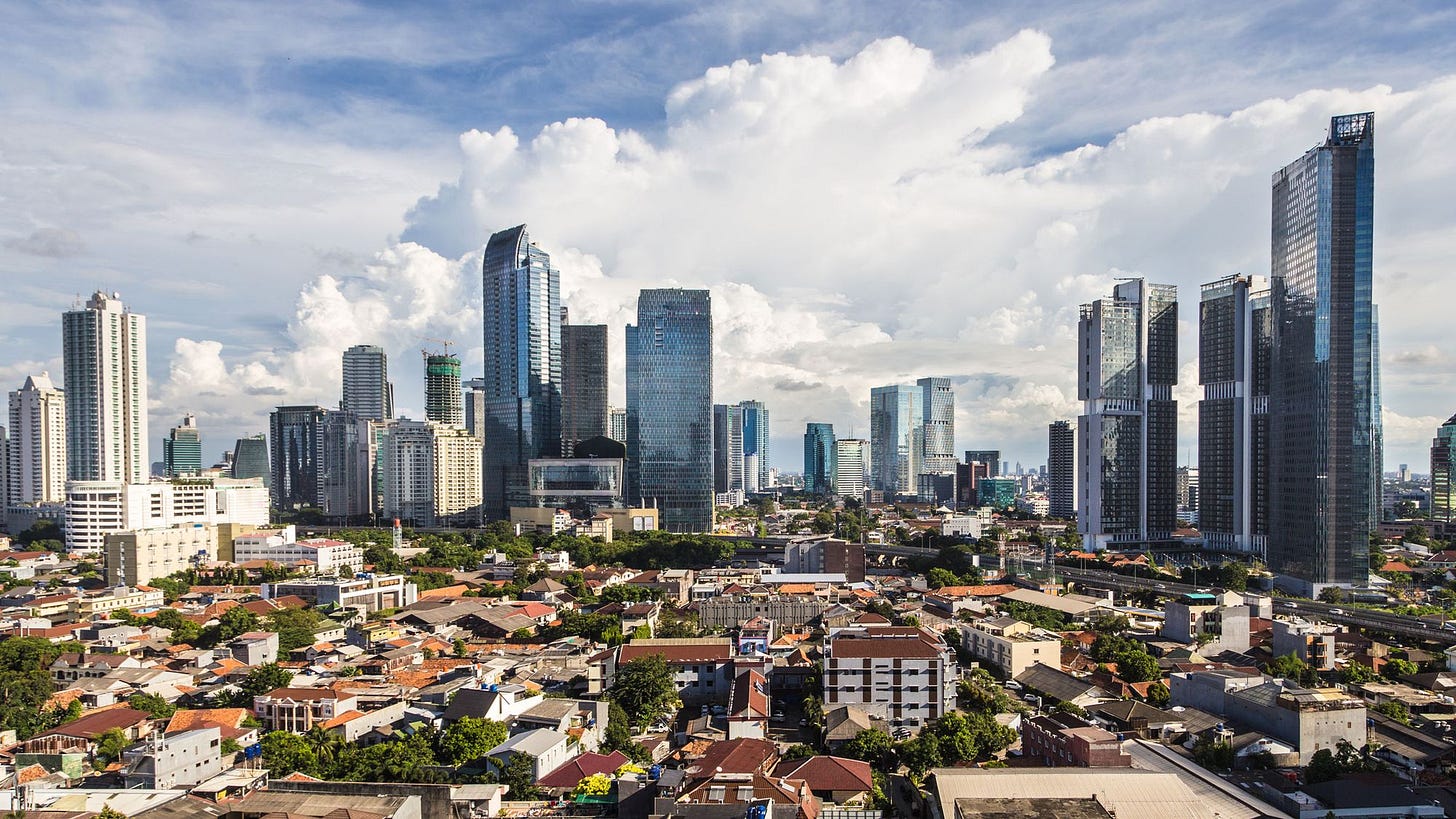 Indonesia's leading monetary watchdog, the Financial Services Authority (OJK), prohibits local enterprises from utilizing, offering, or supporting cryptocurrency services. Due to their increased price swings, the regulator feels that trading with bitcoin and altcoins is dangerous.
Over the last few months, the Asian country's authorities have taken a hostile posture toward the Bitcoin business. The National Ulema Council in November 2021 that digital assets are riddled with "uncertainty, wagering, and harm" and that such investments should be declared "haram".
Another group, Tarjih Muhammadiyah, recently declared cryptocurrency illegal for Muslims. According to the corporation, Bitcoin and other alternative coinage are speculative and not backed by tangible assets such as gold.

According to a recent report by Reuters, the Financial Services Authority (OJK) is the next in line to criticize the asset class: "OJK has strictly prohibited financial service institutions from using, marketing, and facilitating crypto asset trading."

Despite its anti-crypto stance, the Indonesian government permits the sale of bitcoin and altcoins on exchanges. The Commodity Futures Trading Regulatory Agency oversees the operations. On the other hand, Locals are unable to use digital assets to make payments within the country's borders.
What about CBDC, though? While private cryptocurrencies are frowned upon by the Indonesian government, this is not the case with CBDCs. Perry Warjiyo, the Governor of Bank Indonesia, stated in May of last year that the financial institution is on the verge of issuing a digital version of its national currency.
According to the executive, locals have moved from cash to digital payments during the COVID-19 pandemic, who believes that a wholly controlled central bank digital currency is the best solution for the money changeover.

"A CBDC would be one of the tools to fight crypto. We assume that people would find CBDC more credible than crypto. CBDC would be part of an effort to address the use of crypto in financial transactions."