Discover more from Token Dispatch
Your daily new frontier-tech dispatch on blockchain and artificial intelligence. Handpicked and crafted with love by human bots 🤟
Over 12,000 subscribers
Iran Bans Crypto-Mining to Prevent Blackouts During Winter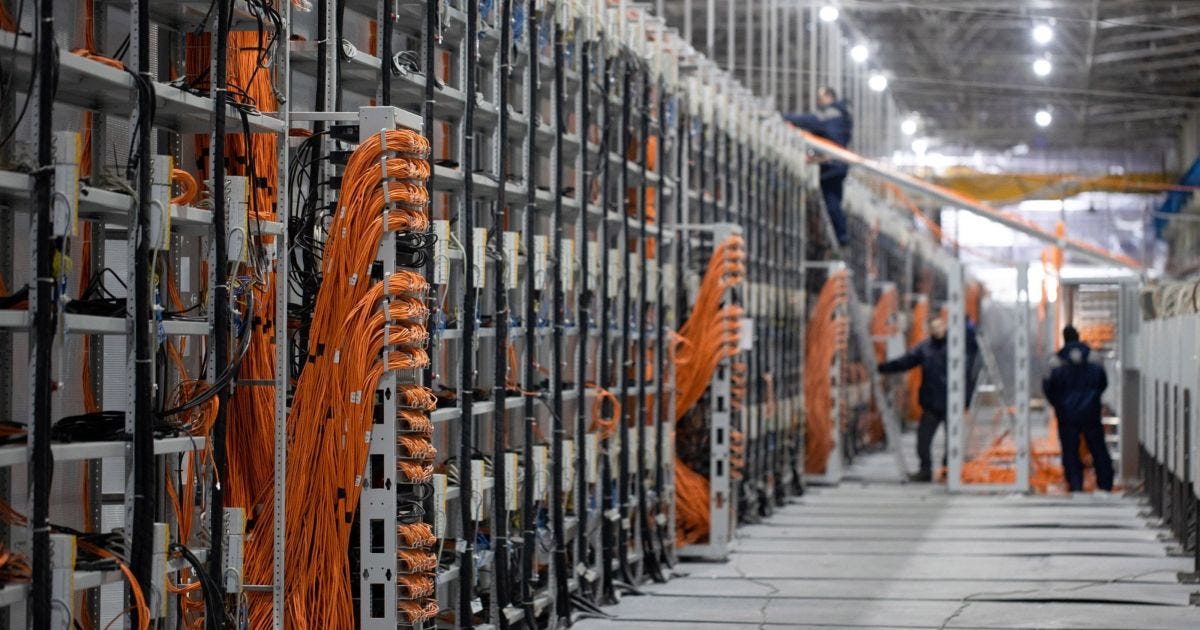 Iran's mining companies are in a difficult spot for the second time this year. Authorities have ordered crypto-miners to stop mining to reduce the country's power grid strain. They were previously asked to stop mining during the summer of 2021, but some mining companies were allowed to resume operations later in September. The authorities have now put a hold on it again since crypto mining consumes a lot of electricity, resulting in a supply constraint.
The ban, which will be in place until March 6, will free up 209 megawatts of power for consumption in the household sector, according to Mostafa Rajabi Mashhadi, director of the state-run Iran Grid Management Co. and a spokesman for Iran's power industry.
Illegal miners consume over 600 megawatts of electricity and are responsible for the majority of crypto mining in the country. As a result, the authorities are trying to wipe down illegal mining by individuals at home and larger-scale industrial units. Rajabi Mashhadi said in an interview with state TV.
The Iran Power Generation, Distribution, and Transmission Company, Tavanir, has asked mining companies to unplug their hardware. The order applies not just to unauthorized mining operations. Even the registered miners have to follow the orders.
This move will prevent the country from experiencing a series of blackouts in cities this winter, as it did earlier this year, but it might also put a strain on Iran's finances, as the country has relied on locally mined cryptocurrency to supplement its revenue in the face of tough international sanctions.
Turning down street lights in safer locations and restricting electricity consumption in offices are also among Iran's energy-saving measures.