Discover more from Token Dispatch
Your daily new frontier-tech dispatch on blockchain and artificial intelligence. Handpicked and crafted with love by human bots 🤟
Over 12,000 subscribers
Is Aave running into trouble?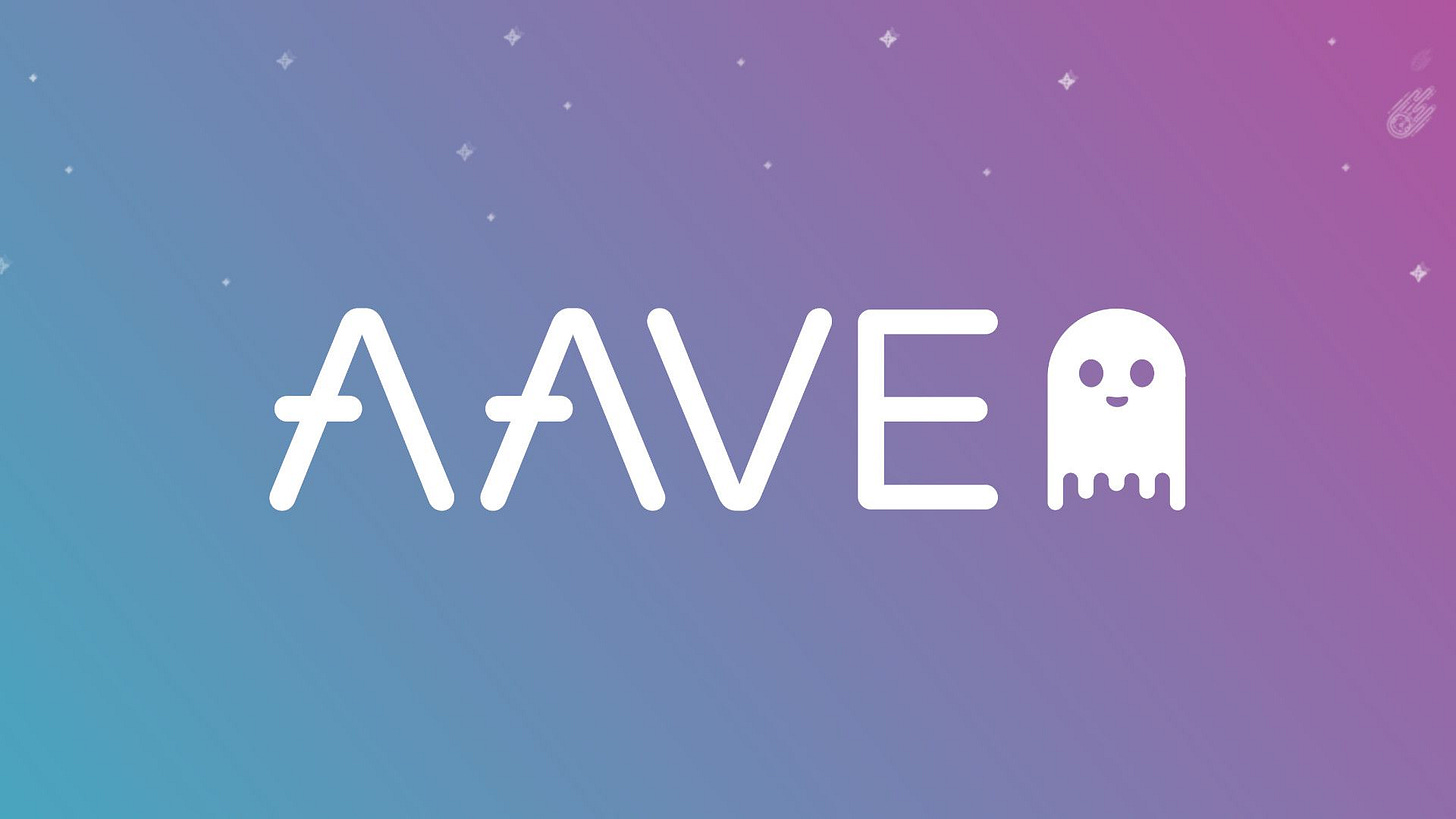 Aave began as ETHLend in 2017 after it raised $16.2 million in an Initial Coin Offering (ICO) to create a decentralized lending platform. Today, Aave houses multiple products, including EthLend, Aave Lending, Aave Pocket, Aave Custody, Aave Clearing, and Aave gaming.
According to sources, Justin Sun, the founder of Tron, has withdrawn billions of dollars worth of crypto from DeFi lending platform Aave's lending pools on Friday. As a large amount of liquidity was withdrawn, the interest rates on Aave shot up.
But why? Justin's actions might be due to the rising concerns over Aave being vulnerable to a potential exploit. Andre Cronje, the founder of Yearn, has been vocal about Aave being vulnerable to the same exploit that affected Cream Finance. On Wednesday, Cream Finance was hacked, which resulted in the theft of $130 million worth of tokens.
Aave acknowledged that there had been concerns over a possible exploit for when a token called "xSUSHI" is used as collateral in the Aave protocol. Aave claims that it ran simulations that showed any attackers trying this exploit approach would lose money. Aave has highlighted a proposal that has been made to disable functions related to xSUSHI as a precautionary measure.
Here comes the practical role of DAO's - Aave token holders are currently voting for the proposal through its governance protocol. Following the disclosures and the resulting fallout, Aave founder Stani Kulechov tweeted.