Discover more from Token Dispatch
Your daily new frontier-tech dispatch on blockchain and artificial intelligence. Handpicked and crafted with love by human bots 🤟
Over 12,000 subscribers
Is Elon Musk unconvinced about web3?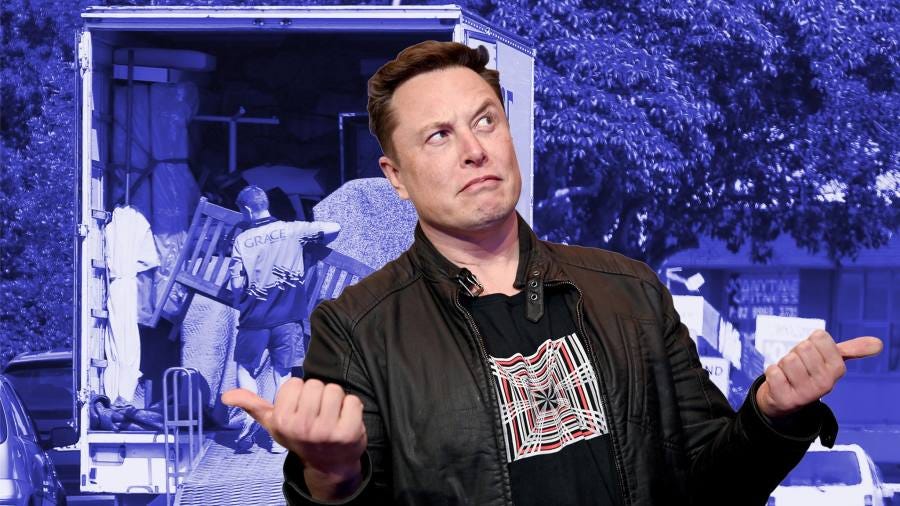 The jury is still out on how one can "define" web3, but there is consensus around the fact that people can reclaim ownership of their data with products built on the blockchain.
Elon Musk has long been a torchbearer for new tech - from electric vehicles to solar energy to space tech.
However, he doesn't seem to share the community's optimism towards web3. Elon criticized Sam Altman's tweet calling it "BS" when Sam mentioned that web3 could give "2010s-Like Returns". Musk also indicated he's not into NFTs in response to a tweet by Dogecoin co-founder Billy Markus about the proliferation of scams within the industry.
Recently, Cornell University professor James Grimmelmann described Web 3.0 as "vaporware". On the other hand, many smart technologists believe web3 will change how the internet works.
Meanwhile, data from another platform Coinglass showed nearly $1 billion worth of cryptocurrencies had been liquidated over the past 24 hours. Though Ethereum's losses were not as severe as Bitcoin, many altcoins had a bad day. Polkadot (DOT) was down by more than 18%, Litecoin (LTC) fell by 19%, Chainlink (LINK) fell 18%, and Filecoin (FIL) dropped by 22%.