Discover more from Token Dispatch
Your daily new frontier-tech dispatch on blockchain and artificial intelligence. Handpicked and crafted with love by human bots 🤟
Over 12,000 subscribers
Is Hulu coming up with NFTs and entering the Metaverse?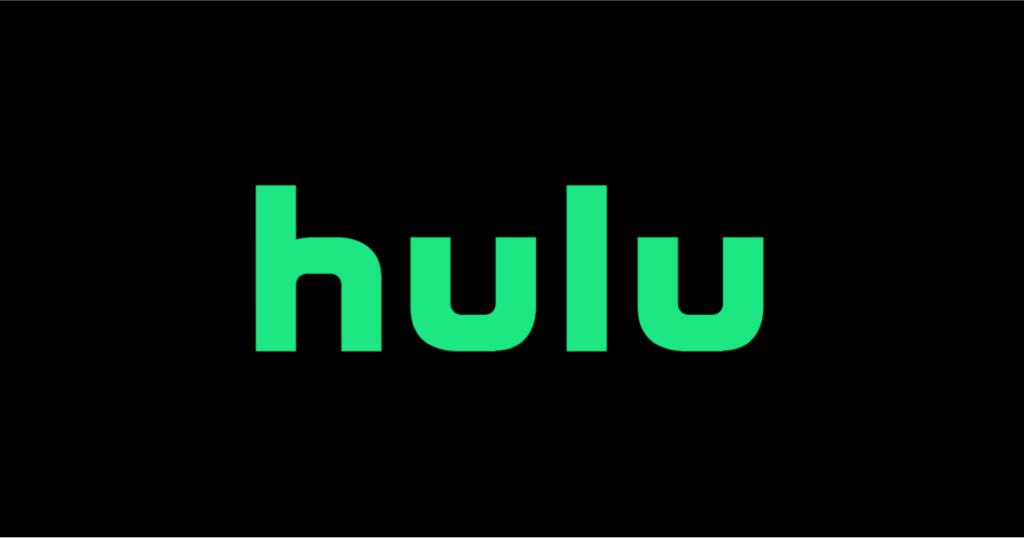 Hulu is making its way into crypto, non-fungible tokens (NFTs) and the Metaverse to target "the streamers of tomorrow," according to a new job posting.
According to the job posting, the streaming platform is looking for a "cultural trend marketing manager" to help it "breakthrough into other sectors outside of streaming," with experience in "metaverse, crypto and NFT platforms".The corporation identified crypto and the Metaverse as a growing market, citing how younger populations consume material in less traditional ways.
Hulu's parent company, Disney, looks at the Metaverse similarly, citing NFTs and augmented reality as major new tech trends to monitor in a recent job ad.
In November, Disney introduced its "Golden Moments" NFT collections on VeVe, a marketplace based on the Gochain blockchain, which contained intellectual property from its Pixar, Marvel, and Star Wars titles.
Disney's crypto ambitions go beyond NFT drops, with CEO Bob Chapek telling CNBC in November that his objective is to "leverage Disney+ as the metaverse's platform."
According to another recent job posting from Disney Parks, Products and Experiences seeking help to "lead Disney's efforts in the NFT space," the multimedia conglomerate's interest in NFTs could be expanding to its actual park locations.
Stay informed in just 5 minutes
Get a daily email that makes reading crypto news informative. Have fun keeping up and getting smarter.
The dispatch is sent in time zones at 8:30 am. Choose your preferenceEastern Time Zone (UTC-05:00)USTISTGMTSST
Subscribe
​