Discover more from Token Dispatch
Your daily new frontier-tech dispatch on blockchain and artificial intelligence. Handpicked and crafted with love by human bots 🤟
Over 12,000 subscribers
Is Reddit launching an NFT platform?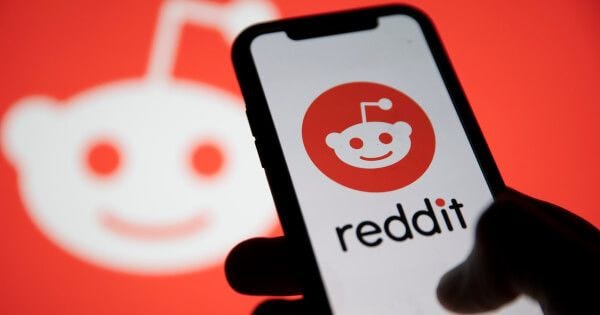 Reddit is a popular community platform with over 52 million daily users. They could now be building an NFT platform for buying and selling digital collectables. A recent job posting alerted us to this fact, though there hasn't been an official announcement yet. With popular platforms like Coinbase, Sotheby's and FTX launching their own NFT platforms, why should Reddit be left behind?
The platform says, "NFT's for many, is a way to support their favourite artists, and for others, it's a way to curate impressive collections of ultra-rare collectables. Just as cryptocurrencies are set to revolutionize the world of economics and finance, NFTs will rewrite how we think about digital goods. Fans of today's biggest creators and brands are now flocking to buy digital goods directly from them – to support them, to gain exclusive access and to feel a greater sense of connection with them. Over time, we believe this will only grow".
This is not Reddit's first initiative with crypto or Blockchain; it first entered the NFT market in June by auctioning off three "Cryptosnoos" - NFTs of Reddit's mascot, Snoo. The owners can use it as a profile picture and have their comments glow when using Reddit.
In July, Reddit announced scaling of their Community points project, built on Ethereum-based tokens through a Layer 2 solution called Arbitrum. The NFT platform might be their latest project in this space.
"We are looking for strong engineers and leaders to help us seed the team, set its strategy, and build for the future. If you ask us, the NFT movement has only just begun, so come and join our team to get started." - posted Reddit.