Discover more from Token Dispatch
Your daily new frontier-tech dispatch on blockchain and artificial intelligence. Handpicked and crafted with love by human bots 🤟
Over 12,000 subscribers
Kraken to Develop an NFT Marketplace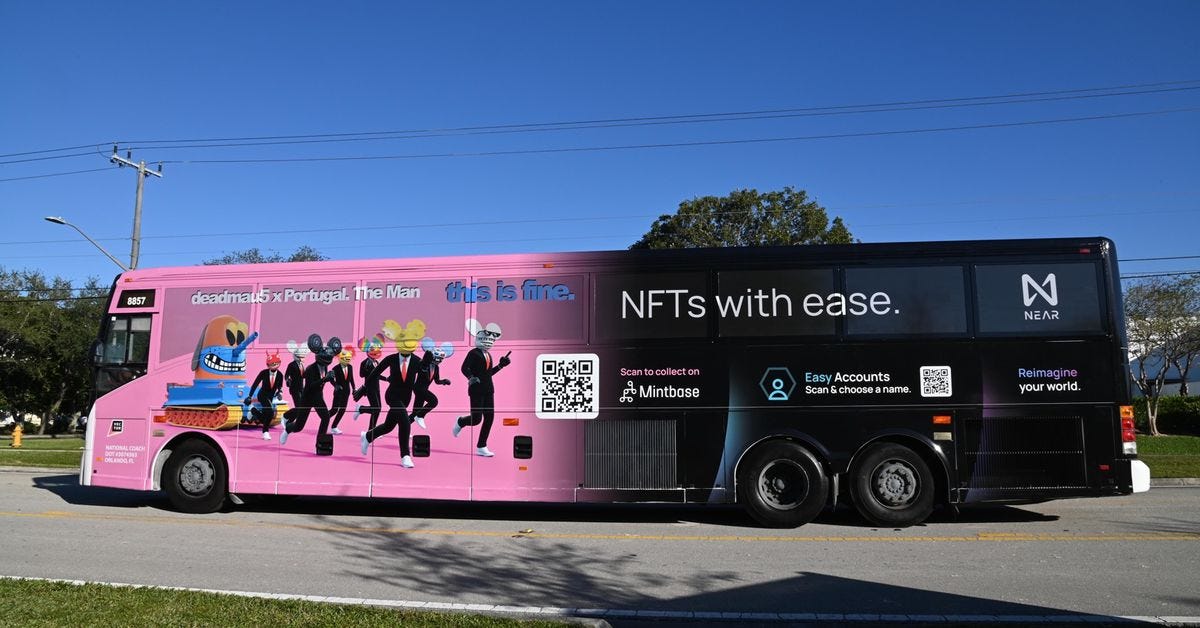 Kraken is a cryptocurrency exchange based in San Francisco where the participants can buy or sell cryptocurrencies, including Etherium, bitcoin, EOS, Monero etc., using various fiat currencies.
Kraken is developing a marketplace for non-fungible tokens (NFTs) where users can arrange loans using the tokens as collateral. And the exchange is working on a system to determine the liquidation value of the NFT deposited, the exchange's founder and CEO Jesse Powell said in an interview with Bloomberg News.
"If you deposit a CryptoPunk on Kraken, we want to be able to reflect the value of that in your account. And if you want to borrow funds against that," said Powell
Kraken is following in the footsteps of big exchanges like Coinbase and FTX in building an NFT market as the assets' popularity grows. According to DappRadar data, OpenSea, one of the most important marketplaces for NFTs, conducted just over $2 billion in trade activity in the last 30 days.
The crypto ecosystem has seen a flood of new participants this year. Furthermore, the NFT marketplace has evolved rapidly over the past few months, with total sales volume surging to $12 billion.
"It's kind of shocking. For the first ten years of Bitcoin, we were trying so hard to sell people on why they should be interested in Bitcoin. There's not incredibly interesting new technology there or anything, it's just largely community-driven interest. It's basically a meme-coin that has the community's attention and sometimes you have to just list those" Powell added.