Discover more from Token Dispatch
Your daily new frontier-tech dispatch on blockchain and artificial intelligence. Handpicked and crafted with love by human bots 🤟
Over 12,000 subscribers
Major Indian official Twitter accounts hacked, spreading Azuki NFT scams.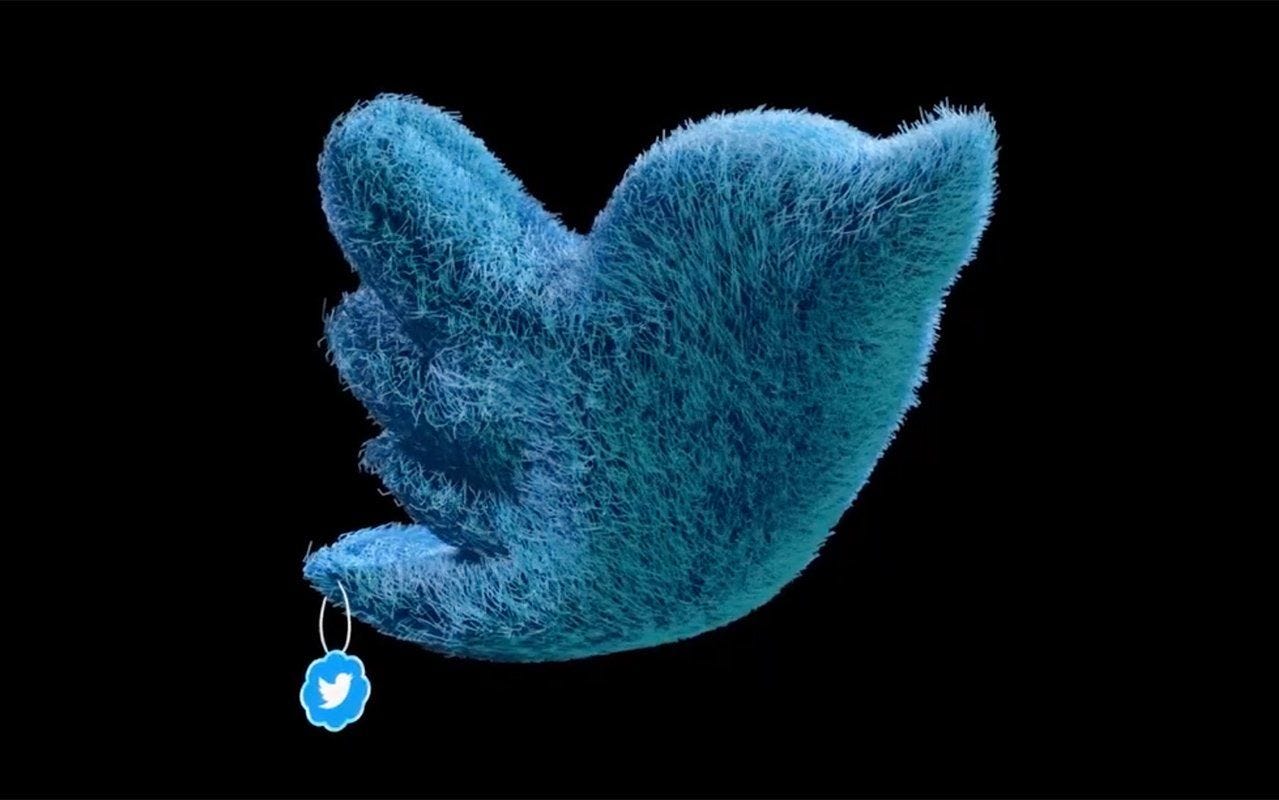 Hacking is a familiar story in social media, always reminding the importance of high cybersecurity to prevent major social media firms from being exploited. The Twitter NFT community is as dangerous as ever now, with many people getting defrauded on a daily basis. Hackers are also actively looking for a verified Twitter account with a large number of followers in order to propagate scams.
Remember how, a good while ago, On July 15, 2020, a 17-year-old hacker and his cohorts breached Twitter's network and took control of dozens of high-profile Twitter accounts. The world watched as Hackers staged a public cyberattack for several hours, taking one high-profile account after another and tweeting a "double your bitcoin" fraud. The hackers took over the Twitter accounts of politicians, celebrities, and entrepreneurs such as Barack Obama, Kim Kardashian West, Jeff Bezos, Elon Musk, and several cryptocurrency companies licenced by the New York State Department of Financial Services. And Twitter appeared powerless to stop the breach for several hours. The hackers stole more than $118,000 in bitcoin.
A similar pattern of crime has now been documented in India. After hacking many verified Twitter accounts in recent days, an unidentified attacker attempted to defraud people with a fraudulent NFT airdrop. The hacker enticed unsuspecting collectors by using popular names in the non-fungible token realm, such as Azuki and Bored Apes Yacht Club (BAYC).
Several official accounts, including the government of the Indian state, Uttar Pradesh, the Ministry of Education, The National Congress, the University Grants Commission, and the Meteorology Department, have been hacked in recent days in an attempt to lure victims into a bogus airdrop scam in order to steal their NFTs.
Aside from government accounts, the fraudsters also targeted notable Indian journalists and officials with hundreds of thousands of Twitter followers.
The first alleged attack targeted Chief Minister Yogi Adityanath, who governs Uttar Pradesh, India's fourth-largest state by land area. According to a state official post, the hacker gained access to Adityanath's verified profile on Saturday (April 9, 2022). The profile picture was replaced with a BAYC NFT, and hundreds of tweets were posted. According to tweets from the state government's official Twitter account, the account was reinstated, and a case was filed in connection with the issue at the Cyber Crime police station in the state capital of Lucknow.
Hackers also targeted Punjab Congress's verified Twitter account and posted similar messages.
The website linked to both cases contained a statement: "We have decided to give back to our community by distributing extra airdrop claims to holders of Azuki and other NFTs. Claim your airdrop of BEANZ and become involved with the Azuki ecosystem using the interactive Azuki NFT."
But wait, there's more! Over the last few days, the Twitter accounts of the University Grants Commission and the India Meteorological Department have also been compromised.
On Sunday, NFT fraudsters temporarily hacked the University Grants Commission India's Twitter account, which has  2,96,000 followers.
This is not the first time though!  Indian Prime Minister Narendra Modi's Twitter account was hacked in December, with a message claiming that India had adopted bitcoin as legal tender and would distribute it to all citizens. The message was quickly deleted, and his office stated that the account had been briefly hacked.
It is well known that Twitter hackers and scammers are looking for verified accounts in order to depict trustworthy projects and swindle users. While it is unclear whether the attacks were carried out by the same individual or group, police claim that all hacked accounts have been recovered and warn that those responsible could face serious penalty
This string of hacks may have been more nefarious than simply getting into Twitter and tweeting on their behalf. Blockchain technology claims to solve all security difficulties by distributing data across public or private chains, making information considerably more difficult to hack. However, despite the promise, there are a number of scams going on in the Web3 platforms as well.
Coinbase suspends crypto payment services days after the India launch.
Coinbase, the largest crypto exchange in the United States, has halted payment services for Indian users via the United Payments Interface (UPI) on its platform, just three days after its introduction in the South Asian peninsula. The Reserve Bank of India (RBI) has a specific section inside the Ministry of Finance called the National Payments Corporation of India (NPCI).
The NPCI manages the UPI payment system, enabling Coinbase's India services to accept buy orders. For Indian consumers, the exchange has already changed its payment method information on its website, advising them to use Immediate Payment Service (IMP) to place sell orders. Still, the NPCI said in a statement on Thursday that it did not recognize the legal standing of any crypto exchanges using the RBI's United Payments Interface (UPI).
"With reference to some media reports around the purchase of Cryptocurrencies using UPI, National Payments Corporation of India would like to clarify that we are not aware of any crypto exchange using UPI."
Indian crypto traders are probably used to trading service accessibility being unstable at this stage. The Indian government has failed to develop an appropriate regulatory framework for cryptocurrency. Market participants have witnessed multiple times since last year when it appeared that crypto might be banned in India.
However, no such prohibition has yet been enforced, as the country enacted a 30% tax on crypto trading on March 31, which is identical to its gambling tax.
Avalanche-Based Blockbuster Game' Shrapnel' Completes $7M Token Sale.
"Shrapnel," a futuristic shoot-em-up game developed on the Avalanche blockchain, has concluded a $7 million token sale from Dragonfly, Three Arrows Capital, and angel investors like Citadel Global Equities' Keith Nunziata and Kleiner Perkins' Jason Zhao.
In November, neon, a spin-off from HBO Interactive that is developing Shrapnel, raised $10.5 million in a seed round headed by Griffin Gaming Partners and Polychain Capital.
With the hype surrounding decentralized finance (DeFi) waning and blue-chip non-fungible tokens (NFTs) gaining traction, venture capitalists are flocking to the GameFi umbrella, where players earn cryptocurrency and NFT incentives by fulfilling tasks and battling other players.
"I think the first developer that publishes the opportunity for players to make a game, a core competitive game of their own, could be one of the next major franchises, and that's exactly what Shrapnel is," Long said in an interview. "It's completely built around the ability for players to mod the game. So we'll give them the same tools that we have as professional developers."
Shrapnel utilizes Avalanche's subnets architecture, which consists of application-specific chains that may be tailored to a game's demands and rules. According to Ed Chang, director of gaming at Ava Labs, the Avalanche creator, the ability to create a blockchain on Avalanche eliminates a lot of problems and lowers security threats.