Discover more from Token Dispatch
Your daily new frontier-tech dispatch on blockchain and artificial intelligence. Handpicked and crafted with love by human bots 🤟
Over 12,000 subscribers
MasterCard and ConsenSys collaborate to improve Ethereum's privacy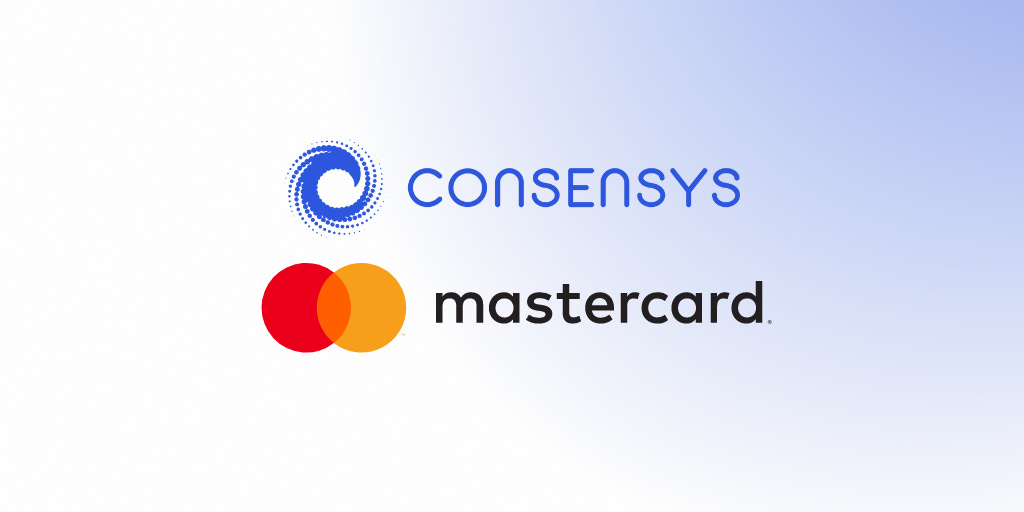 Ethereum-the blockchain, on which the world's second-largest cryptocurrency, Ether is based,  is partnering up with the payment giant MasterCard to increase its scalability and privacy robustness.
Ethereum is at its all-time high right now, and predictions suggest that it might overtake Bitcoin, the leading currency with double the market cap. Ethereum is soon due for an upgrade version 2.0, known as serenity.
ConsenSys, the major software developer of Ethereum, has launched ConsenSys Rollups, a cryptographic technique that uses zero-knowledge proofs(ZK-proofs) to protect data confidentiality and boost scalability, with the help of Mastercard's engineering team. ConsenSys Rollup is a layer-2 solution that improves scalability by building and processing many transactions off-chain, minimizing network congestion. It can reach up to 10,000 transactions per second on a private chain.
"ConsenSys Rollups enables vastly more scalability in addition to strong privacy protections to both enhance existing use-cases and enable new use-cases. This innovative solution will help accelerate the building of the future of finance" Madeline Murray, global lead of protocol engineering at ConsenSys, confirms in a statement.
"We're in the early stages, but are starting to see efficiencies in how permissions and private chain product constructs use open-source technologies. Our work with partners like ConsenSys will continue to advance this space." - Raj Dhamodharan, executive vice president of digital assets and blockchain products and partnerships at Mastercard.
Previously in April, MasterCard and ConsenSys announced a partnership as part of ConsenSys' 65 million USD funding round. Mastercard is slowly but surely integrating cryptocurrency into its network.