Discover more from Token Dispatch
Your daily new frontier-tech dispatch on blockchain and artificial intelligence. Handpicked and crafted with love by human bots 🤟
Over 12,000 subscribers
Myanmar's shadow government adopts Tether as Official Currency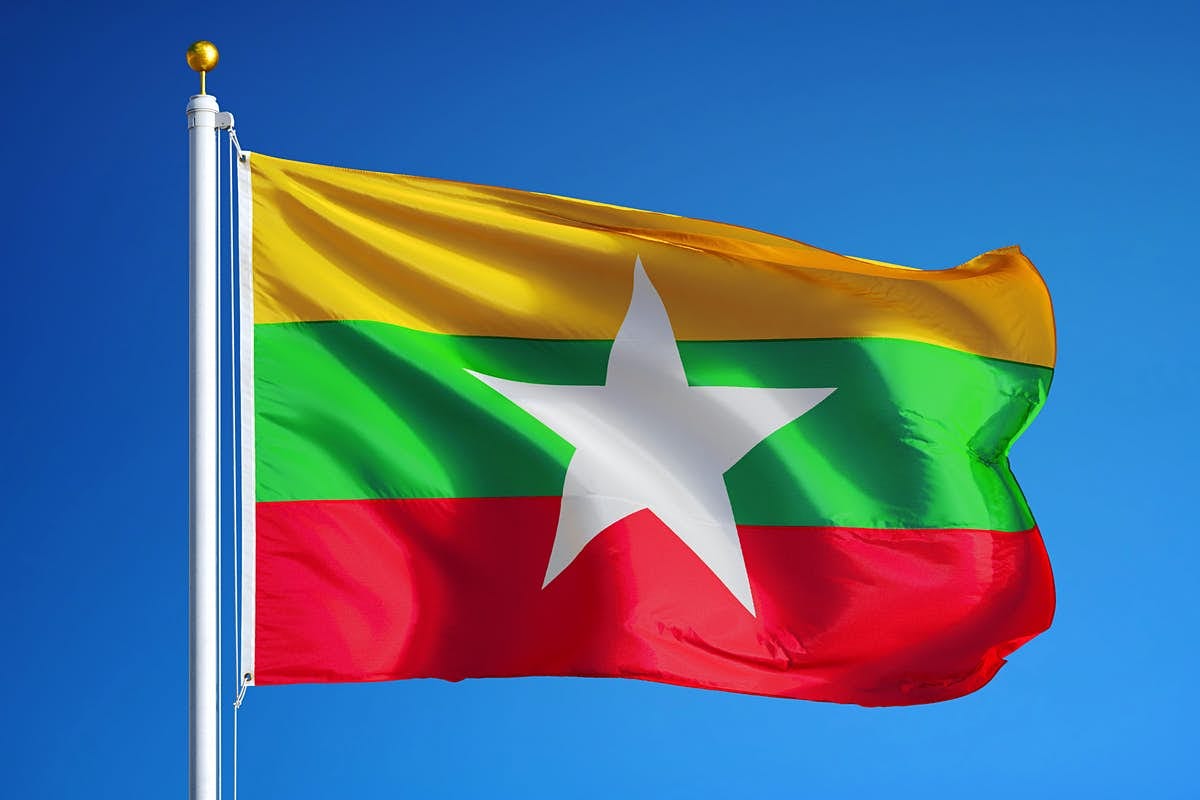 The National Unity Government (NUG) in Myanmar has announced that it will adopt Tether as an official currency. The finance minister of NUG, Tin Tun Naing, said that Tether could make current trade, services and payment systems easy and fast.
The NUG is a broad coalition government consisting of all major parties in the legislature formed during the war with the military. This decision also carries political weightage as the NUG's Tether embrace can be seen as the government's attempts to reject the political authority claimed by Myanmar's military.
A year ago, the Central Bank of Myanmar made all digital currencies illegal. Now, NUG is turning the crypto industry's largest stablecoin into official currency to fund its operations.
Tether claims that their stablecoin is pegged for U.S. dollars and can be redeemed by the same. In May, however, Tether released a breakdown of its reserves, revealing that less than 3% of Tethers were backed by cash. This is not the first time a country has pivoted to cryptocurrency as an option for legitimate currency. El Salvador has made Bitcoin a legal tender this year.