Discover more from Token Dispatch
Your daily new frontier-tech dispatch on blockchain and artificial intelligence. Handpicked and crafted with love by human bots 🤟
Over 12,000 subscribers
NFTs are going mainstream - Binance is launching intelligence tools for NFTs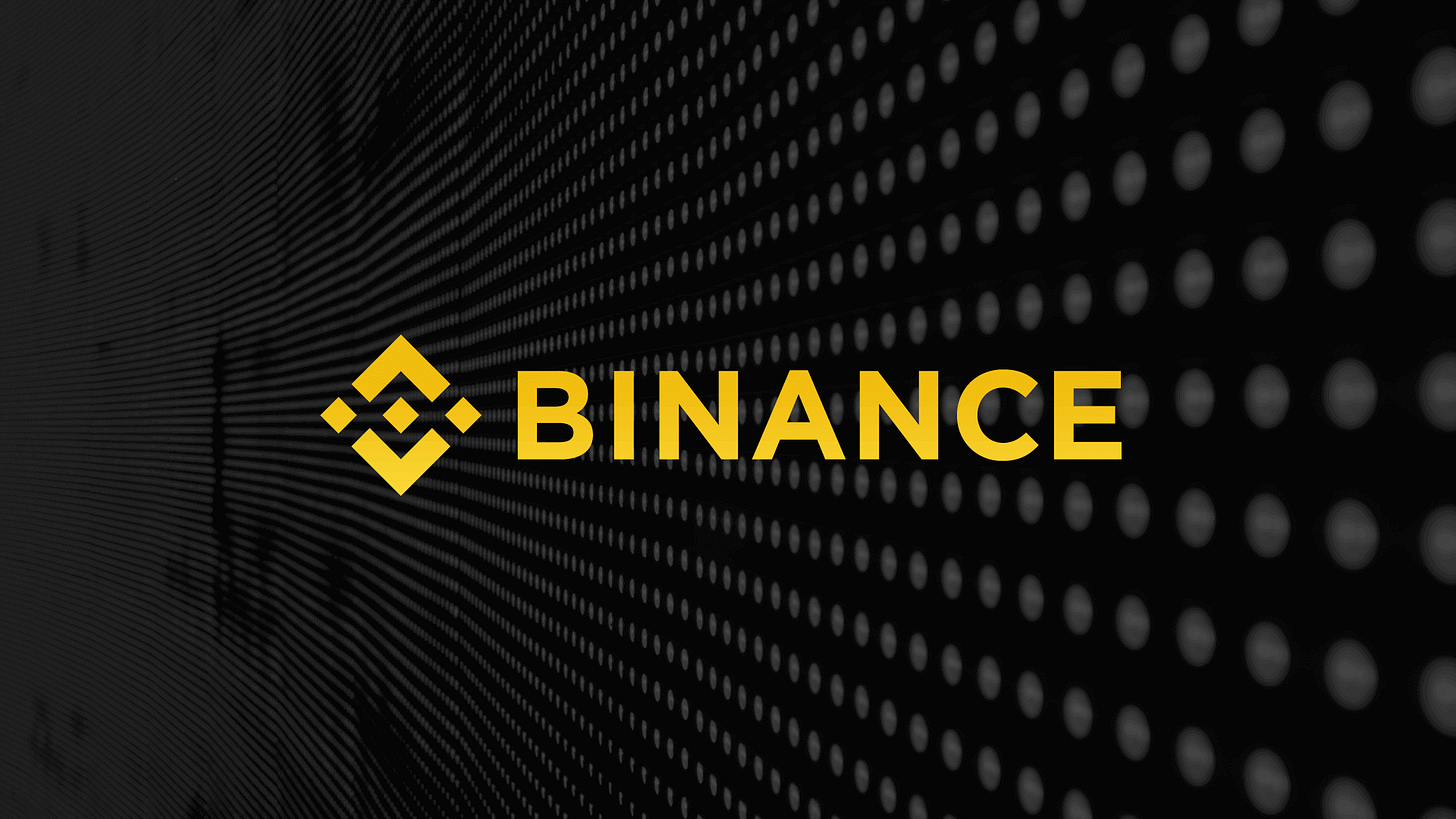 Binance to unleash the power of NFT data analytics? Now that is something to look forward to.
Zash, a UK-based NFT analytics platform, has partnered with Binance, the world's leading crypto exchange, to launch enterprise data products to service the rapidly growing NFT market.
Now there will be more data-backed projects in the NFT space, and this will help crypto institutions make decisions in the rapidly growing NFT market. And most importantly - the more ease, the more adoption!
Here's more details:
Users can use Zash to keep track of all NFT data, such as long addresses, complex transactions on chains, flippers, retweeters, holders, and social media data, and make data-informed decisions.

Zash provides enterprise-grade on-chain and social NFT intelligence to facilitate data-informed decisions.

Binance and Zash will develop a product suite of NFT data tracking and intelligence tools for NFT businesses.

Binance will help Zash test and launch the product offering.

The firms will extend the reach of its data product offerings with other major exchanges, marketplaces, and collections.
Zash collects and packages key NFT data such as buyers, sellers, and social followers into an indexable API.
Zash has collaborated closely with Binance since the beginning of 2022. It will include a variety of new features as it expands into new verticals, such as community mapping and predictive intelligence. Project founders can now anticipate a more impactful NFT launch on Binance.
Celsius gets approval to sell mined Bitcoin
Crypto lending company Celsius Network landed approval from a New York bankruptcy judge to sell Bitcoin generated from its mining operations.
Despite strong opposition from the case's US Trustee, Judge Martin Glenn of the Bankruptcy Court for the Southern District of New York issued the decision on Tuesday.
Celsius Mining, a subsidiary of Celsius Network, filed for Chapter 11 bankruptcy protection last month, joining its parent company. Previously, Celsius sold the Bitcoin it mined to fund its operations; now, with the court's approval, Celcius can continue to do so.
The company had plans to further its inroad into the mining industry before having to Chapter 11 proceedings last month. According to court documents, the operation currently generates about 14.2 BTC daily.
Bitcoin mining operations are Celsius' "core asset," and the company hopes its financial situation will improve in the coming months.
UK Crypto Industry Welcomes New Stablecoin Rules, Awaits Guidance
As part of larger financial services and markets bill that outlines the UK's post-Brexit economic plan, the UK Treasury has announced that it is open to stablecoin regulation for payment purposes.
In April, the British government published a detailed strategy to transform the country into a global crypto hub and a crypto-friendly ecosystem. The UK government is now considering modifying existing regulations bringing stablecoins under the purview of the Financial Conduct Authority.
The bill is set to be discussed for the first time in Parliament in September. It will go through a complicated legislative process, and crypto advocates are waiting for regulators to reveal how the new rules will look like and how they intend to enforce the rules.
However, due to their lack of stability, algorithmic stablecoins would be excluded from the bill; only stablecoins backed by fiat currencies would be considered.
All of these regulations for stablecoins stem from the collapse of terraUSD. Legislators in the United States and Singapore have also called for stablecoins to be regulated immediately.