Discover more from Token Dispatch
Your daily new frontier-tech dispatch on blockchain and artificial intelligence. Handpicked and crafted with love by human bots 🤟
Over 12,000 subscribers
Nike's Web 3.0 arm, RTFKT, buys a new ENS domain: DotSwoosh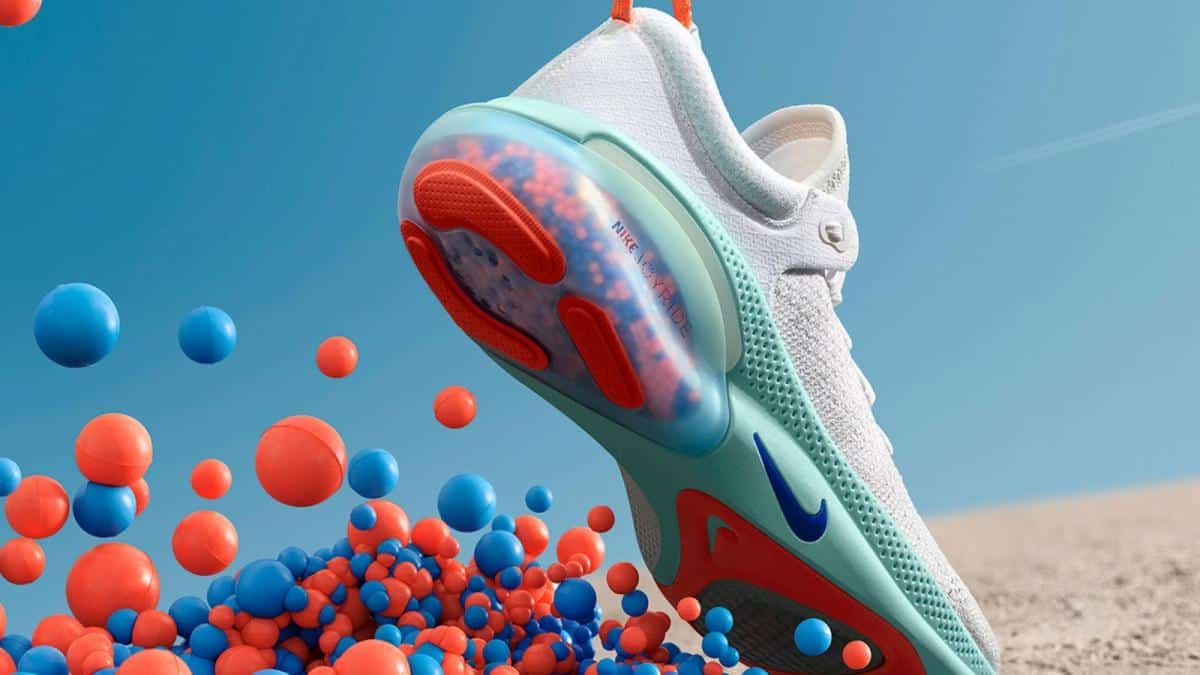 Nike is just doing it again! Nike's Web 3.0 arm, RTFKT, has paid 19.72 Ether for a new Ethereum Name Service (ENS) called "dotswoosh.eth" (ETH).
The Ethereum Name Service (ENS) is a distributed, open, and extensible naming system built on the Ethereum blockchain that converts human-readable names like 'alice.eth' to machine-readable identifiers like Ethereum addresses.
One of the benefits of owning an ENS domain, such as dotswoosh.eth, is the ability to issue ENS subdomains. The reason for Nike's purchase is unknown. However, as some on Twitter have speculated, Nike may have plans to use the domain in the future to publish ENS subdomains. Nike, for instance, could provide NFT owners with the option of registering an ENS subdomain under dotswoosh.eth. An example of this is, for example, Kate.dotswoosh.eth.
RTFKT (pronounced "artefact"), a Utah-based NFT firm, was purchased by Nike in January for an undisclosed sum, and the company now owns artifacts.eth, rtfkt.eth, skinvial.eth, drmos.eth, mintvial.eth, dreamos.eth, spacedrip.eth, dripcoin.eth, and m2tekno.eth are all supported, as well as dotswoosh.eth.
Maybe Nike bought it because of the "Swoosh" in it. Carolyn Davidson, a graphic designer, created Nike's iconic swoosh logo in 1971. She was allegedly paid just $35 for her efforts. Nike's 19.72 ETH purchase price is most likely a nod to 1972 when the 'Swoosh' logo first appeared on Nike shoes.
Nike wasn't so subtle with its Web3 transformation. Now, Nike's ENS purchases are consistent with its broader metaverse forays; as the domain names, it has acquired thus far make references to Nike's ongoing NFT projects. Nike has a history of purchasing and trademarking a diverse range of affiliated names and logos for various metaverse applications. Nike filed seven different applications last year, including for "Nike," the brand's slogan "Just Do It," and its swoosh logo, indicating that it intends to get its game stronger in the metaverse and NFT industry.
Nike sold virtual sneakers for $186,000 in the metaverse last month.
Nike has also taken steps to eliminate unofficially licenced Web3 assets by suing StockX for selling unauthorised Nike sneaker images as NFTs.
Prada joining top luxury brands in web3 with Ethereum NFTs.
Gucci, Balmain, and Balenciaga are all going into cryptocurrency, and Prada is following the suit by launching its own NFTs. The Aura Blockchain Consortium backed Prada's latest NFT release. It employs Quorum, an Ethereum-based blockchain platform that provides blockchain-as-a-service.
Prada will distribute 100 Ethereum NFTs on Thursday to coincide with the premiere of their Timecapsule clothing. Buyers of Prada's latest collaboration with Cassius Hirst, son of artist Damien Hirst, will receive a complimentary airdropped NFT in addition to their physical merch purchase.
The Prada x Cassius Hirst unisex button-down shirts come in black or white, with a GIF of a black or white pill capsule as the NFT. The NFTs will have a number associated with each physical shirt and the drop's serial number.
The Hirsts are no strangers to NFTs: Damien's debut collection, "The Currency," was released in July of last year and has a floor price of 5.2 ETH ($9,360) per NFT almost a year later. Unlike Damien's NFT drop, Prada's NFTs from Cassius's drop will not force buyers to choose between a digital and physical asset—they will receive both. Prada's latest entry into NFTs implies that the brand's primary focus is on real goods, with NFTs serving as a free bonus.
Siam commercial bank is chasing DeFi Yield through Compound
The oldest and largest bank in Thailand, Siam Commercial Bank (SCB), has entered the decentralised finance (DeFi) arena through Compound Treasury, the lending platform's institution-focused product.
The bank's digital initiative arm, SCB 10X, created at the start of 2020, will deposit assets into Compound Treasury, a type of institutional wrapper that uses custodial provider Fireblocks.
On Compound, the service converts U.S. money into fiat-backed USDC, allowing institutions to earn set yearly yields of 4%. The size of SCB 10x's Compound Treasury allocation was not disclosed.
"Not only are we an investor and a builder, but we also wanted to adopt these types of disruptive technology to use, especially to use inside a bank," said Panich in an interview. "We think Compound has created a regulated instrument that's very easy to understand: U.S. dollar in, U.S. dollar out with a fixed 4% interest rate, so institutions don't have to worry about interacting with crypto."
Banks and other large institutions have been eyeing the DeFi area, with firms like Compound Treasury and Aave Arc providing a possible entry point.
SCB 10X has been an active V.C. investor in the crypto industry and is also involved in infrastructure development. Since July of last year, the bank's digital division has been figuring out how to participate in DeFi, according to Mukaya Tai Panich, chief investment officer at SCB 10X.