Discover more from Token Dispatch
Your daily new frontier-tech dispatch on blockchain and artificial intelligence. Handpicked and crafted with love by human bots 🤟
Over 12,000 subscribers
Nvidia Makes Its Omniverse Free for Individual Creators and Artists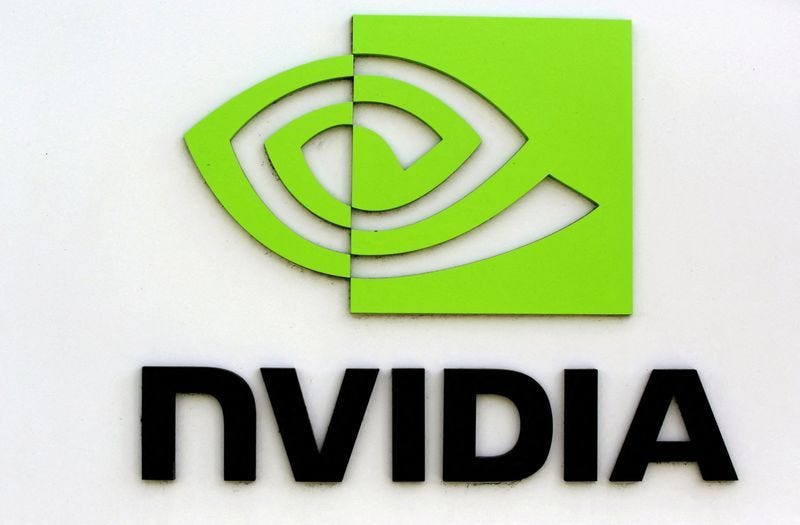 Nvidia launched Omniverse, its real-time 3D design collaboration and virtual world simulation platform, free to individual creators and artists at the Consumer Electronics Show in Las Vegas on Tuesday.
New features and integrations for the platform, named "metaverse for engineers," have also been released by the tech giant.
Nvidia's simulation and collaboration platform, the Omniverse, provides the framework for the metaverse, a universe of interconnected virtual worlds. The platform also uses Nvidia technology, such as real-time photorealistic rendering, physics, materials, and interactive workflows between industry-leading 3D software products. Nivida revealed that Over 100,000 creators have downloaded Omniverse.
"We look at it as the same context as an operating system. A rising tide lifts all boats. There will be many avenues for commerce on these virtual worlds. We think there is an entire economy coming for these virtual worlds. The more we can make it available, the better all of us can benefit." Richard Kerris, vice president of the Omniverse platform for Nvidia, said about making Omniverse free for individuals.
"We use it as a company. It's necessary for our different teams to work collectively in a remote way." Kerris added.
Nvidia CEO Jensen Huang revealed his idea for  "many types of metaverses" at a presentation at Computex last summer, including video game versions and augmented reality-based versions featuring non-fungible tokens (NFTs).