Discover more from Token Dispatch
Your daily new frontier-tech dispatch on blockchain and artificial intelligence. Handpicked and crafted with love by human bots 🤟
Over 12,000 subscribers
Ozzy Osbourne Announces First NFT Collection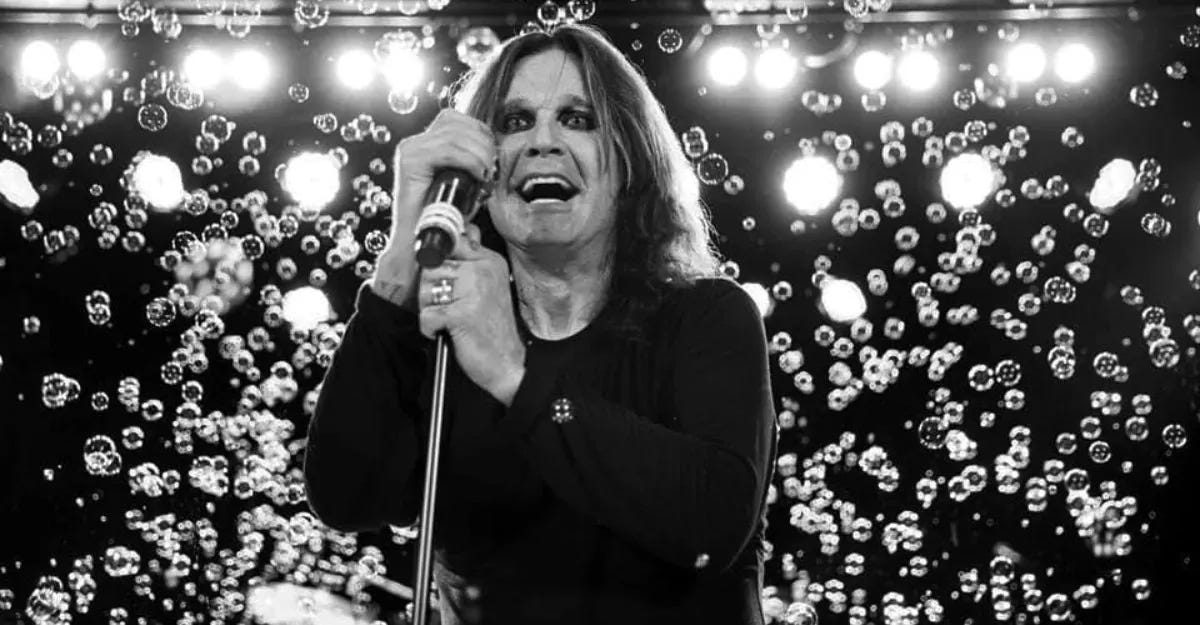 Ozzy Osbourne is the latest to unveil his NFT collection. The Prince of Darkness, widely known as Black Sabbath's lead singer, released "Cryptobatz," a collection of 9,666 distinct bats in the form of NFTs.
What's special? These NFTs have a unique ability to combine NFTs from different collections to create new ones with attributes from both. The collection holders can also construct a new NFT by mutating existing NFTs. "MutantBatz" is the name given to these new bats. This functionality will be supported by popular projects such as Bored Ape Yacht Club, SupDucks, and Cryptotoadz. Ozzy Osbourne has designed the NFTs, and the collection will be available in January 2022.
"I've been trying to get in on the NFT action for a while, so when I asked Sharon for a Bored Ape for Christmas after several failed attempts of buying my own, and she said no, I decided to create my own. CryptoBatz is an f- mental project for NFT collectors and fans. The design pays tribute to one of my most iconic onstage moments and is a chance to acquire a rare piece of art history. I love it!" said Osbourne.
Osbourne has also revealed that he is working on the AncientBatz project, a treasure hunt with virtual Batz dispersed worldwide. Musicians and artists are flocking into the NFT segment. That list includes SnoopDogg, Chainsmokers, Deadmau5 and many more.