Discover more from Token Dispatch
Your daily new frontier-tech dispatch on blockchain and artificial intelligence. Handpicked and crafted with love by human bots 🤟
Over 12,000 subscribers
Pharrell Williams is forming a DAO to protect artist rights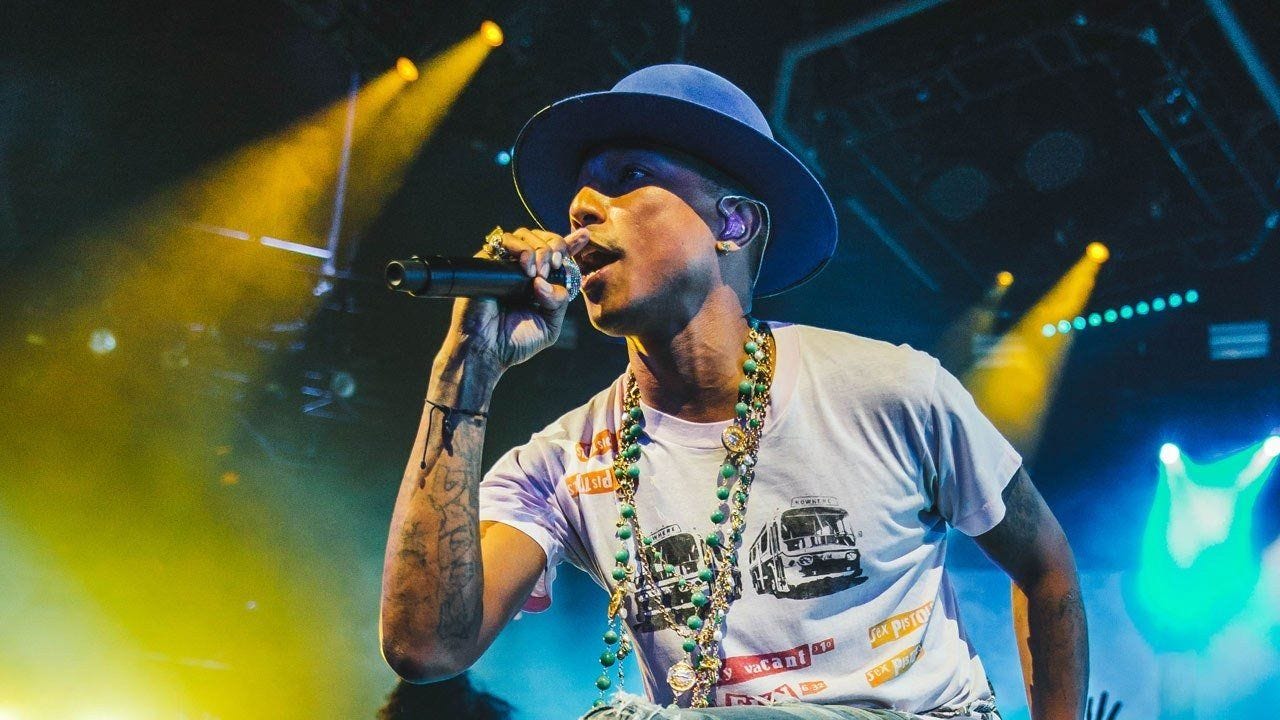 Pharrell Williams, the music bigwig, has collaborated with CXIP Labs, a software development company focused on NFT API integration and has announced the CXIP DAO launch. The primary purpose of the DAO is to let creators control the NFT market instead of semi-centralized marketplaces such as OpenSea and Rarible.
CXIP is an NFT minting platform founded in 2020. They plan to represent artists on three emerging issues:
Make sure they get paid royalties for NFT sales.

Allowing creators to own the smart contracts they use to move their tokens.

Ensuring the digital assets don't get lost.
CXIP founder and CEO Jeff Gluck, who is also an intellectual property lawyer, says, "Minting an NFT should not be difficult, and creators should not be tied to a specific marketplace or service provider to do it...Minting should be a free and open action."
What's in for us? CXIP says anyone who has ever minted an NFT on Ethereum can claim CXIP Tokens and join the DAO.
According to CXIP, DAO members will be able to vote on proposed features and innovations and manage the community treasury, focusing on governance, NFT royalties, metadata, and contracts. CXIP Labs plans to integrate with all major NFT marketplaces and even allow creators to register their work with the U.S. Copyright Office.