Discover more from Token Dispatch
Your daily new frontier-tech dispatch on blockchain and artificial intelligence. Handpicked and crafted with love by human bots 🤟
Over 12,000 subscribers
Photography NFT platform Sloika raises $2M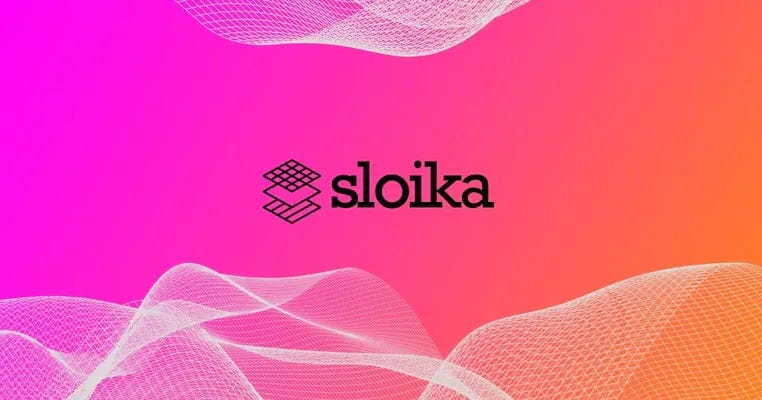 Sloika is an NFT platform catering only to photographs and has raised $2 Million in seed funding. VC firm 1confirmation and founders of popular Web3 companies such as SuperRare and Manifold has participated in this round.
Sloika was founded by Ev Tchebotarev, who previously founded the photo-sharing platform 500px with his first employee from the previous company. The motto behind the company is to benefit the photographers from digital sales and let them have more control over their work and livelihood.
"None of the platforms care about photography rights. On Sloika, every single series that drops has embedded photography rights. It's those little things...We want to go deep and start solving photographers' problems, like: How do they promote themselves? How do they value their work?" said Tchebotarev
NFTs rose in the past quarter with a record-setting $10.67 billion worth of total trading volume in Q3. Under the photo-NFT category, Justin Aversano stood out with his Twin Flames collection, which had over $13 Million in sales and was also collected by popular collectors such as Snoop Dogg and Gary Vaynerchuk.
Unlike popular NFT marketplaces such as OpenSea or SuperRare, Sloika is solely focused on photos. Here, the creators can choose resale royalty on secondary sales and even get complete control over rights.
The founder believes many more collectors will want to collect photography NFTs in the coming months.