Discover more from Token Dispatch
Your daily new frontier-tech dispatch on blockchain and artificial intelligence. Handpicked and crafted with love by human bots 🤟
Over 12,000 subscribers
Polygon Patched a Major Exploit That Put 9B MATIC at Risk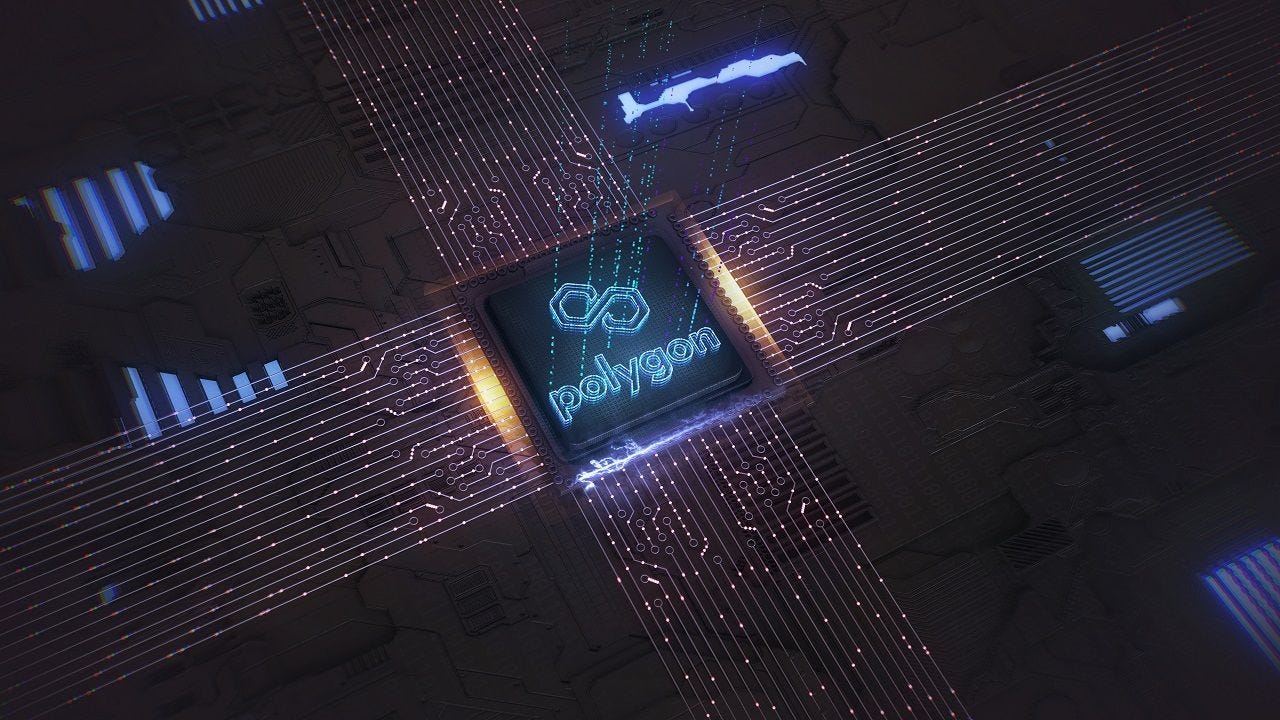 The Polygon Network team revealed that they had patched a major security issue that puts its indigenous asset, MATIC, worth more than $24 billion, at risk. The blockchain network announced Wednesday that a hacker who assisted Polygon in averting a multibillion-dollar catastrophe in early December won a $2.2 million bug reward.
On December 3, "white hat," known as "Leon Spacewalker" on Twitter and GitHub, made a revelation about an exploit in a critical Polygon smart contract that held more than 9 billion MATIC tokens, which were worth around $20.2 billion at the time. By December 5, core engineers had pushed out a fix.
According to Immunefi, the crypto security startup that ran Polygon's bug bounty program, it wasn't fast enough to protect all of the contract's funds. On December 4, two separate hackers stole 801,601 MATIC tokens worth around $1.4 million at the time. The Polygon Foundation stated that it took the hit.
The crew interacted with the network's core staff. They also contacted Immunefi's technical team and had a repair made. Furthermore, they notified the validator as well as the entire node groups. They banded together behind the core developers to upgrade 80 per cent of the network in under 24 hours with no downtime.

Nonetheless, according to Polygon's sequence of affairs, the patch spans 90% of system verifiers by Block #22156660. It preserved a large sum of cash for the Ethereum leveling mechanism. The blockchain network had not explained the reasons for the hard fork until Wednesday.
"What's important is that this was a test of our network's resilience as well as our ability to act decisively under pressure," co-founder Jaynti Kanani said in a blog post. "Considering how much was at stake, I believe our team has made the best decisions possible given the circumstances," Kanani added.